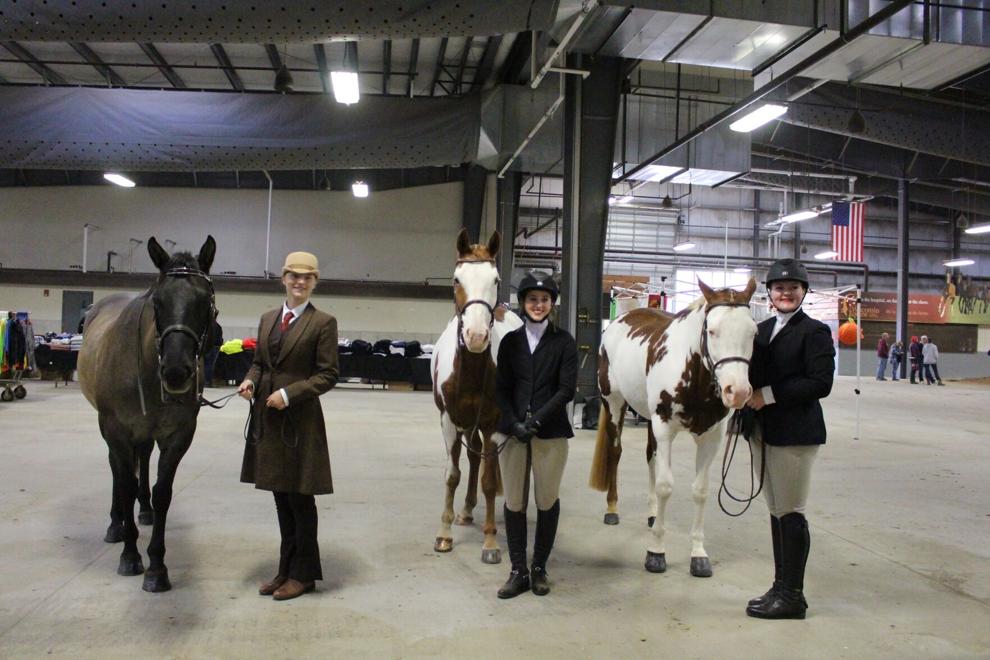 Despite being on the bottom end of its division based on riders, the Ripon High School equestrian team managed to finish in the middle of the pack at the Wisconsin Interscholastic Horsemanship Association State Championship show last week Friday to Sunday in Madison.
Consisting of Amanda Beck, Mia Thiem and Madie Weis, the Tigers finished sixth of 13 schools in Division C, which is for schools with three to five riders and 24 event slots, with 80 points.
Waunakee won Division C with 136 points and was followed by Slinger/Hartford (130), Brookfield East (109), Mondovi (106), Peshtigo (81), Ripon (80), Madison West (76), Granton (60), Baraboo (40), Jefferson (38), Omro (36), Rio (32) and Chippewa Falls (23).
"At the state competition, the girls laid out several nice patterns where they displayed their horsemanship abilities and skills," Ripon head coach Joan Silloway said. "When showing horses, it's all about the opinion of one judge and all you can do is perform to the best of your abilities, which is what the girls did."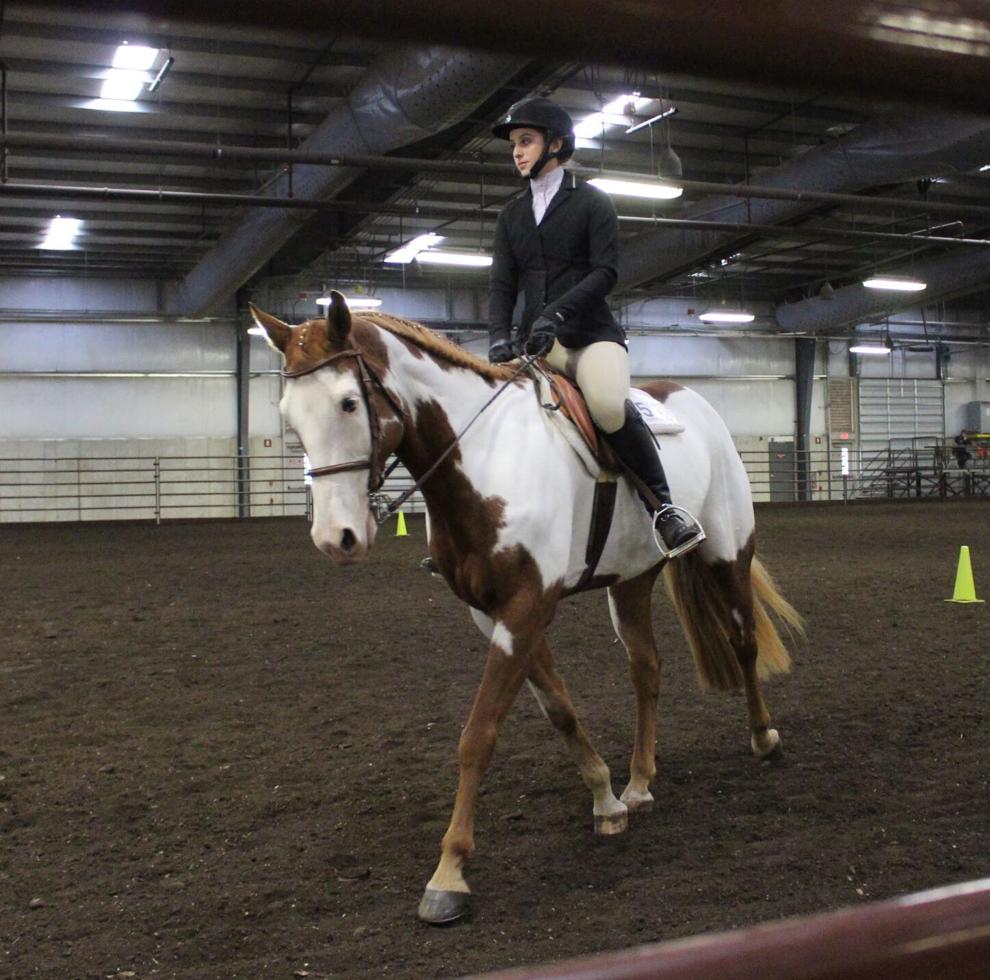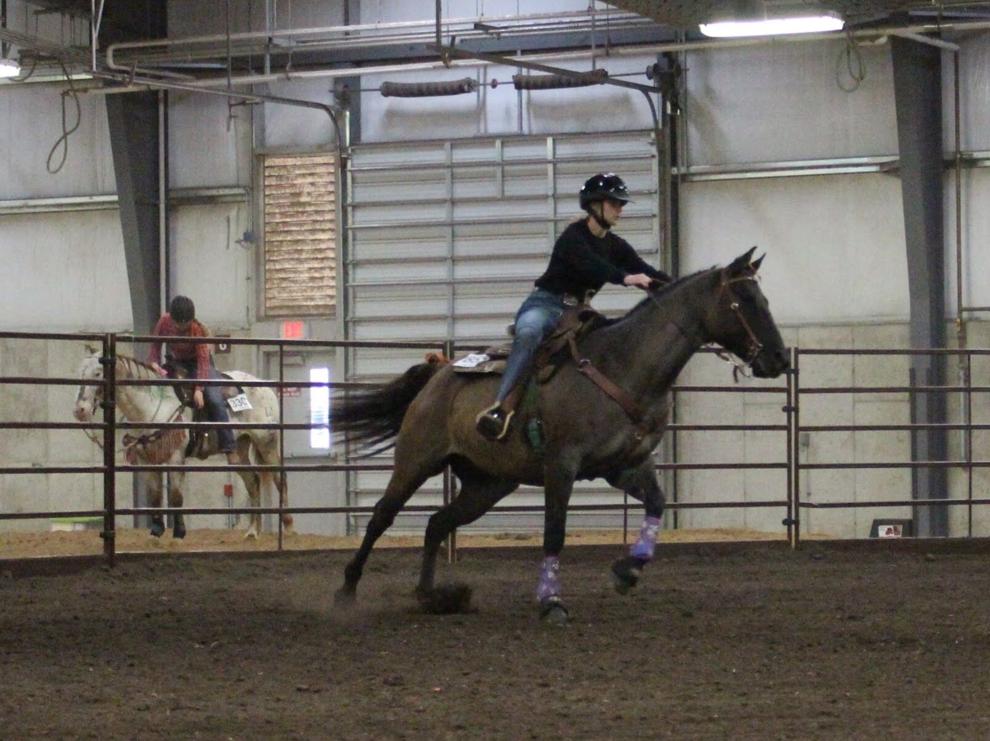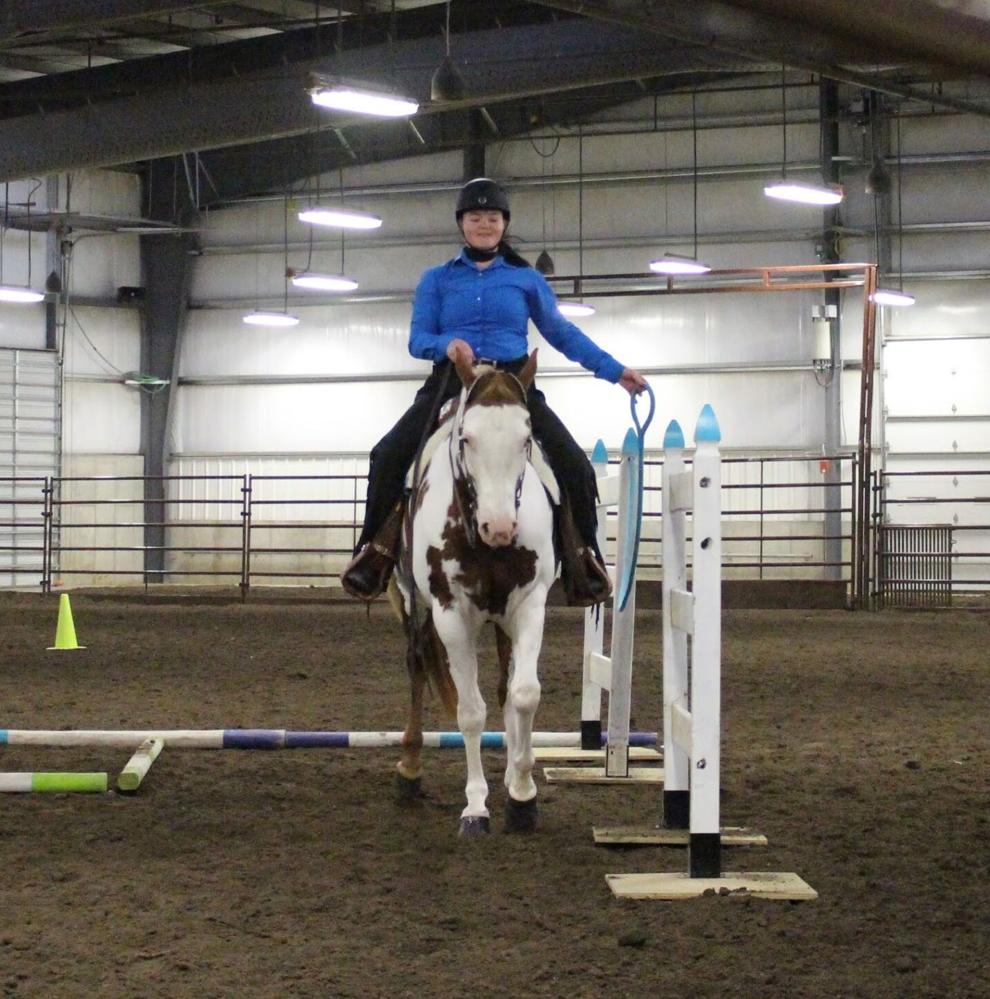 Beck led the way for Ripon as she scored 33 of the team's 80 points. The senior participated in the following classes: Trail, western showmanship, hunt showmanship, bareback horsemanship equitation, huntseat equitation western, horsemanship, discipline rail, reinsmanship, and as a ghost rider in the two-person relay.
Thiem, who also is a senior, added 26 points. She competed in ranch riding, saddle seat showmanship, walk trot horsemanship equitation, barrels, flags, poles, speed in action and two-person relay.
Weis rounded out the competitors for the Tigers as she scored 21 points. Events she took part in included trail, ranch riding, western showmanship, huntseat showmanship, walk trot horsemanship equitation, huntseat equitation, western horsemanship, and discipline rail.
Silloway noted that throughout the season the girls worked hard and overcame several obstacles.
"With only three members on the team this year, the girls had to enter classes they had little to no experience in," she said. "They made me proud of their willingness to learn something new and adapt."
Silloway added that the two seniors — Beck and Thiem — will be greatly missed as they brought such "bubblyness and support to the team." She wished them good luck in the future, reminding them to never give up. According to the Ripon head coach, Beck excelled in showmanship horsemanship and equitation classes during her time with the program, while Thiem shined in barrels, poles and flags.
The Ripon High School equestrian team practiced this year at Beck's and Blue Star Stables.