The Ripon High School girls' tennis team suffered its first conference loss of the season Wednesday night as it fell to the Kewaskum Indians 6-1 on the road.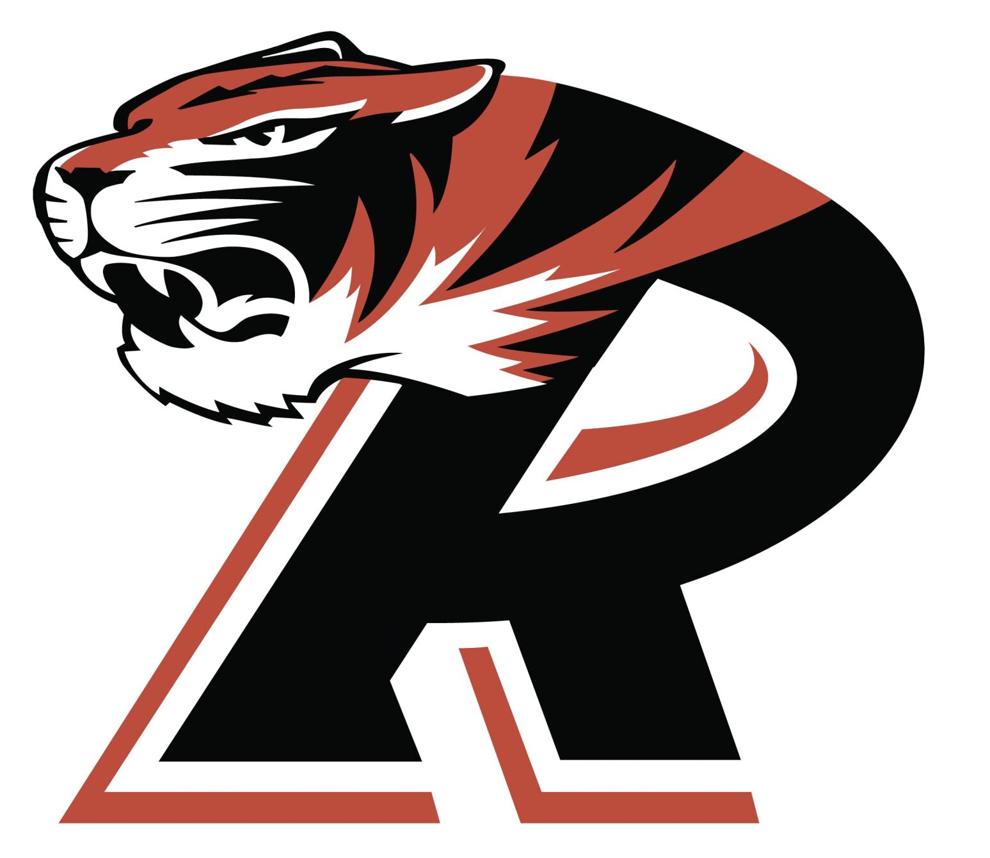 The lone winner for the Tigers was Ava Nankervis at No. 3 singles. Nankervis won the first set 6-4, dropped the second 2-6, but came back and won the third set tiebreaker 10-8.
"I was very proud of Ava today," Ripon head coach Brent Sanderfoot said after the match. "I know she was discouraged during and after the second set. I think sometimes players get too focused on what's not going their way and forget about the good things they are doing. Tennis is an extremely mental game and if you get down on yourself your game will generally follow."
Sanderfoot added that Nankervis, who improved to 5-0 on the season, was able to regroup prior to the third set and made some minor adjustments to her game. The tie break was back and forth, but Nankervis was able to put a few more shots together to pull out the victory.
While Nankervis was able to pull out a three-set win thanks to winning a 10-8 tiebreaker, Mackenzie Whitrock came out on the other end of a 10-8 tiebreaker at No. 4 singles.
The sophomore won a close first set 7-5, before losing the second 6-2 and the tiebreaker.
Ripon also put up a fight in the first set at No. 1 and 2 singles as Guimauve Engelschenschilt lost her opening set at the top spot 5-7 and Grace Retzlaff dropped set one 4-6 at the second position. Both lost their second set in more convincing fashion as they fell 1-6, 2-6, respectively.
Also dropping matches for the Tigers against Kewaskum were the No. 1 doubles team of Emma Mott and Katie Skoog (1-6, 2-6), the No. 2 tandem of Quinn Diedrich and Celina Lopez (0-6, 1-6) and the No. 3 duo of Jenna Konrad and Paige Kouba (0-6, 2-6).
While Ripon was unable to win the dual against the Indians, Sanderfoot was pleased overall with his team's performance.
"Kewaskum is a good team with a lot of depth," the Ripon coach said. "Our team gave a great effort and definitely made Kewaskum work. In the end, they simply played better than us today."
Up next
The Tigers will try to get back on the winning track tonight, when they host Howards Grove at 4 p.m. at the Ripon High School tennis courts.