A lack of offense once again hurt the Ripon High School Tiger baseball team as it managed just four hits in a 5-0 road loss to the Kettle Moraine Lutheran (KML) Chargers last week Wednesday.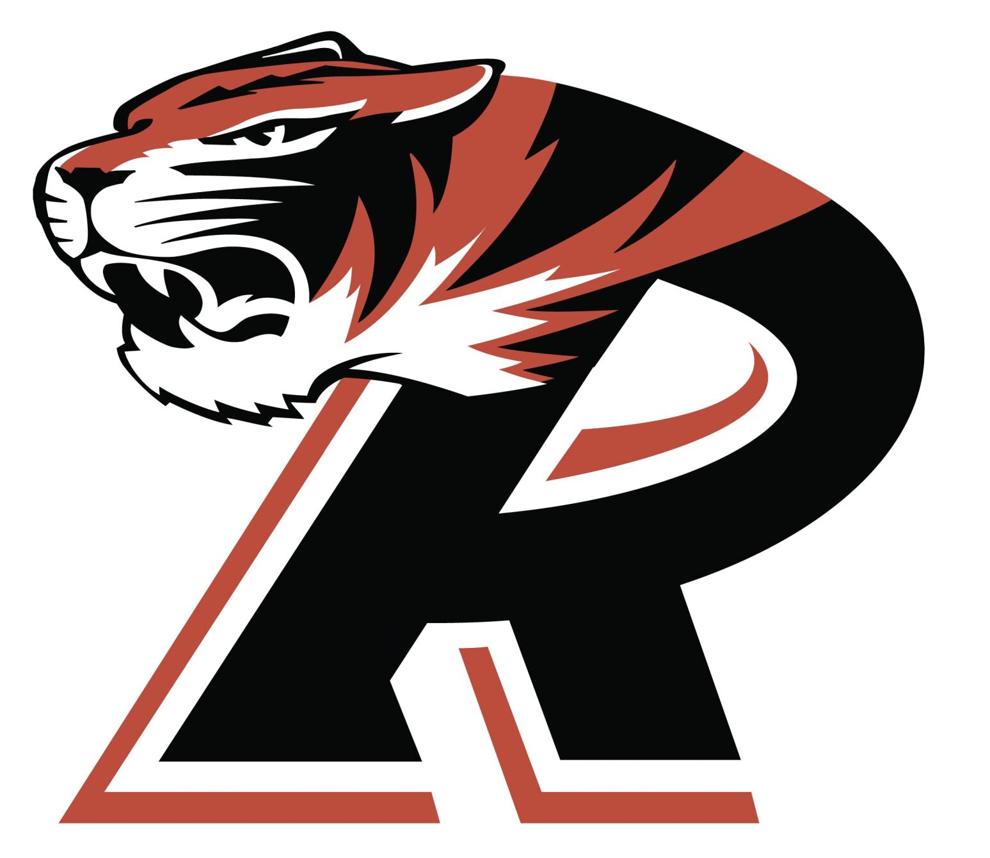 The game marked the sixth time this year that the Tigers (2-9 conference, 2-11 overall) were shut out and was the fifth time it collected four hits or less. They were slated to play the Chargers again last week Thursday at home, but the game was rained out and rescheduled for Wednesday.
Ripon fell behind the Chargers (8-3 conference, 13-4 overall) early on as a walk, error, passed ball and wild pitch allowed a run to score in the bottom of the first inning. KML then tacked on two runs in the third inning on a double and two singles and two more in the fourth on a walk, single and a double.
Henry Willett was saddled with the loss on the mound for the Tigers as he gave up three runs, two earned, on four hits and a walk in three innings of work. He did strike out three batters. Jacob Riddick pitched the final two innings and allowed two runs, earned, on three hits and a walk, striking out two.
Offensively, Conor Diedrich, Garrett Jennings, Alex Mancl and Max Belling were the only base runners for Ripon as they each collected a hit. Two of them were erased by double plays, while Jennings was able to reach third on an error by the Chargers, but was stranded there.
The Tigers struck out eight times in the contest, while not drawing a single walk.
Up next
Ripon will try to get its bats going Tuesday, when it hosts the Winneconne Wolves.
It will then try to avenge last week's loss to the Chargers and split the season series Wednesday, when it welcomes KML to Barlow Park for the makeup game.
The Tigers then will conclude the regular season and wrap-up the two-game season series with Winneconne Thursday on the road. All three games are slated to get underway at 4:45 p.m.