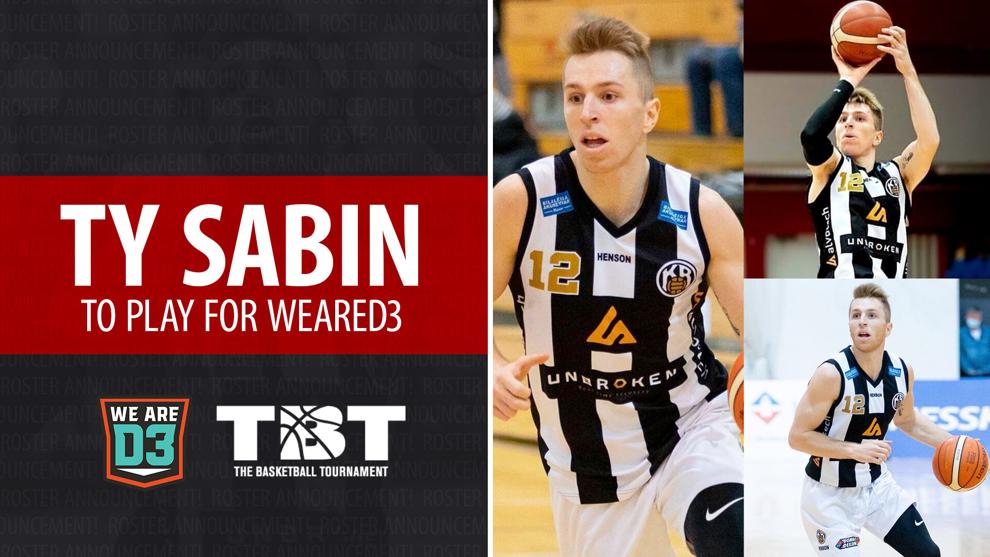 Former Ripon College men's basketball player Ty Sabin '17, fresh off leading Iceland's top professional league in scoring with 25.5 points per game, has been selected to play for the We Are D3 team in The Basketball Tournament (TBT), which begins play this week.
An annual event televised by ESPN each summer, this will be Sabin's second appearance with We Are D3 in The Basketball Tournament after also playing for the team in 2018.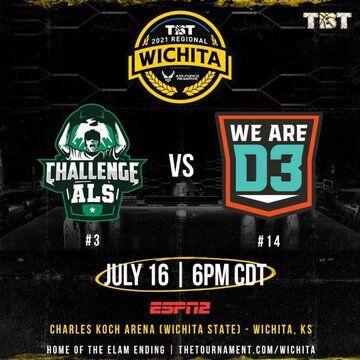 Sabin's TBT team is composed of players who competed at the NCAA Division III level during college. Its first game is scheduled for Friday, July 16 at 6 p.m. CDT at Charles Koch Arena in Wichita, Kan. As the No. 14 seed in the Wichita Regional, We are D3 will play the No. 3-seeded team of Challenge ALS, which is led by former University of California star Jerome Randle and former University of Washington standout Justin Dentmon. That first round game will be televised on ESPN2, with the winner playing the winner of the Team Arkansas vs. Fort Worth Funk (TCU Alumni) matchup.
"It's an honor to be chosen to play for We Are D3 in The Basketball Tournament," Sabin said. "I think I can speak for everyone on the team when I say that we're used to be slept on, so we look forward to the opportunity to wake people up and what better stage to do that than on ESPN."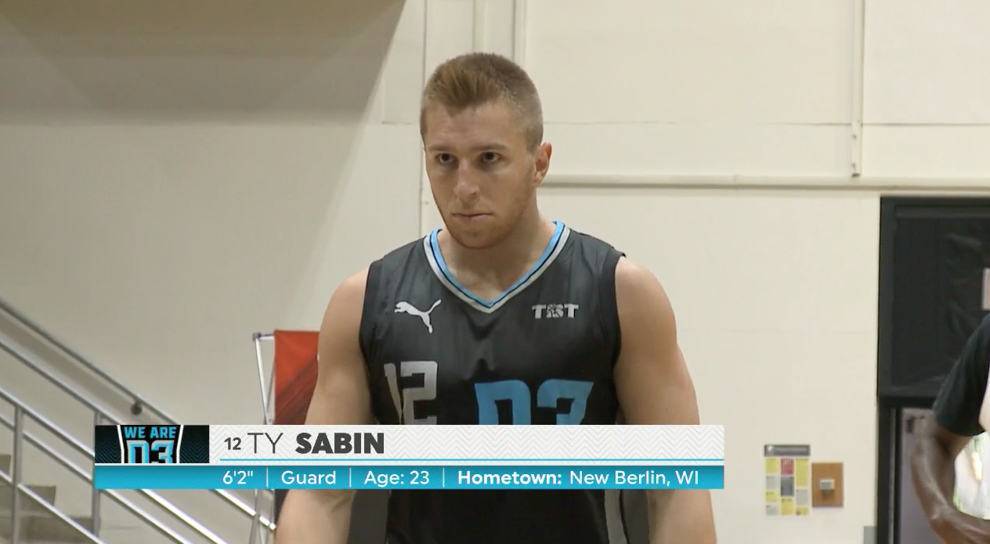 Ripon's all-time leading scorer, Sabin was a four-time all-conference and three-time all-American for the Red Hawks. He also ranks second in Midwest Conference history with 2,559 career points. The only three-time men's basketball player of the year in Midwest Conference history, Sabin's career scoring average of 26.1 ppg was the highest of any active player in the NCAA, across all three divisions, during his storied career. The New Berlin, Wis. native was named Central Region Player of the Year and First Team All-American at the conclusion of his senior season, while also playing in the Division III All-Star game at the Final Four that year. During his Ripon career, Sabin was featured in Sports Illustrated and on ESPN's Sportscenter, among other national, regional and local media outlets.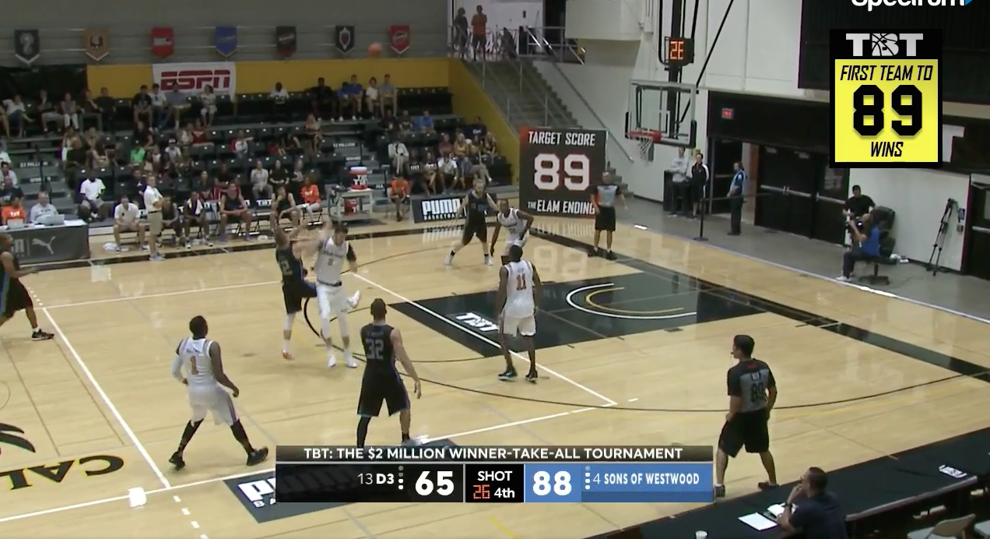 Most recently, Sabin led his Icelandic team, KR Reykjavik, to a 12-10 record and a fifth-place finish in the Dominos League, en route to second-team all-league honors. During its recently completed playoff run, Sabin led the league in 3-point shooting (.487), making a league-best 4.8 three-pointers per game in KR Reykjavik's eight playoff games. That comes on the heels of leading Sweden's Basketligan League in scoring during the 2019-20 season with 22.2 points per game.
During Sabin's first appearance in The Basketball Tournament in 2018, his We Are D3 team lost their first round game to Sons of Westwood (UCLA Alumni). In that game, Sabin scored five points in nine minutes off the bench.