The Ripon College Red Hawk football team didn't play its best game last week Saturday against the Knox Prairie Fire, but managed to come away with a 20-14 road victory to open Midwest Conference play.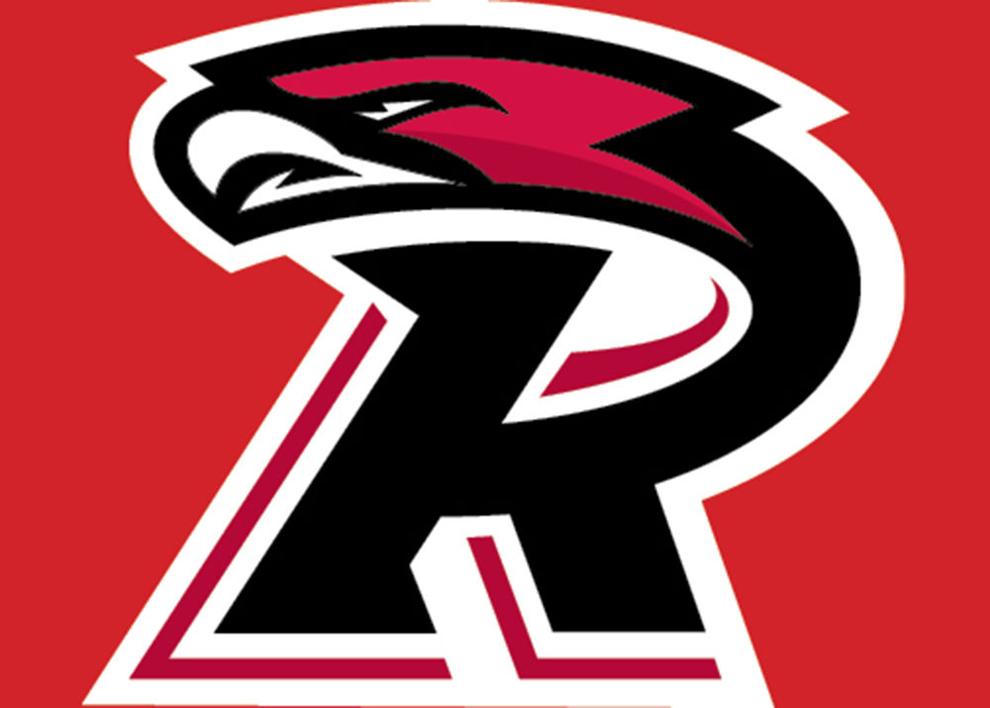 Ripon (1-0 conference, 2-0 overall) jumped out to a 20-0 lead early in the fourth quarter, before allowing the Prairie Fire (0-1 conference, 0-1 overall) to score twice in the final nine minutes, the last of which came with less than two minutes left, to make it a one-score game. It was able to recover the onside kick and run out the clock.
"It was an odd day in the sense that we got the win, but we really didn't play all that well to feel like we did the week before," Ripon head coach Ron Ernst said. "... We needed to play for a full 60 minutes. We played well enough to win, we got the job done, but there's an awful lot to improve on as we move forward."
Ripon, which was coming off a 46-38 win over Augsburg a week earlier, got on the scoreboard first with 2:25 left in the first quarter on a two-yard touchdown run from freshman Mason Verley. It capped off a nine-play, 79-yard drive that took a little less than five minutes. It came after a missed field goal by Knox.
The Red Hawks doubled their lead midway through the second quarter when freshman Connor Ramage, who tied a single-game school record with six rushing touchdowns against Augsburg, scored from seven yards out.
The score was set up by a fourth-down stop by Ripon's defense near midfield and then a 50-yard completion from freshman Jarrett Zibert, who was making his first career start at quarterback, to senior Walter Bryant.
Ripon added onto the lead with two field goals from Erik Flores as the sophomore connected from 30 yards out with a little less than five minutes left in the third quarter and 29 yards a around two minutes into the fourth.
Both field goals were set up by a short field as the first one came after Liam Peterson recovered a fumble at the Knox 34-yard line and the second one came following a blocked punt by Dylon Ross to give Ripon the ball at the 30.
"There were times where we did do that, probably not as consistently as we would have liked," Ernst said of capitalizing on opportunities. "That's the big thing we want to take from this game is that we played well enough to win, but not consistently enough up to our standards. That's something that we're going to work on very hard this week is just consistency and playing for a full 60 minutes … I think if we do that we'll be fine, but that's something that this particular team needs to learn is to put all four quarters together."
The field goals proved to be the difference as Knox scored two touchdowns in the final nine minutes to cut the Red Hawks' lead to 20-14. The first touchdown came on a 79-yard run and the second was a result of a one-yard run, which capped off a nine-play, 68-yard that took a little less than three minutes.
"We basically let them back in the game at a time when we thought we had it put away," Ernst said. "But … you just can't play like that; you've got to be aware that teams can always come back on you at any time."
Outside of those two scoring drives by the Prairie Fire, which saw them gain 153 yards, Ripon allowed just 53 yards of total offense. The Red Hawks were especially stout in their passing defense as they gave up just 86 yards through the air. This comes after they allowed 393 passing yards and four touchdowns against Augsburg.
"I thought our defense played pretty well," Ernst said. "You take away a couple plays and we hold them under 100 yards of offense. That's just something that I think we've got to take from a learning situation that we have to play 60 minutes because at this level teams can always come back on."
He was pleased with how the Red Hawks handled certain situations within the game, noting that "there were some very questionable plays, calls and behavior on the part of the Knox players that really challenged our kids to keep their cool and they did" in the respect that "they didn't do anything stupid or dumb."
Offensively, Ripon finished with 275 yards of total offense. That yardage was split fairly evenly between rushing and passing as the Red Hawks gained 140 yards on the ground and 135 yards through the air.
Ramage led the ground attack for the second-straight game as he finished with 88 yards rushing on 13 carries, while sophomore Jaylend Brown and Verley added 32 and 31 yards, respectively.
Meanwhile, Zibert completed 13 of 20 passes for 135 yards. Sophomore Tiegan Bothun caught a team-high four passes for 51 yards. Bryant led Ripon in receiving with 51 yards.
Up next
Ripon will try to improve to 2-0 in the Midwest Conference Saturday, when it hosts Cornell at 1 p.m.
Cornell is coming off a 38-7 win over Beloit in its conference opener, after losing its first game of the season 38-7 to Coe. Ripon won the last meeting against Cornell 42-11 in 2017 and are 2-2 against the Rams in the all-time series.
"They lost to a very good team in Coe and they probably beat a team that's probably not as good in Beloit, so it's really hard to tell," Ernst said of the Rams. "In watching film on them, they're very big, they're very athletic and they run very well. I know they do an awful lot of different things on both offense and defense. What we've got to do is work real hard not to be confused and not to be put in a bad situation and play our kind of ball and play full four quarters and go from there."