An eight-minute stretch to begin the second quarter proved costly for the Ripon College Red Hawk football team last week Saturday afternoon against the University of Chicago Maroons.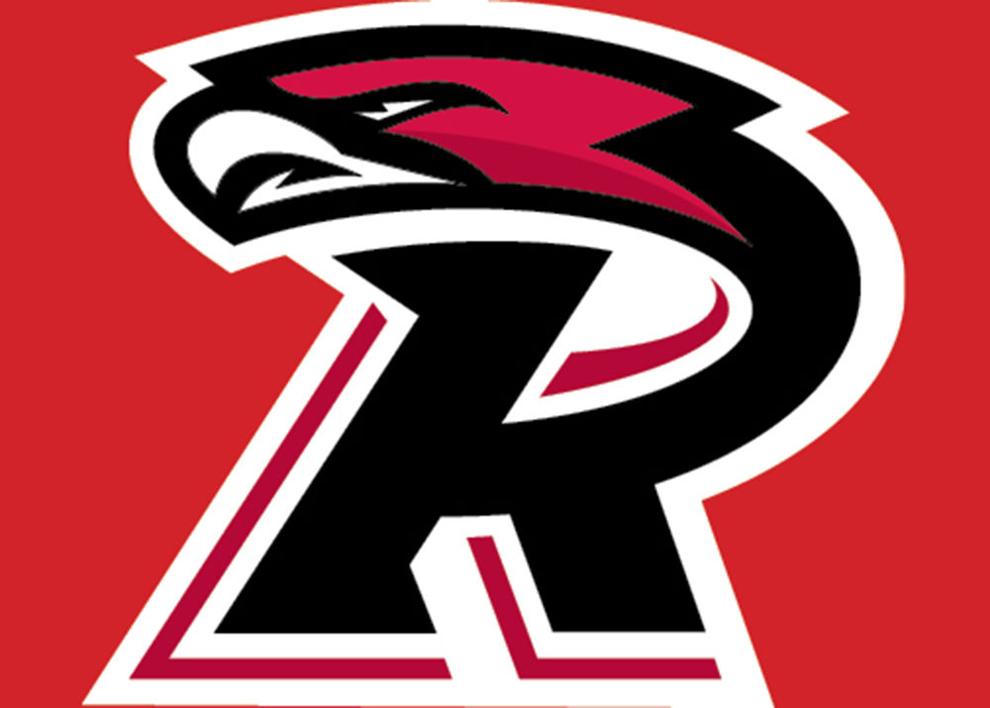 Entering the quarter trailing 3-0, the Red Hawks allowed three touchdowns in that span. That wound up being the difference as they lost to the Maroons in a showdown of 5-1 teams 38-14 on the road.
"We just could not move the ball and we had a hard time stopping them," Ripon head football coach Ron Ernst said of that stretch, which saw Ripon go three-and-out on offense on two-straight drives and allow a pair of three-play scoring drives, as well as a 10-play scoring drive.
In addition to that stretch, Ripon (4-2 conference, 5-2 overall) had no answer for the University of Chicago's Nick D'Ambrose. The senior running back rushed for 289 yards and two touchdowns on 32 carries, which included a 45-yard scoring run to kickstart the 21-0 run in the second quarter.
He also scored on a 15-yard run with around four minutes left in the third quarter to make it 31-7.
"They have probably one of the nation's top running backs and he ran through us, over us, around us, all over the place, and he's good," Ernst said of D'Ambrose. "But we did not tackle as well as we could have, we got caught out of position a couple times, and the fact that we couldn't flip the field and could not move the ball effectively for a period of time hurt us."
Also hurting the Red Hawks at times was their inability to get off the field on third down as they allowed the University of Chicago on 9 of 19 attempts, which included three on one scoring drive.
Meanwhile, Ripon was just 3 of 15 on third-down conversions and 1 of 4 on fourth down.
That led to the Maroons holding an 81-72 edge in total plays, which was more lopsided earlier in the game, and a 33-minute to 27-minute advantage in time of possession. It marked the second-straight week Ripon was dominated in time of possession and plays as it also happened against Lake Forest.
"We were on the field a long time; we've got to change that," Ernst said. "The offense has got to keep the ball longer and make longer drives and the defense has got to get off the field faster."
The Ripon head coach didn't attribute the struggles to his team not playing hard as he noted it competed and gave everything it had, but said that it just didn't make plays when it needed to.
Offensively, the Red Hawks finished with 249 yards — 151 of which came on their two scoring drives. They strung together a 12-play, 75-yard drive late in the second quarter and a six-play 76-yard drive early in the fourth. Kapena Magsayo capped off the first drive with a 3-yard touchdown reception from Jarrett Zibert, while Rosendale native Cormac Madigan hauled in a 33-yard pass for the other score.
Zibert, who threw 41 passes in the game as Ripon found itself trailing big, came close to completing several other throws in the fourth quarter. He finished with 16 completions for 138 yards.
The freshman also made a couple mistakes on back-to-back possessions in the third quarter as Ripon was fighting to get back into the game. He made a bad read on one throw and threw it right to a defender and then fumbled on the next drive after picking up the yardage needed for a first down.
"Those are things we cannot have happen," Ernst said of the turnovers. "We've got to make better reads, we've got to make better decisions and we've got to protect the ball ... Until that happens, we're going to continue to see this. But if we can correct those mistakes, then we're going to be all right."
Ripon also had a miscue on a punt as a bad snap in the fourth quarter resulted in the kick being blocked by the University of Chicago and returned for a touchdown for the Maroons' final points of the game.
Up next
The Red Hawks will try to end their two-game losing streak Saturday, when they travel to Beloit.
Despite being winless, Ernst noted the Buccaneers do a lot of things well, but just haven't done them well enough consistently to come out on top.
"We're on the road again, so this is another really tough conference game and we're going to have our work cut out for us," Ernst said. "... The goal this week is to get back after it. We're still technically in the hunt [for the conference title]. The thing about it is, before last week, we held our own destiny in our hands and now we've got to have some help from some other people. But anything can happen, and we're certainly looking hard at this and right now Beloit is the most important game on our schedule."
Kick off is set for 1 p.m.