The Ripon High School Tiger softball and track and field teams were in action Thursday night, both traveling to Berlin for competitions.
Here is how they fared: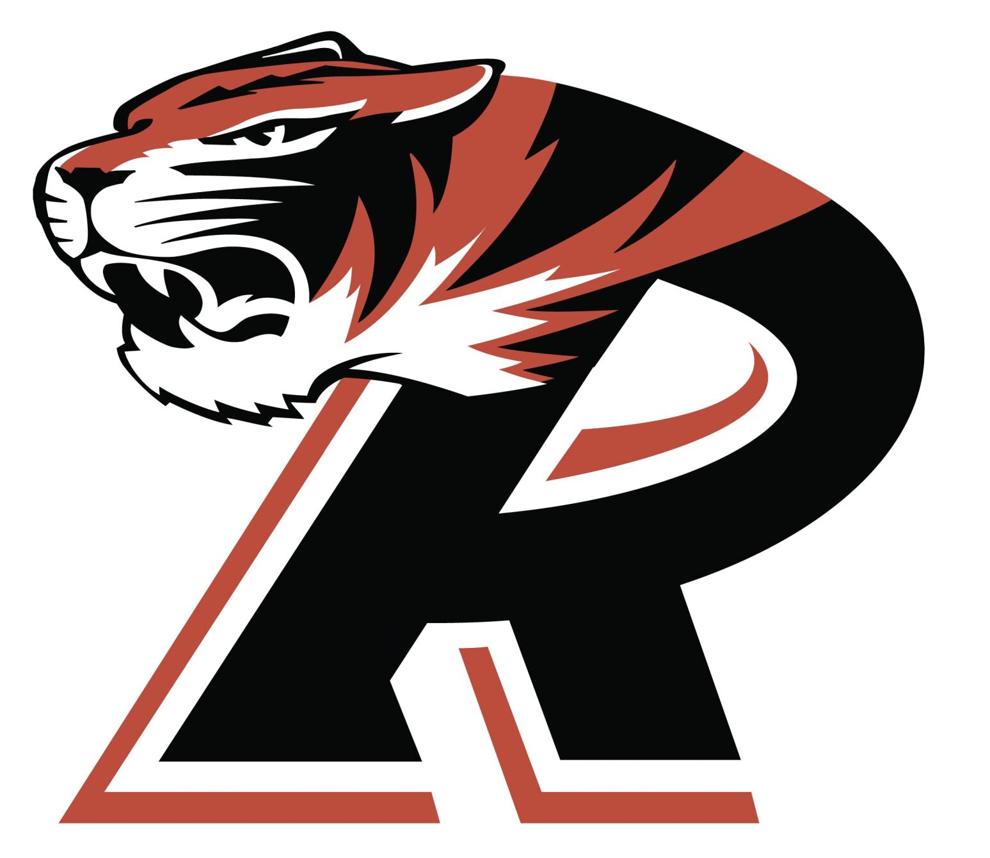 Softball: Ripon (1-1 overall) bounced back from a season-opening loss to destroy the rival Berlin Indians 22-1 in three innings on the road. The Tigers scored eight runs in both the first and third innings and recorded six runs in the second.
Patience was a big reason for Ripon's success as it worked 11 walks. Cassidy Mader led the Tigers in hits as she collected three of their eight knocks and drove in a team-high four runs. The senior also scored three runs, which was tied with Lexi Miller for tops on the team.
Miller, Abby Radloff, Avary Makarewicz, Alli Bumby and Kylie Disterhaft had the other five hits, while Miller, Radloff, Makarewicz and Bumby drove in two runs each.
Emily Kasuboski pitched the first two innings for Ripon and allowed one run, which was earned, on three hits and three walks. She struck out two batters. Laila Simonis pitched a scoreless third, striking out one.
Track and field: The Ripon girls' team finished third out of eight teams at the Berlin Invitational, while the shorthanded boys placed seventh out of eight schools.
Winneconne won the boys' competition, while Berlin took home the crown on the girls' side. Other schools in attendance at the Berlin Invitational were Omro, Princeton/Green Lake, Wautoma, Oshkosh Valley Christian and Randolph/Cambria-Friesland.
Hunter Cook led the Tiger boys, which had just five athletes competing as others are finishing their respective boys' soccer and football seasons. The senior won both the 100-meter dash and pole vault — recording personal-records in both. In the pole vault, the senior cleared 15 feet, which was 3-feet, 6-inches better than second place Bill Soda of Princeton/Green Lake. He won the 100 dash with a time of 11.53 seconds. Cook also placed third in the long jump with a distance of 19-0 and was part of the third-place 400 relay team along with Matthew Cramer, Remington Mueller and Bryson Kasuboski.
On the girls' side, Celina Lopez won multiple events as she placed first in the long and triple jumps with distances of 15-10.5 and 34-11.5, respectively. Anya Duffy and Ireland Roskopf also won events. Duffy placed first in the pole vault with a height of 8-3, while Roskopf won the 100 dash with a time of 12.60 seconds.
Duffy also finished second in the 100 hurdles (17.73) and third in the 300 hurdles (56.93). Roskopf added a runner-up finish in the long jump (15-1) and was third in the triple jump (31-2.5).
Also recording top-three performances were the 800 relay team of Lillian Schram, Lopez, Lucy Beuthin and Ally Bradley (second, 1:59.45); the 400 relay team of Schram, Lopez, Roskopf and Isabelle Osheim (third, 56.58); and the 3,200 relay team of Beuthin, Jasmine Moldenhauer, Hannah Yeomans and Elena Williams (third, 11:56.30).
Full results may be found here: www.athletic.net/TrackAndField/meet/420987/results