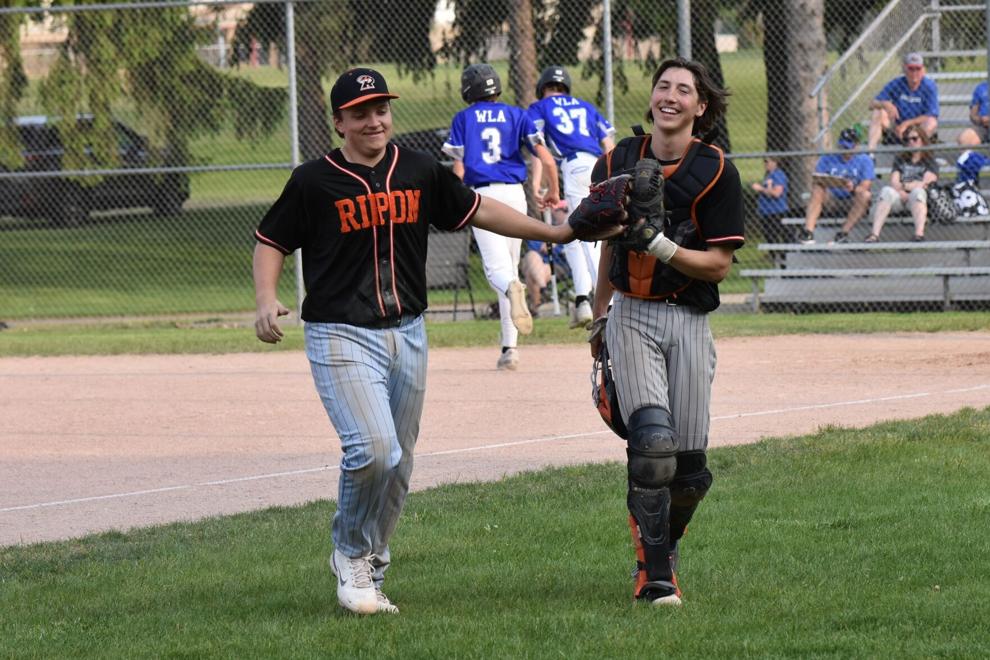 Making contact with the ball wasn't an issue for the Ripon High School Tiger baseball team Monday night.
Finding holes, scoring runs and one bad inning defensively were different issues.
Despite striking out just one time and out-hitting the Winnebago Lutheran Academy (WLA) Vikings 6-5, the Tigers dropped their final game of the regular season 3-0 at Barlow Park. They will enter regionals with a 6-12 record.
"We had some hard-hit balls all night that they made plays on," Ripon head coach Dan Jonas said of the defeat. "Give them credit. … They made all their plays defensively and we did OK except for the third inning."
In that third inning, WLA scored all three of its runs despite never getting a ball out of the infield. It collected an infield single, drew a walk, was hit by a pitch and benefited from two Tiger errors on balls hit to infielders.
Ripon had multiple runners on base in the first, fifth and sixth innings, which included its first two in the sixth, but were unable to scratch across any runs. Henry Willett and Shay Otto finished with two hits apiece to account for four of Ripon's six hits, with Kacin Vande Berg and Nolan Dragolovich recording the other two hits.
Both the Tigers and the Vikings got several pitchers work to conclude the regular season.
Jacob Riddick started the game for Ripon and didn't allow a hit in his one inning of work. Coy DeVries then came in and pitched the next two innings and gave up the three runs — none of which were earned — on two hits, a hit batter and a walk. Three of the six outs the freshman recorded in the game were via the strikeout.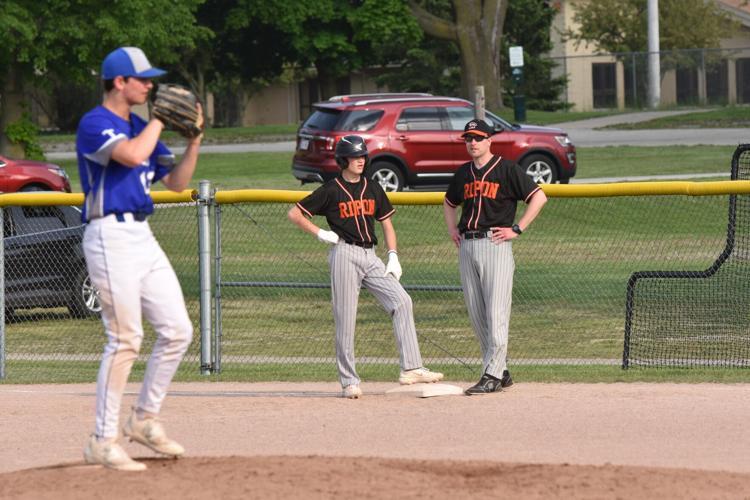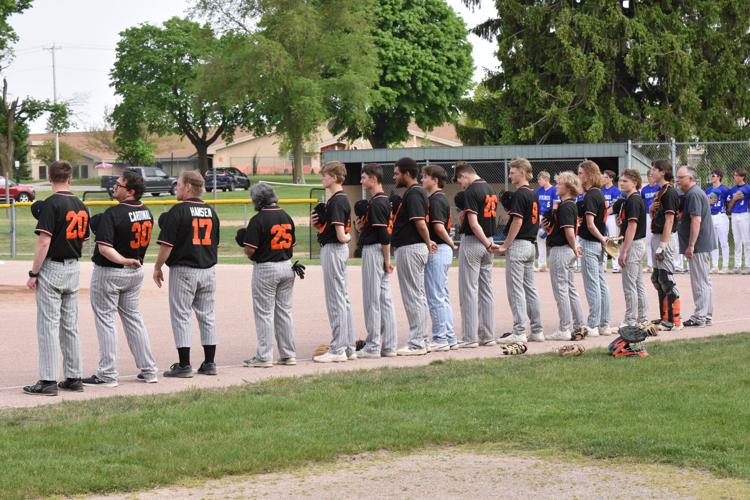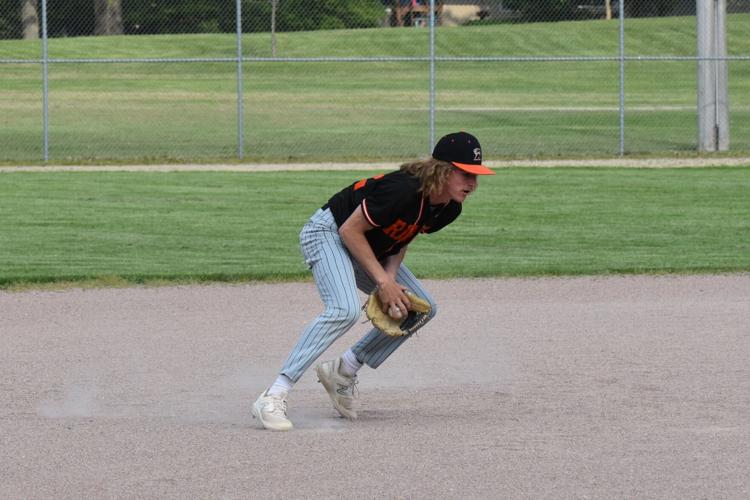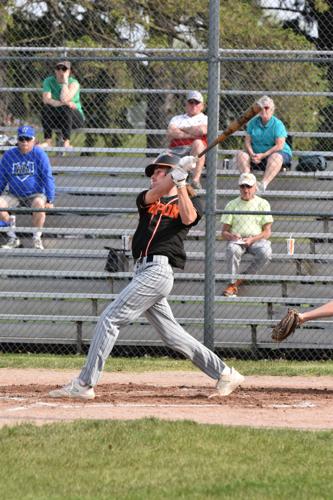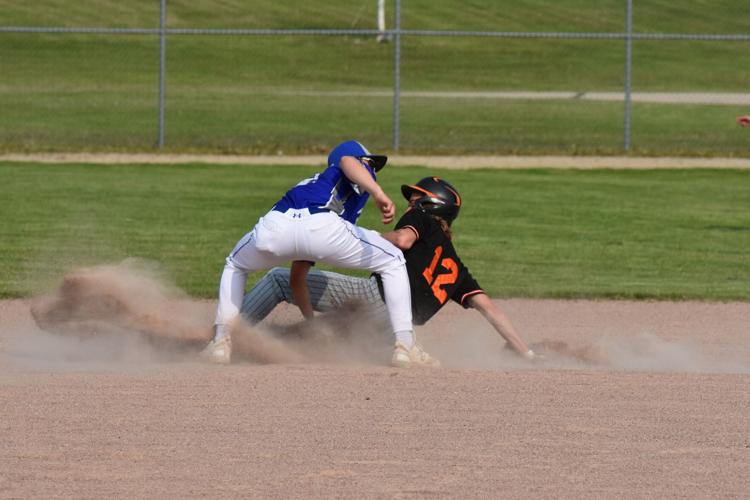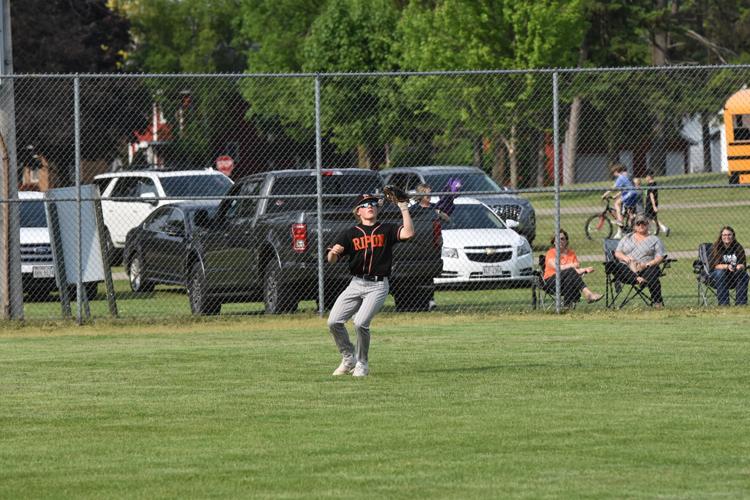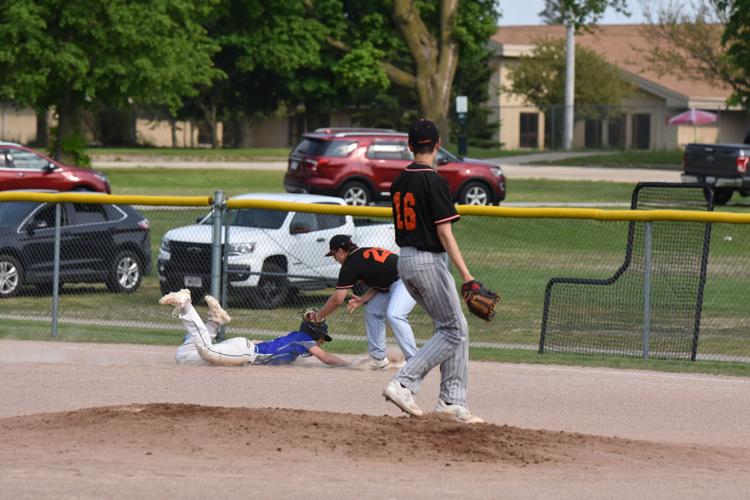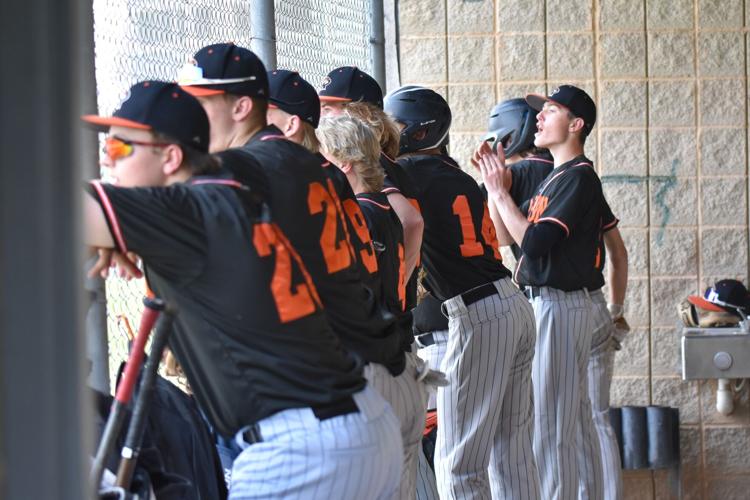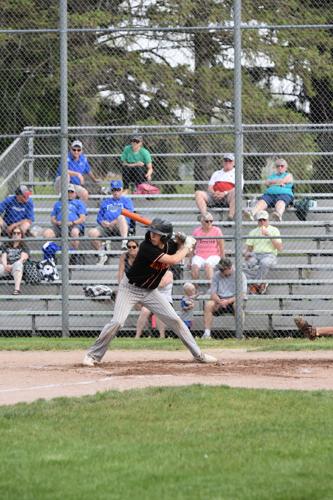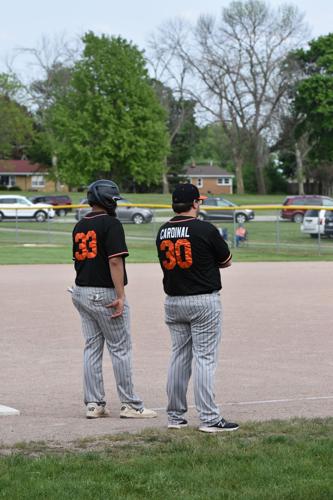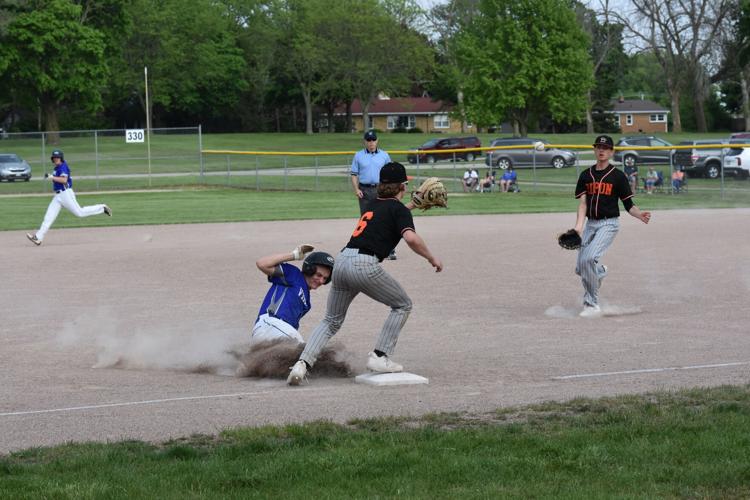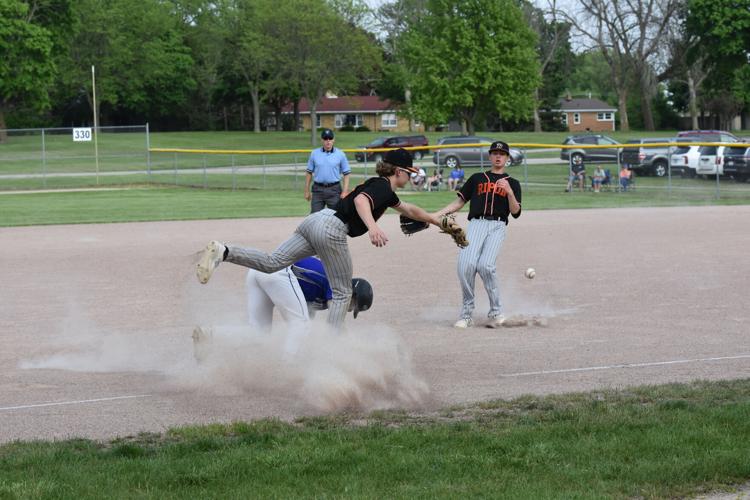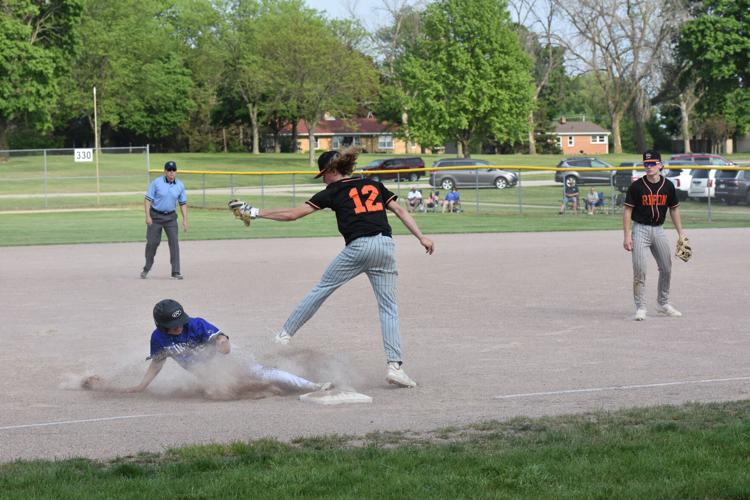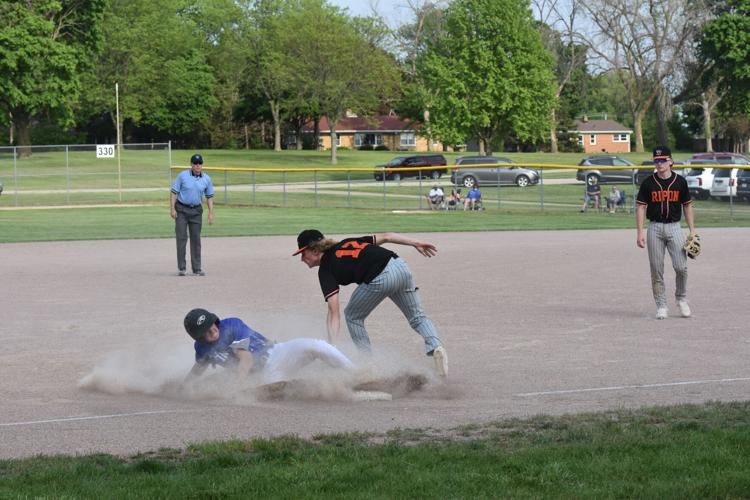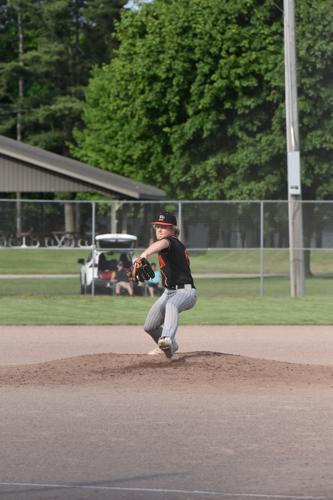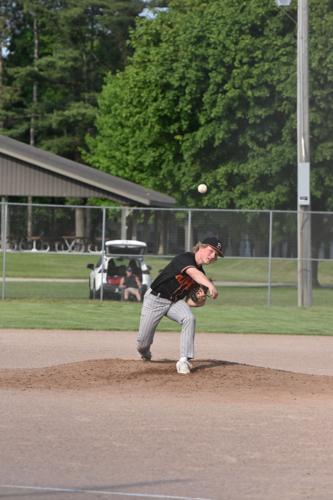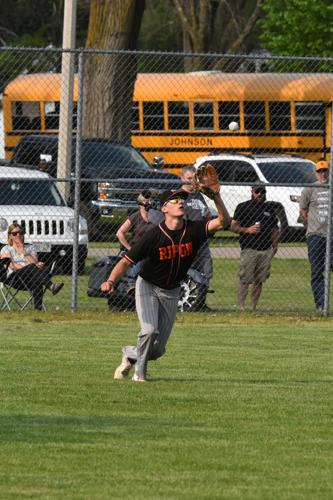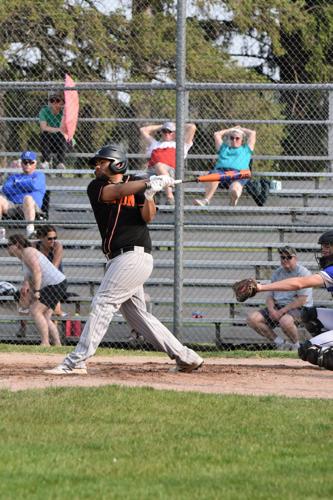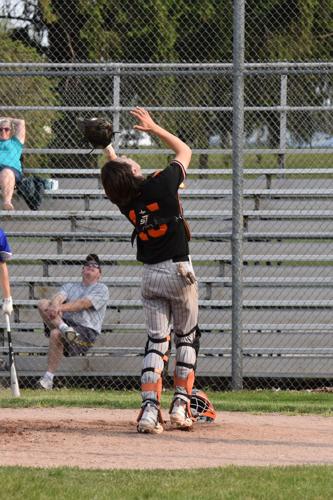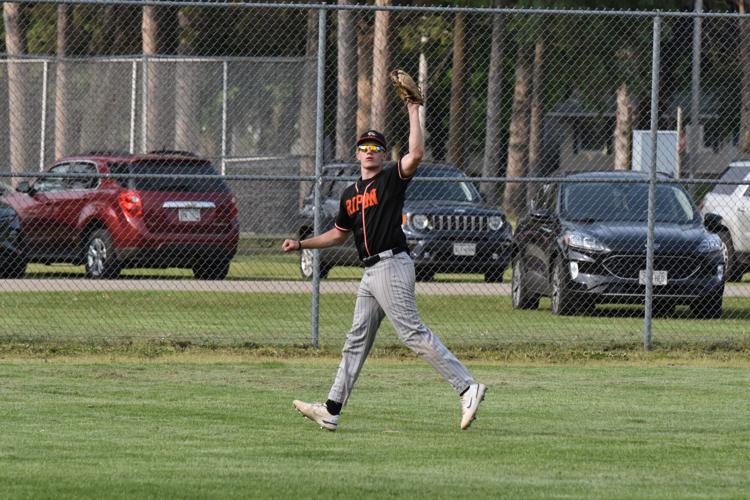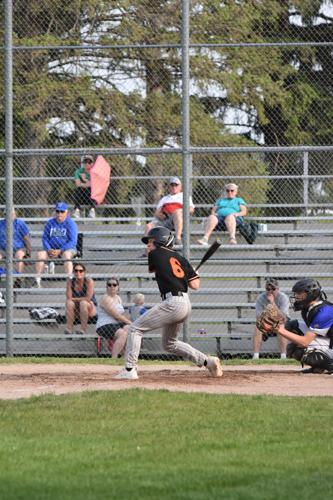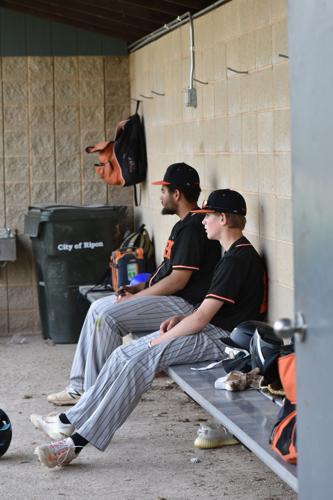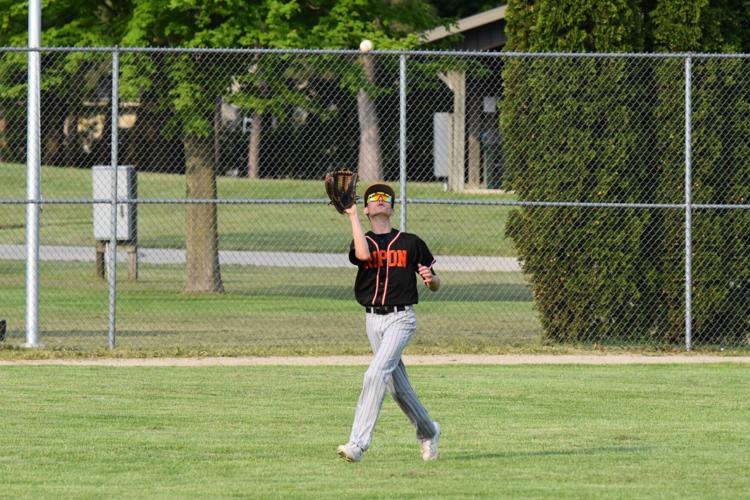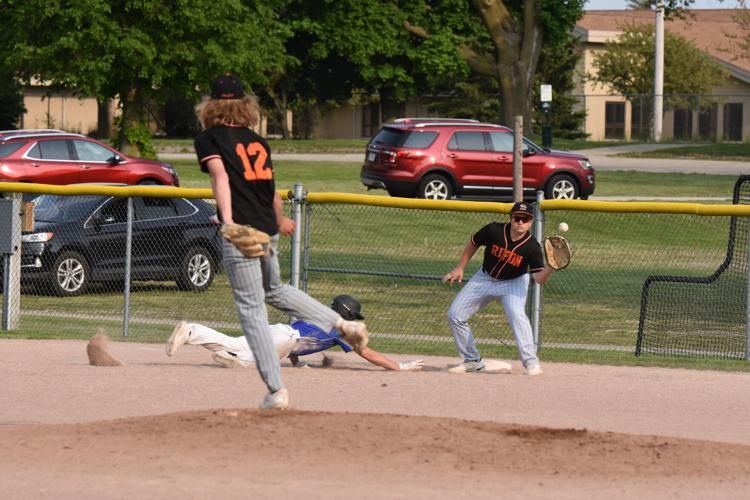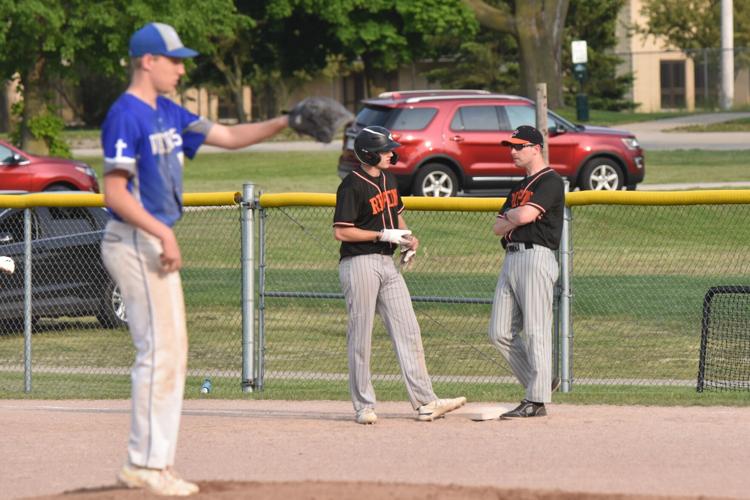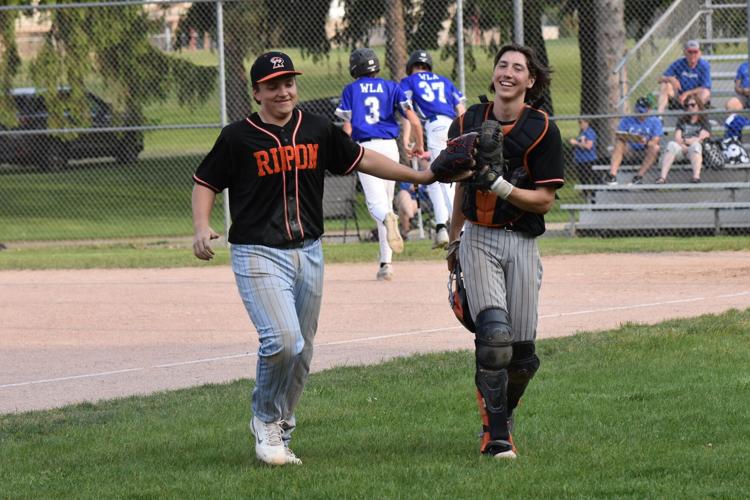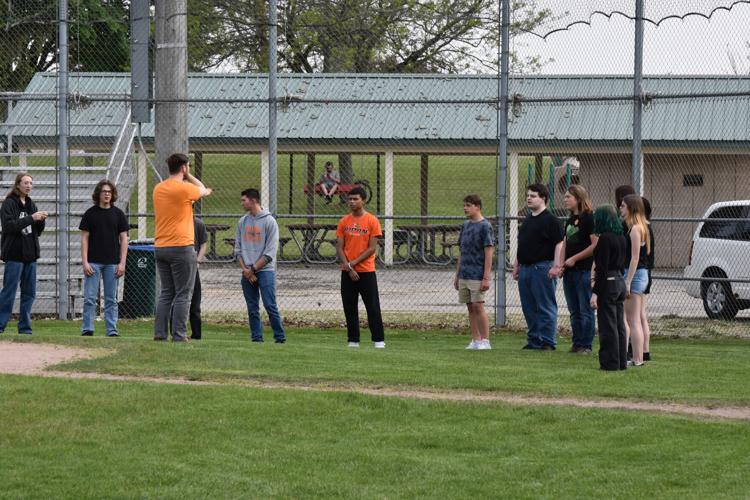 Ripon High School baseball vs. WLA — May 22, 2023 (Miya Grunert photos)
Mason Killam then pitched two innings of scoreless two-hit ball, before Willett and Otto closed out the game with scoreless frames of their own. Willett allowed one hit and a walk, while Otto's only runner came on a walk.
WLA used four pitchers, with Sam Behr seeing the most innings with three and allowing just one hit.
Up next
Ripon will begin postseason play Thursday with a regional quarterfinal road game against the Wautoma Hornets at 5 p.m.
The winner of that game will advance to play Tuesday.