The Winneconne Wolves were on top of their game last week Thursday.
And that spelled bad news for the Ripon High School Tiger boys' basketball team.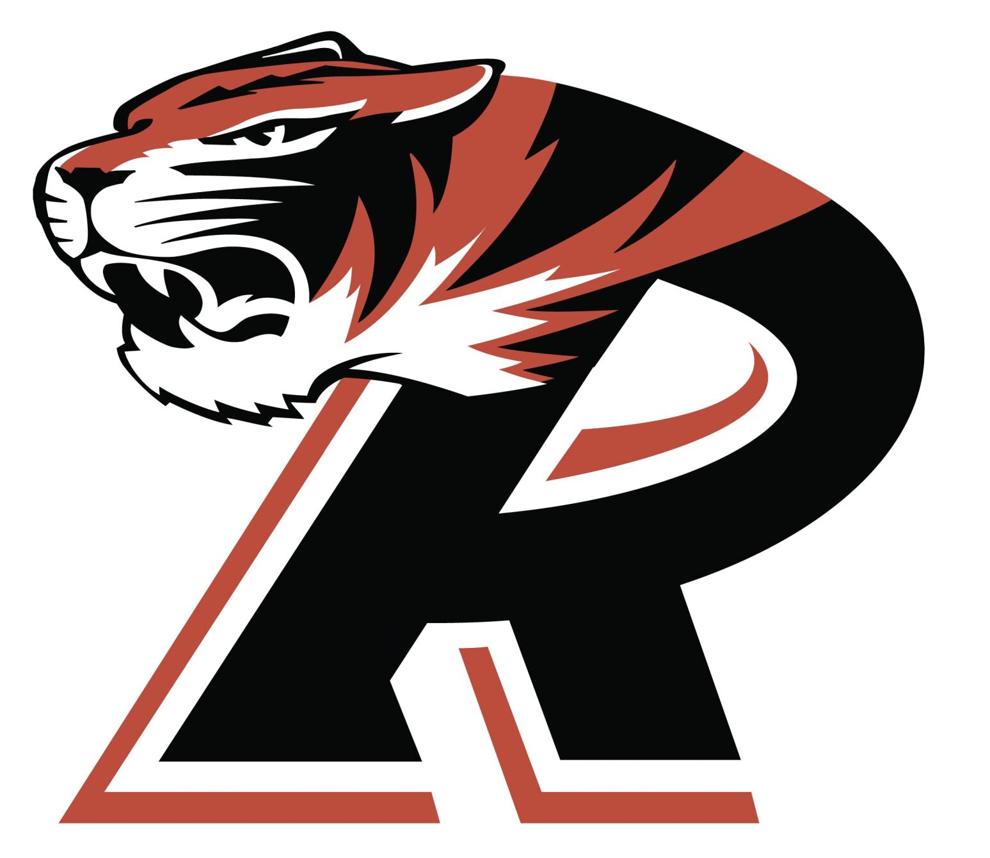 Winneconne made 11 3-pointers in the first half en route to taking a 53-28 halftime advantage and never looked back on its way to a 78-57 home win over the Tigers.
The Wolves, who started the game on a 11-3 run, led by as many as 30 points early in the second half.
"We pretty much, after the first few minutes, we're out of it," Ripon head coach Steve Brooks said. "They shot the ball extremely well, much better than they have as a team, as individuals, at any point in their first four games … When teams are shooting the ball well, it gives them a lot of confidence and gets their fans involved. So from the get-go, we were trying to play catch up and that was a tall task."
He added when a team starts to shoot the ball like Winneconne did, you have to try something to get the opponent out of its rhythm. While the Tigers made some adjustments, they couldn't break the rhythm.
"I thought, for the most part, we rebounded all right when they did miss and we didn't get hurt on dribble penetration like we had the previous game on Tuesday," Steve Brooks said. "But it was just that the jump shots continued to fall and that proved to be too much for us to come back from."
While Ripon had no answer for the Wolves' hot shooting, the Ripon coach noted that his team never quit as they continued to battle, did well in some areas and played through the adversity the game threw its way.
"If there is a positive that would be it," Steve Brooks said, noting it's tough to find positives in a game you're down by as many as 30 points. "That's one of those games where you have no choice but at the end of the game to tip your hat to them for playing well. And for us, clear mind and move on and get ready for the next one."
Riley Brooks led Ripon in scoring with 23 points, while Spencer Schultz added 13 points in the losing effort.
Ripon falls to WLP
The Tigers also were on the wrong end of momentum last week Tuesday in a 64-53 road loss to the Watertown Luther Prep (WLP) Phoenix.
After being a back-and-forth game early, Ripon fell behind by as many as 15 or points early in the second half. It trimmed that deficit down to as little as four at one point, but eventually had to foul to try to prolong the game.
Steve Brooks noted that the Phoenix have some "very solid players" and a senior-dominated lineup. He also said that they have a great environment to play in as they get great crowds due to being a boarding school.
"They hit some shots and they got the crowd into it," the Ripon head coach said.
Offensively, the Ripon head coach believes his team just needs to get guys good looks and that the players need to hit some of the shots they're taking. Defensively, he said that the Phoenix's point guard did "a great job" of breaking down the Tigers' perimeter defense and getting the ball to the paint and distributing to teammates.
"Definitely, something we need to improve on there." Steve Brooks said of WLP's dribble penetration.
In the second half, when Ripon was able to chip away at the deficit, Steve Brooks noted that his team went to a zone for a little bit to force them to shoot the ball from the perimeter. Some key second-chance offensive rebounds allowed down the stretch and needing to play the foul game, however, made the final score what it was.
Riley Brooks led the Tigers in scoring with 25 points, but shot just 11 of 24 from the field. Schultz and Kai Agamaite added 10 points apiece, while Cole Burdick chipped in with six points in the losing effort.
Up next
The schedule won't get any easier for Ripon as it will travel to Plymouth Friday to take on the preseason conference-favorite Panthers at 7:15 p.m.
"The easy answer is just play better in all phases of the game," Steve Brooks said on what the Tigers need to do to turn things around. "Plymouth is a very skilled team, with a very senior-dominated lineup, so we're going to have to be able to handle both sides of the ball with them. They're going to defend very aggressively. Their offense is going to be fine tuned and they're going to move the ball well. They're going to shoot. They're going to attack the basket. Definitely, it will be a challenge rebounding ... On both sides of the ball, we're going to have to be a lot better than we were this last week and, hopefully, put a better product out on the floor."
The Tigers then will take a break from conference action as they will host Chilton Monday and travel to Omro Tuesday. Both games are slated to get underway at 7:15 p.m.