After dealing with a rough patch midway through the season due to some injuries and illnesses, the Ripon High School Tiger boys' soccer team set a goal for itself of getting double-digit wins.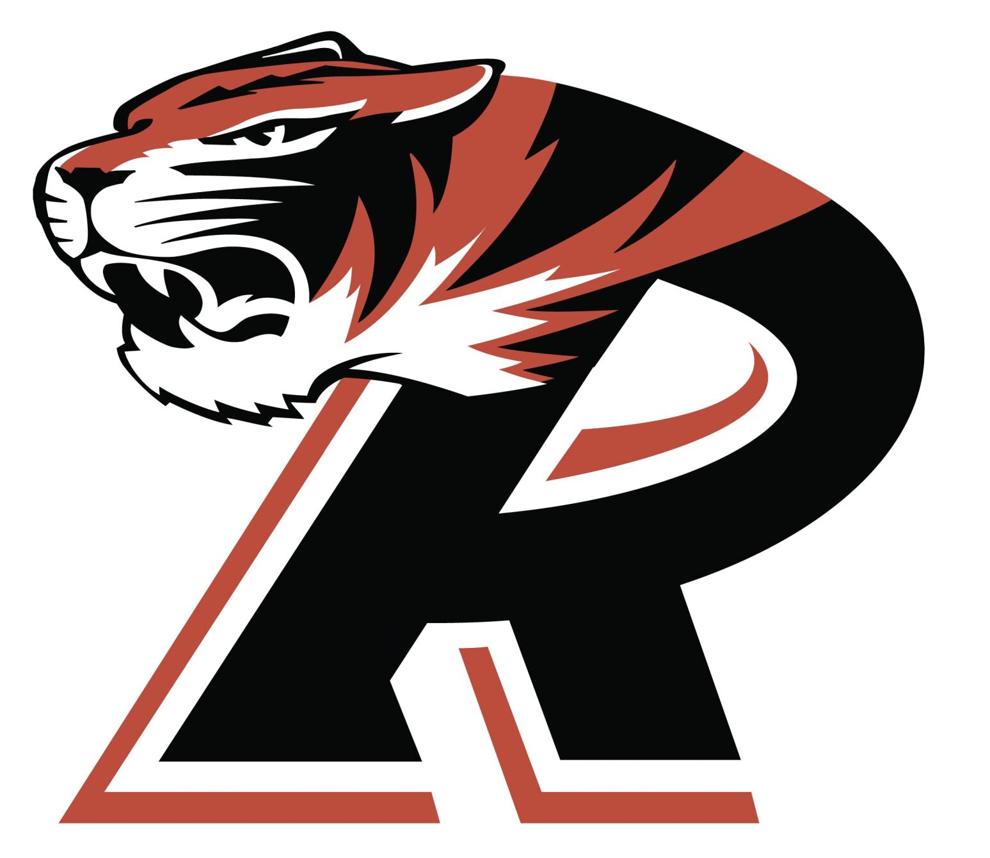 It accomplished that last week Friday as it defeated Lomira 2-0 in a non-conference road game.
With the win, the Tigers finish the regular season 10-6-3 overall and will head into regionals Thursday with some momentum after winning six of its last seven games. The only game they did not win during that stretch was a 1-1 tie to Campbellsport in late September.
"To close out the season with the win and get them 10 wins on the season, that was a goal that they wanted and they accomplished, so we're pleased with that for sure," Ripon head coach Steve Nankervis said. "It gives us some good momentum going into the playoffs."
He added he wasn't sure if Ripon was going to get the game in against Lomira because of the Lions' end-of-the-season schedule, which consisted of games last week Thursday, Friday and Saturday, but that Lomira wanted to keep the game. He noted that was good for the Tigers as it got the boys one more game under their belt and prevented them from having a two-week layoff.
The game in itself was a "really weird" one, according to Nankervis, as Lomira really never tried to attack. He said the Lions were just "very content with sitting back and defending, which makes it difficult and frustrating at times, especially when you're wanting to try to get some shots off and there's just a bunch of people on your way. Despite not having a lot of decent passing lanes, he believes his boys made the most of it and strung together some good pass strings.
"They literally dropped all 10 of their field players into their defensive third, with about six of them hanging out in their box and the other four or five, at times, just on top of their box," he said.
As a result, Nankervis estimated that Ripon held a 70/30 edge in possession. The Tigers also managed to get off 14 shots, 11 of which were on frame, compared to just three for Lomira.
The Ripon head coach said that all three of the Lions' shots were from probably 30 yards out and presented "no real threat" to goalkeeper Liam Gilfillan, who saved two of them with one hand.
"It was just desperation shots for them from a distance," Nankervis said. "They never really could get behind us at all. They actually did end up earning a couple corner kicks on some missed clearances that we had, but their corner kicks were no threat either."
Offensively, Ripon got on the scoreboard in the eighth minute, when it earned a corner kick, played the ball in the box and had a rebound come out to Henry Walheim, who finished it from about 25 to 28 yards out for his first goal of the season and his high school varsity career.
"It was a beautiful shot," Nankervis said, noting it was a big moment for the senior defender.
The Tigers tacked on their second goal in the 30th minute, when Drew Kastenschmidt and Adam Banerjee worked a give-and-go at the top of the box. Kastenschmidt found Banerjee on a through ball, which put Banerjee one-on-one with the keeper and he was able to finish it off for the score.
That was where the scoring stopped as Nankervis decided that since the Lions weren't going to attack Ripon that he would sub people in and get some of the younger and inexperienced players time.
"We were attacking the whole time; they never really made it into our half too often, just kind of an odd game with how they sat back and were content to drop everyone into their defensive third," he said.
Up next
Ripon will try to keep the momentum going Thursday, when it hosts Wautoma/Wild Rose in a regional semifinal matchup at 4 p.m. at Ingalls Field.
The Tigers received the No. 6 seed in their 18-team sectional bracket, while Wautoma/Wild Rose is a No. 11 seed after finishing atop the South Central Conference with a 7-0-2 record and overall with a 10-5-4 mark.
While Ripon defeated Wautoma/Wild Rose 2-0 and dominated possession, shots and corner kicks in a game in early September, Nankervis knows his team cannot look past the opposition Thursday.
"They're a decent team; they got some skilled players," Nankervis said. "But if we go out and play our game, like I know we're capable of them, we should have a positive result on Thursday, which would give us some good momentum into that Saturday game whoever we may face."
The winner of Thursday's game between Ripon and Lomira will face the winner of No. 4 seed Plymouth and No. 13 seed Luxemburg-Casco Saturday at the higher seed's home for the regional championship.
Plymouth defeated Ripon 5-0 earlier this season as part of that rough stretch where the Tigers were dealing with injuries and illnesses. Plymouth won the East Central Conference and is 15-1-0 overall on the season.
The Tigers did not face Luxemburg-Casco, who is 3-10-2 overall, this season.
Kick off for Saturday's game is TBD.