The Ripon Tiger boys' basketball team dug itself into an early hole last week Friday and couldn't climb out of it as it lost to the Plymouth Panthers 74-60 on the road.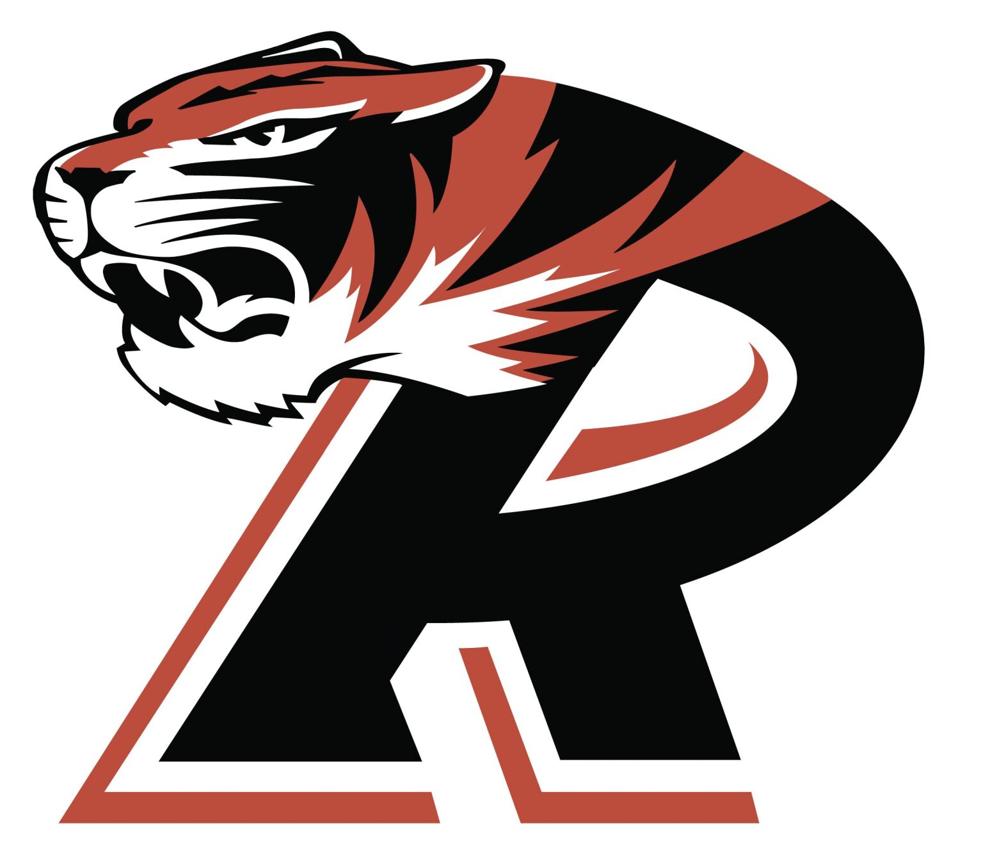 Ripon (1-2 conference, 1-4 overall) fell behind 26-9 midway through the first half, before out-scoring the Panthers (1-1 conference, 3-3 overall) 51-38 the rest of the way.
"I knew they'd be ready to play because they had lost three games in a row, including two home games out of that stretch," Ripon head coach Steve Brooks said of the Panthers, noting they're a talented and senior-dominated group. "... If you look back to our previous games, the message has been [about] improvement. I felt we played much better than we played at Winneconne on both ends of the floor and definitely made strides as a team."
The Tigers struggled early against Plymouth's size as they had a number of possessions where the ball was either blocked, deflected, stolen and also gave up a couple of second-chance opportunities, which the Panthers turned into points to help them take the early 26-9 lead.
Ripon settled in after that as it went on an 8-0 run, which included back-to-back 3-pointers from Riley Brooks and Kai Agamaite to get within 26-17. Despite the Panthers answering with a 3-pointer on their possession, Ripon was able to keep the deficit around 10 points the rest of the half and entered halftime down 38-26.
"They're a big group; they start big kids and they bring other, big strong bodies off the bench," Steve Brooks said of the Panthers. "So we talked about getting to the paint, drawing contact and using lift fakes. When you start getting in there and you're in the heat of that moment, you kind of lose sight of the fundamental things. So we had to adjust, and at halftime, we talked about lift fakes and drawing two defenders and kicking to the open person."
Plymouth stretched the margin out to as many as 18 points in the second half at 63-45 with around six minutes left in the second half, but the Tigers once again refused to go down without a fight. They got back within eight points at 68-60 late in the game on a Riley Brooks basket, before Plymouth scored the final six points.
Riley Brooks was a big reason why Ripon was even able to keep the game relatively close as he finished with a game-high 31 points, 20 of which came in the second half. The junior shot 12 of 27 from the field, which included 3 of 8 behind the 3-point line. He also made all four of his free-throw attempts.
"I thought he took what the defense gave him, played well on the baseline and finished mid-range and toward the lane did a good job there," Steve Brooks said. "We have to figure out in the course of a game how teams are going to guard him. Plymouth pretty much played him straight up and then sent a guy occasionally. That means that if they stay home on him, then they're going to lock up on all the other guys, too."
He noted the coaches have to adjust and make sure they're putting other guys in positions to create some opportunities and, hopefully, continue to work the ball around and have some players make shots to help ease up that defense on Riley Brooks.
Cole Burdick also had a good game for Ripon as he scored 10 points and pulled down seven rebounds. Spencer Schultz added eight points, while Kai Agamaite scored seven and had 10 rebounds.
Ripon finished the game shooting 35% (24 of 68) from the field, which included just 25% (4 of 16) from behind the 3-point line. The Panthers, meanwhile, converted 54% of its shots from the field and 46% (11 of 24) from deep.
Steve Brooks noted that Plymouth hadn't shot the ball well this season and that every game he watched on tape it was shooting below average from the 3-point line, but that wasn't the case in last week Friday's game.
"When a team shoots well, obviously, it's harder to guard. And every kid that was on the floor, and every kid they brought off the bench, it seemed like they hit a couple."
He was pleased with how the Tigers defended Plymouth's big three, which included Jake Steinhardt, Dylon Sass and Jeb Nytes.
Steve Brooks noted it was a couple of sophomores in Jack Jacquat and Jordan Schmitt who came in and hit a couple of big 3-pointers to provide a spark.
Schmitt finished with 11 points, while Jacquat added eight points.
Steinhardt led the Panthers in scoring with 17 points, while Sass and Nytes added 12 and five points, respectively.
Up next
Ripon will try to get back on the winning track today (Monday), when it hosts Chilton in a non-conference game.
It then will travel Tuesday to Omro to face the Foxes.
After that, the Tigers have a little more than a week break before taking part in the Wisconsin Basketball Yearbook Shootout Wednesday, Dec. 29 and Thursday, Dec. 30 at Concordia University in Mequon.
They will face Onalaska Dec. 29 at 4 p.m. and Catholic Memorial Dec. 30 at 5:30 p.m.