Playing its first game with new offensive and defensive formations, the Ripon High School Tiger football team anticipated making some mistakes last week Friday at Watertown Luther Prep (WLP).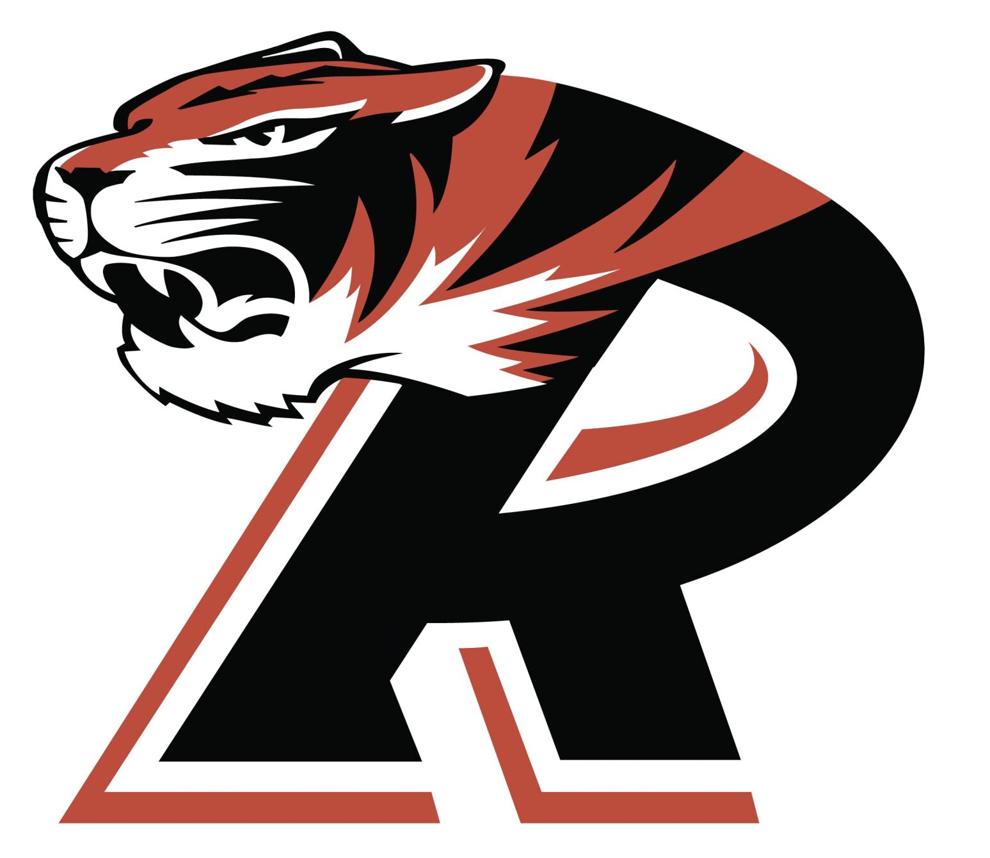 And that is just what happened as the Tigers fell to the Phoenix in the non-conference game 34-6.
"We would have liked to have played better as a group," Ripon head coach Mark Bradley said about the loss. "We had some things that we did well and some things that we need to fix and take care of."
One of the areas the Tigers did well in the game was forcing turnovers.
They picked off two passes, recovered a fumble and forced a turnover on downs with a goal-line stop. The first of the interceptions led to Ripon's lone score as Gannon Stellmacher picked off a pass on the opening possession of the game and returned it to the 15-yard line. After a 13-yard gain took the ball down to the 2-yard line, Cameron Hahn found the end zone to make it 7-0 after the extra point.
Ethan Struble recorded the other interception in the second half.
"The defense really played well and kept us in the game and gave us a chance," Bradley said.
While Ripon's defense did its best to keep the game close, it struggled at times to get the stops when it needed to as the Phoenix were often able to get a couple yards here and there to wear Ripon down.
"There's some things that we need to do to improve and we'll take a look at the mistakes on defense and correct them," Bradley said.
The defense also didn't get a lot of help from the Tigers' offense as WLP often was given short fields due to turnovers and struggles moving the ball. One of Ripon's turnovers came deep in its own territory and allowed the Phoenix to score an easy touchdown to help it jump out to a 28-7 lead entering halftime.
WLP scored just one touchdown in a penalty-filled second half. It got close to scoring another touchdown, but turned the ball over on downs at the goal line. WLP also had a fumble and interception in the half.
Offensively, Ripon struggled to control the line of scrimmage, which caused yards to be hard to come by.
"We have to do a better job up front and it starts at the offensive line," Bradley said. "When the offensive line doesn't get the push we need, or go to the right area or block the right people, then we have guys open that aren't getting blocked … We'd have half of it blocked and then one guy would misread something and do a different block and the guy that he was supposed to block came in free and made the tackle."
The Ripon coach added that the Phoenix played a little bit of a different defense than what he anticipated and misreading the Phoenix defensive line cost Ripon. He also noted four of Ripon's five linemen were playing their first games on varsity, so there were a few nerves that were in play.
"It's just something that we just have to continue to work on and continue to improve, and communicate up front off because the offensive line is where it starts," Bradley said.
The Tigers finished with just 63 yards rushing on 21 carries (3 ypc), with Noah Olson leading the way with 36 yards on seven attempts and Stellmacher adding 19 yards on six rushes.
Ripon also got 70 yards through the air as Tyler Bradley completed 5 of 13 passes in his first varsity start at quarterback. Senior Kai Agamaite caught all five of the sophomore's passes.
Defensively, Quintin Stephens led the way for the Tigers with 11 tackles, while Agamaite added eight tackles and a sack. Also having strong games defensively were Jordan Perkins (seven tackles), Caleb Hopp (six tackles), Olson (six tackles), Brett Bock (five tackles) and Stellmacher (five tackles),
Up next
Ripon will look to get better offensive line play and correct other areas that went wrong in the season opener Friday, when it hosts the Kiel Raiders in its final tuneup before opening up conference play Sept. 3 at Berlin.
Kick off is set for 7 p.m.