As a result of the weather forecast for this afternoon and evening, the Ripon Tiger varsity girls' basketball team's home game against the Campbellsport Cougars has been postponed.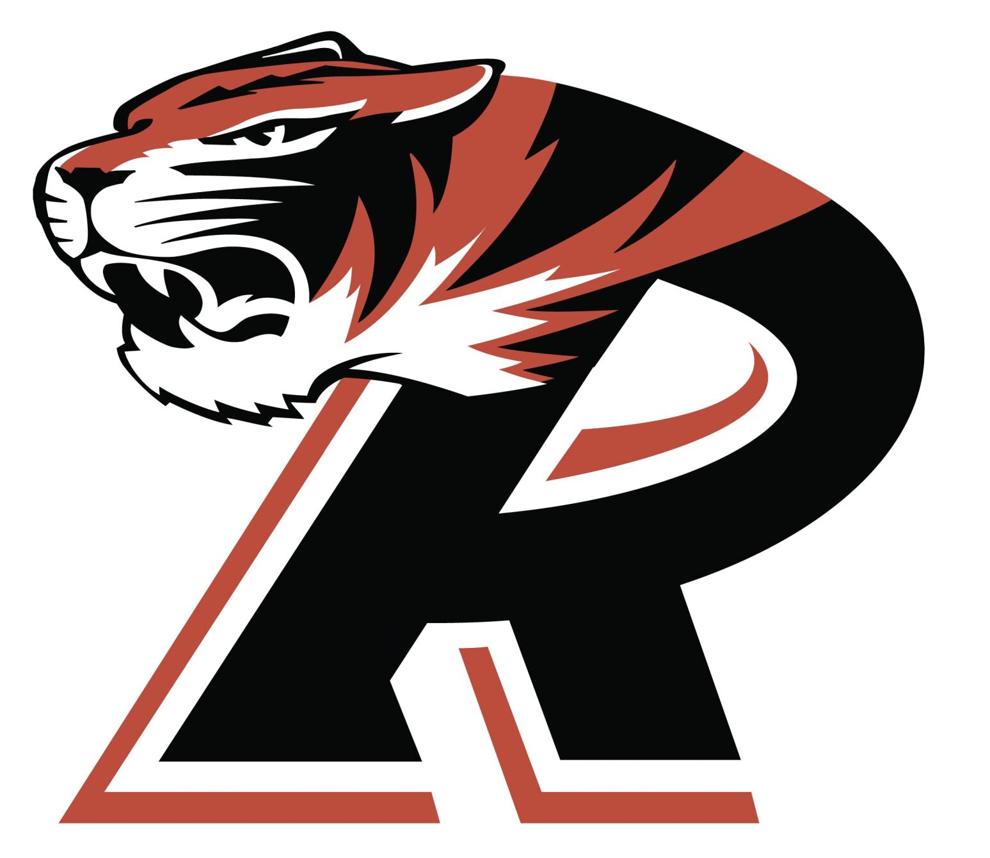 According to an email sent out by Ripon High School Athletic Director Bill Kinziger, the game now is scheduled to be played tomorrow (Friday) night after the JV2 boys' basketball game in the middle school gymnasium. The approximate start time for the varsity girls' basketball game is 7:20 p.m. The game will be live streamed at https://m.youtube.com/watch?v=k1ljW-03bC8&feature=youtu.be
TheJV2 girls' basketball game originally scheduled for tonight will not be played tomorrow and will not be rescheduled.
The Ripon High School varsity boys' basketball team also will be in action tomorrow night as it hosts Campbellsport in the high school gymnasium, with tip off slated for 7:15 p.m. The game will be live streamed at www.youtube.com/channel/UCgOiDR4Oj5GNVna_FsXtodA
The game against Campbellsport is one Ripon girls' head coach Jesse Nodolf was looking forward to after the Tigers nearly upset second-place Kettle Moraine Lutheran (KML) Monday.
Ripon won the first meeting of the season between the teams 46-44 to snap a 22-game conference losing streak, which spanned 22 months. It was the start of a stretch where it won six out of eight games to even its record at 6-6. Since then, it has lost its last seven games to fall to 6-13 overall.
"We actually talked about after the KML game how we need to prepare ourselves and be ready for practice so we can do the things we need to do against Campbellsport ... and set ourselves for a great first round regional matchup against Berlin on Tuesday," Jesse Nodolf said. "And I think the athletes understand that and they'll be ready to chomp at the bit so to speak at practice."
The Tigers' regional quarterfinal home game against Berlin Tuesday will be the rubber game as the two teams split their regular-season series, each winning at home. Ripon won the first meeting 55-40, while Berlin held on to win the second 42-32 after jumping out to a 26-5 lead in the first half of the contest.
Ripon is the No. 4 seed in its five-team regional bracket, while Berlin is the No. 5 seed.
The winner of that game will face No. 1 seed Xavier Friday, Feb. 12 in Appleton.