The Ripon High School golf team's season came to an end last week Wednesday as it finished ninth out of 12 teams at the Wautoma Division 2 Sectional at Waushara Country Club.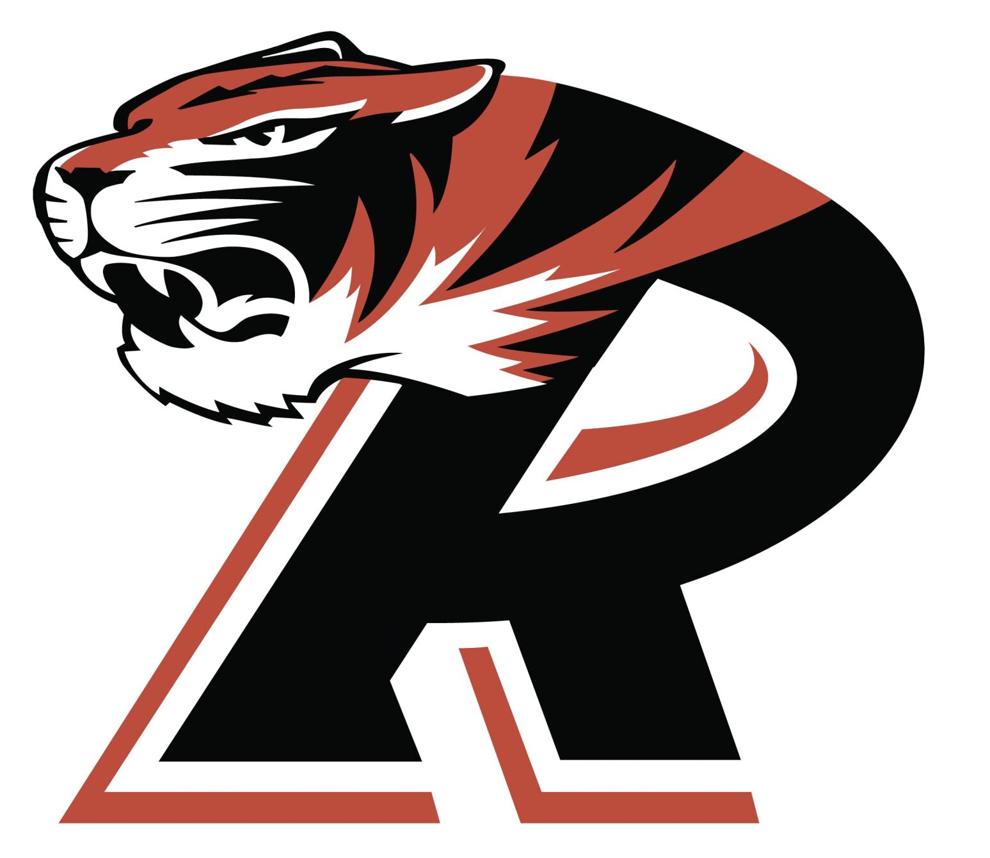 The top-two teams, Marinette and Xavier, qualified for the state tournament.
Marinette won the sectionals meet with a 313 and was followed by Xavier (319), Winneconne (323), Wrightstown (336), Wittenberg-Birnamwood (339), Peshtigo (340), Berlin (341), Luxemburg-Casco (345), Ripon (361), Oconto Falls (364), Wautoma Wild Rose (373) and Freedom (392).
The top-three individuals from non-qualifying teams also advanced to state. They were Grant Delsart of Wrightstown, Grant Bauman of Peshtigo, Zach Smith of Luxemburg-Casco.
Ripon's nearest competitors were Riley Brooks and Sam Yeomans, who finished tied for 23rd and 31st, respectively, out of 72 golfers.
Brooks shot a 14-over-par 85, which was seven strokes off the third and final qualifier, while Yeomans fired a 16-over-par 87 to finish nine strokes off the pace.
"It was a tough sectional; the competition was really good. We had probably the toughest of the draw for Division 2," Ripon head coach Rick Kelm said. "I thought Riley and Sam had a shot. They both played well, but it just wasn't quite enough. It was an unusual day in how hot and humid it was, but everybody was playing in the same conditions; firm greens. We knew the scores would be low, and we knew we had to be good and I guess that's what a sectional is supposed to be like."
He added that he's proud of how Brooks and Yeomans performed to get even in the neighborhood of moving on and that he's happy they just got to the sectional, noting that alone was an accomplishment.
Also gaining the experience of competing at sectionals for the Tigers were Drew Kastenschmidt, Cole Burdick and Colin Schneider. Kastenschmidt finished tied for 45th with a 19-over-par 90; Burdick ended in 59th place with a 28-over-par 99; and Schneider rounded out the field in 72nd with a 44-over-par 115.
While Ripon was unable to qualify for state as a team or individually, Kelm was pleased it got a chance to golf at sectionals. Ripon had not qualified as a team for sectionals since 2012, when it made it to state.
"It was an accomplishment that we did see as the season pulled on as a possibility, but we would need to improve and we got there," Kelm said, noting the season was successful from that standpoint. "You always don't want the season to end; you want to get to the final piece, but just to move on from regionals to sectionals for this group and the individuals, I think, was a pretty nice accomplishment."
Making the feat even sweeter is that Ripon will be able to return all but one player who got the chance to experience sectionals as Kastenschmidt and Burdick will be seniors, Brooks and Schneider will be juniors. Ripon also had two players in Drini Ahmedi and Willard Miller gain experience throughout the season.
"Individually, everybody made progress and I'm really looking forward to them getting some time in the offseason, which is really important, especially in the sport of golf," Kelm said. "I think they're positioning themselves to come back even stronger next year. It was a very positive experience all the way through the group that was here, bringing in a few new players and very ambitious underclassmen that will be a big benefit to the team next year."
While the Tigers will be able to return nearly the entire team next year, it will lose one big piece in Yeomans. The senior is a two-time sectional qualifier as he also made it as an individual his freshman year.
"Sam was a true leader and we're really going to miss him," Kelm said. "He was really the glue for the team this year in terms of keeping us focused and working on the right things … He was that way all the years, and I feel bad that he missed his junior year of competition [due to COVID-19].
Kelm added that Yeomans was a "terrific, positive influence for the program" and that he's still going to be helping out a little bit in the offseason with some junior tournaments that Ripon kids are playing in.
"He and his family have been terrific for the program and you're just sorry it has to end," the Ripon coach said.