The Ripon High School Tiger wrestling team ran into some tough competition this past Thursday during the Freedom Quadrangular and it showed on the scoreboard.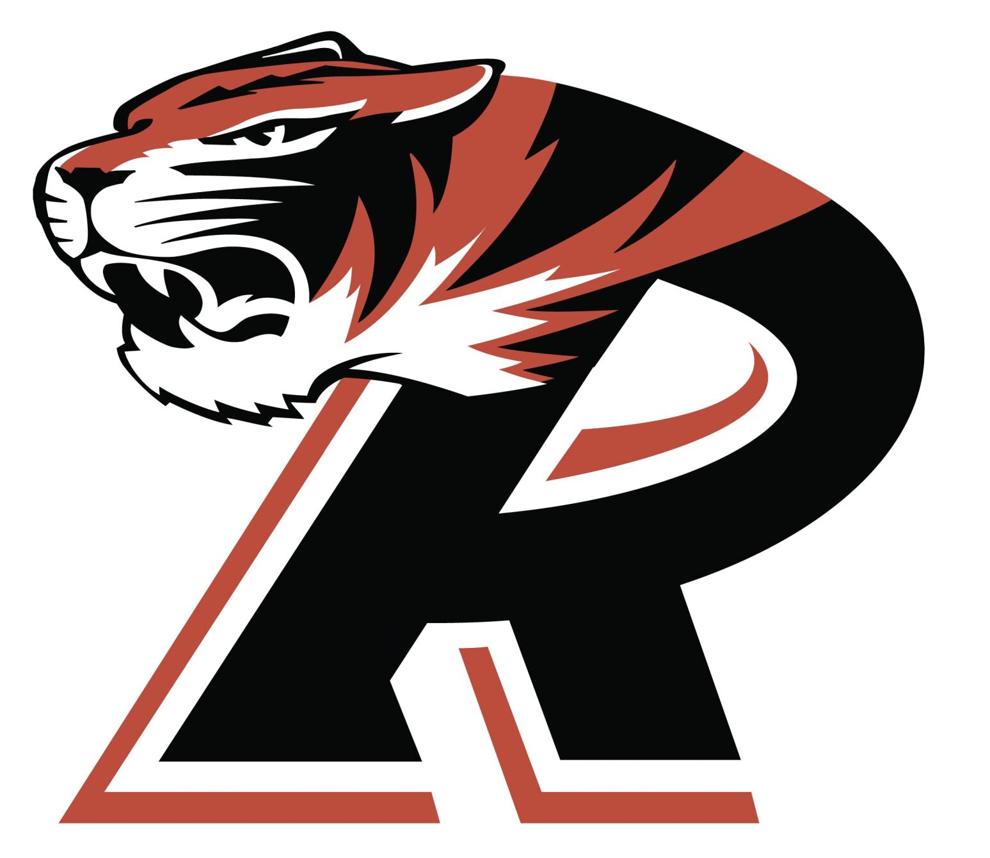 Ripon went 0-3 in its duals, losing them all in lopsided fashion. It fell to Coleman 78-6, Freedom 69-6 and Winneconne 70-10. Coleman is ranked No. 1 in Division 3 by www.WIWrestling.com, while Freedom and Winneconne are honorable mentions (just outside the top-12) in Division 2.
"Going up against competition like that is always for your more experienced wrestlers; it gets them ready for the postseason, so that's always good," Ripon head coach Lee Cotton said. "Making sure that the guys keep their head in the game even up against tough competition, making sure that they stay in good positions and use good technique throughout the match no matter what the competition is, is always what we're looking for. We saw a little bit of that, but as the night went on, those fundamentals seemed to fade. So, [that's] something to work on."
The only Tiger to win a match against Freedom and Coleman was Joey Williams. The freshman picked up second-period pins at 106 pounds against both non-conference schools.
"Joey came out, just stayed on his attack and was able to score points early and followed up in the second period with the pin to keep his night alive," Lee Cotton said of what the freshman did well in his match against Freedom's Landon Wautier. "It was nice to see Joey using what he works on in practice and his athleticism really carried through that match."
Outside of Williams, there wasn't anything for Ripon to write home about in the losses to Freedom and Coleman as it was pinned in all but one of its other contested matches. The only Tiger to lose a match by decision was Aaron Socha, who fell 10-4 at 220 pounds to Freedom.
Ripon also gave up 36 points on six forfeits to each of the non-conference teams. Two of those forfeits came as a result of injuries Ripon suffered to Alex Button and Garrett Briskie in its first match against East Central Conference foe Winneconne, which didn't go much better.
"We knew we were going to have our work cut out for us against Winneconne and, unfortunately, we had two injuries that resulted in losses for us during the Winneconne dual so that definitely played a role in the matches moving into Freedom and Coleman as well," Lee Cotton said.
Winning Ripon's only matches against Winneconne were LeeRoy Cotton and Socha. LeeRoy Cotton won his match at 152 pounds on a 10-2 decision, while Socha picked up a first-period pin in his 220-pound match with the Wolves to remain undefeated in conference competition.
"LeeRoy [was] really tough on top and was able to put his opponent on his back a couple of times to keep the major decision clinched for us, which was really nice," Lee Cotton said. "Aaron, on the other hand, by the time his turn came up in this match, he was determined to go out and get a pin at any cost. Aaron all night, even though he was up against some very tough competition, some pretty big guys, went out and wrestled very tough for us. [I'm] very happy with his effort. He inspired the rest of the guys to never give up and keep fighting and stay on the attack."
Williams also showed fight in his match against Winneconne as the freshman who accounted for the Tigers' only two wins in their other duals on the night refused to be pinned. He lost his match at 106 pounds on a 10-0 major decision, which marked Ripon's only contested loss not by pin.
Up next
The Tigers will try to bounce back from the rough quadrangular Thursday, when they host Waupun to close out the regular season. It will be their final tune-up before taking part in the Laconia Regional Saturday, Jan. 30 (for more information on this, see the sidebar).
"We're coming off some pretty tough competition, so we're excited to get a chance at Waupun. We should be very competitive with those guys," Lee Cotton said. " Hoping that some of the technique breakdowns that we saw against Coleman and Freedom, that we can come back and make those corrections and improve.
He added continuous improvement is what Ripon is looking for with the younger guys, so he is excited to welcome the Warriors to the Tiger Den for the final home dual with high expectations.
The dual is slated to get underway at 6:30 p.m.