The Ripon High School Tiger volleyball team bounced back from a season-opening loss to sweep the North Fond du Lac Orioles in three sets last week Friday on the road. It won the sets 25-15, 25-13 and 25-13.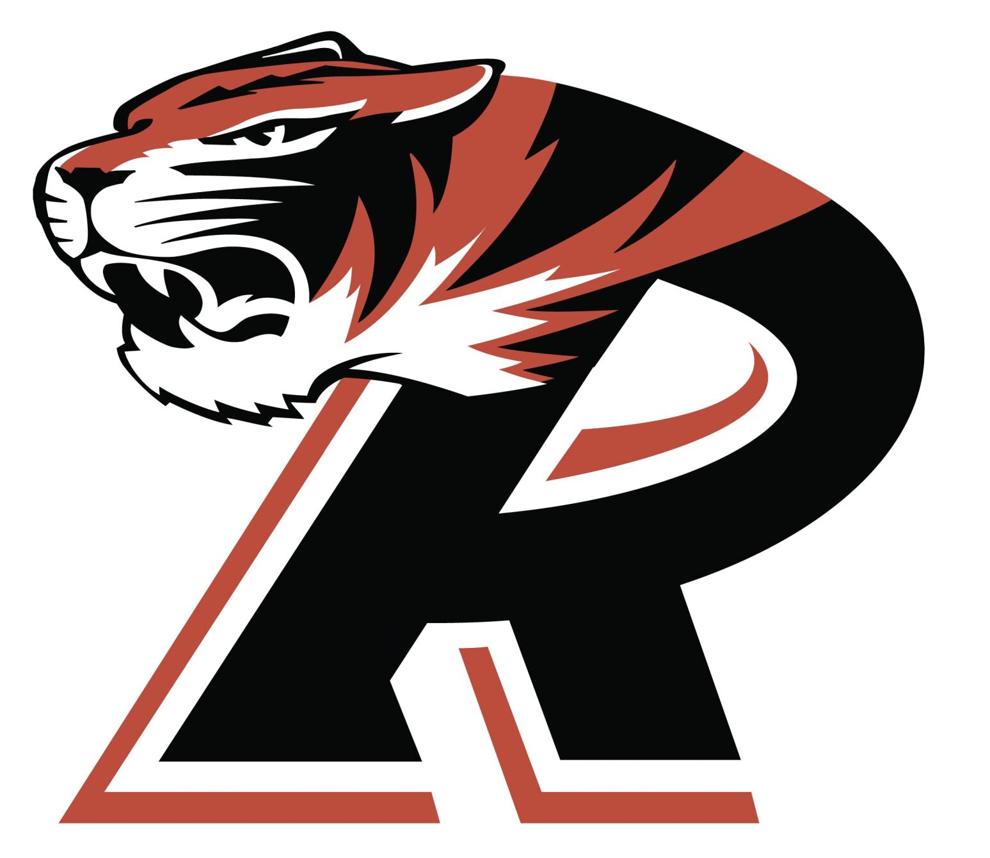 It was part of a clean sweep for Ripon on the night as the JV and JV2 teams also picked up victories.
"It felt good to see that; I was excited for the team," Ripon head coach Tracy Landerman said. "They worked hard after our last match with Laconia. We worked on some things that maybe didn't go quite as well in that matchup and they put a complete game together, so it was pretty exciting to see that."
Among the areas the Tigers improved upon in their second outing of the season that helped them come away with the convincing victory was their passing and serve receive. Landerman noted their passing "was really solid this time around" and their serve receive "was a whole different look" than the previous match.
"Those were two areas that we really tried to target after that first match with Laconia," the Ripon head coach said of passing and serve receive. "So that made a huge difference on converting into an offensive attack. We played very aggressive at the net and we forced North Fond du Lac off balance and we controlled the tempo. We were able to take away their opportunities to try to put something together."
Landerman added there was one game that North Fond du Lac had a little run, but then the Tigers got it back together and in sync and really did well on the offensive side of the net. Ripon wasted no time taking control in the match as it jumped out to a 12-4 lead in the first set and never looked back.
One area the Ripon coach still would like to see her team improve upon is getting a hand on the ball defensively. While she noted the Orioles didn't have an opportunity to attack that much because Ripon was able to keep them off balance for the most part, she still wants more block touches or block kills.
Ripon's leaders in block kills — Maleigha Kovalaske and Eva Baker — finished with just two apiece.
"That's an area where, when I look at my team, I feel very confident that we have kids that can do much better defensively at the net," Landerman said. "We'll continue to work on that area, but that was one that if there was something that stuck out that was probably it. You have to look at what we're facing, too, and they put up a couple pretty nice attacks. We didn't stop those defensively at the net."
Despite that, she was pleased with how the Tigers were able to keep North Fond du Lac off balance and take control of the tempo. She credited the balanced offensive attack to the passing as it allowed Ripon to utilize its strengths.
"Sheridan [Zimmerman] did a great job setting the ball, putting it where it needed to go to score," Landerman said, adding everybody played an important role in the win and it was good for the team.
Up next
Ripon will try to build upon its win over North Fond du Lac today (Tuesday), when it hosts Oakfield at 7 p.m. for Family Night.
It then will travel to Waupun Thursday and Lomira Friday, before returning home Tuesday, March 16 for a home match with Mayville. Matches, which are the best of five sets, will start at 7 p.m.