The Ripon High School Tiger wrestling team came out aggressive in its season-opening dual last week Tuesday against the Kewaskum Indians and was rewarded for it as it came with a 45-12 road victory.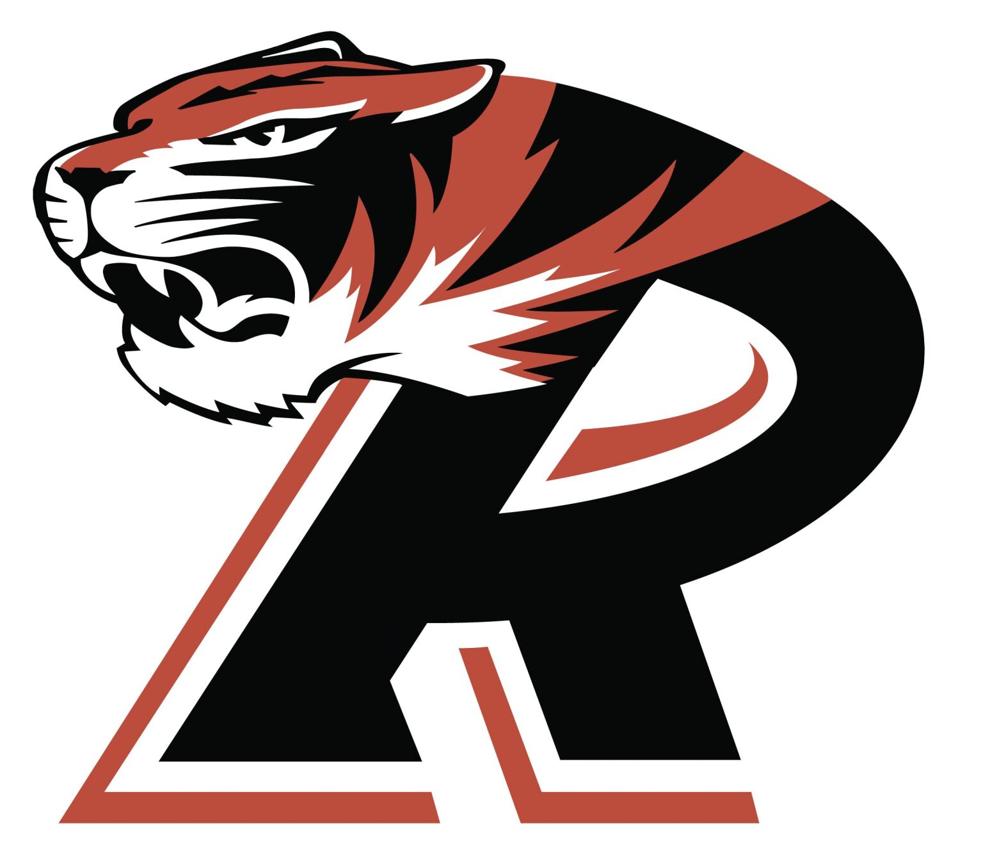 Ripon won six of the seven contested matches on the night, which included five by first-period pins. Making quick work of their opponents for the Tigers were Cale Agamaite (132-pound weight class), Brandyn Beahm (145), LeeRoy Cotton (152), Garrett Briskie (220) and Aaron Socha (285).
"One of the things we try to emphasize with the kids is going out and getting it done, making sure that we take those first shots and we're aggressive right off the bat," Ripon head coach Lee Cotton said. "Sometimes that's what it takes to get that mental edge in a match and it works good for us. So very, very happy with the outcome."
Another Tiger wrestler who was aggressive, but needed to work a little harder for his victory was Alex Button. The senior wrestled to a scoreless first period with Kewaskum's Colin Duren, but was able to take control in the second and third periods to win an 8-2 decision at 182 pounds.
"Alex had a decent opponent and went out there and stayed aggressive," Lee Cotton said.
He added the Button's match helped drive home Ripon's practices when it is working for that third-period win and kids may not want to work as hard as the coaches would like them to work.
"That definitely is proof positive that the hard work pays off when we do get into that third period and when it really counts and when we need that," Lee Cotton said. "So it's definitely inspirational for the rest of the team. We can always draw back to that match in particular and say, 'Well, this is what it takes to win in the third period and it's not sitting on our butts and convincing ourselves we're tired. We've got to get out there and wrestle an entire match."
The Ripon head coach noted that even though the rest of the team didn't have to worry about getting into the second or third period, it's coming and the team definitely needs to work more to stay in matches for the entire time.
Two wrestlers who didn't even need to engage with opponents to pick up a victory for Ripon were Ryan Forslund and Joey Williams. They won at 160 and 113 pounds, respectively, by forfeit.
The only contested match the Tigers lost came at 195 pounds, where Jack Schoelzel was pinned in the first period of his first high school match. Ripon also lost at 138 pounds by forfeit, while 106, 120, 126 and 170 were double forfeits.
While Ripon was fortunate that Kewaskum also had some open weight classes last week Tuesday night, Lee Cotton noted it felt good to pick up the team victory after not winning an East Central Conference dual all of last season.
"Numbers last year were down. Even though the final score didn't sometimes show it, we were competitive with what we had," the Ripon head coach said of 2019-20. "And this year having more of those weight classes filled definitely is going to put a few more points on the board for us. It's nice to be getting close to a full team and being able to compete at maybe a little higher level than we have in the past few years."
Up next
The Tigers will try to build on the win over Kewaskum Tuesday, when they host the Campbellsport Cougars.
"I hope we match up well with Campbellsport," Lee Cotton said. "I hope there's not a lot of forfeits on either side so that everybody gets some matches at home. Campbellsport always has been a quality team and I don't expect anything less from them this year. I think we're going to be ready to go and we're going to continue the momentum and stay on the attack and keep the guys wrestling defensive from Campbellsport."
The dual is slated to begin at 6:30 p.m.