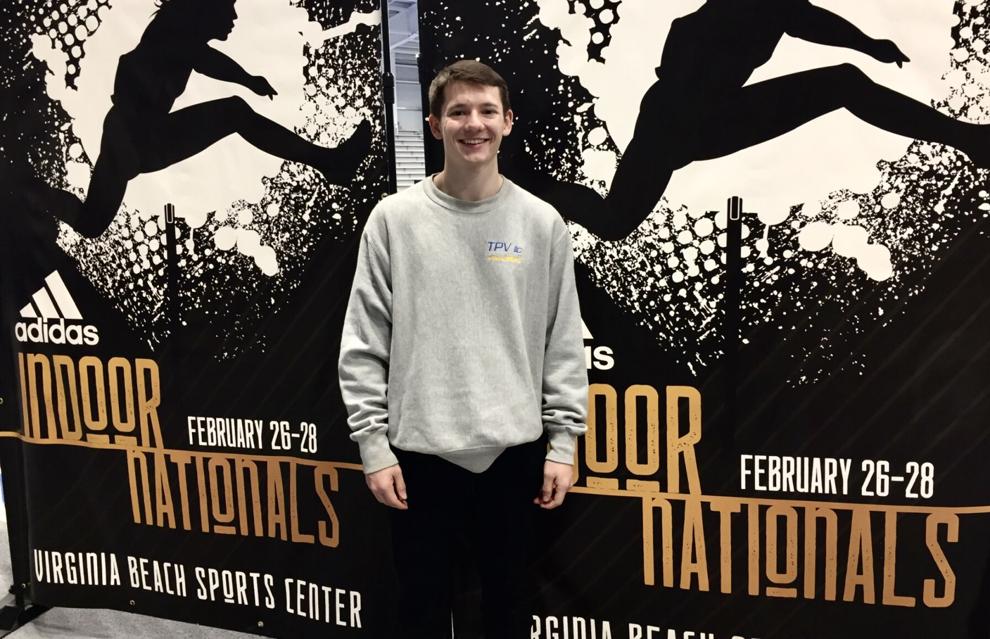 Ripon High School senior pole vaulter Hunter Cook is starting the upcoming high school track season with some momentum behind him.
Cook finished 14th in the boys' championship division at the Adidas Indoor Nationals recently in Virginia Beach, Va.
The Ripon High School senior, who was fourth at the Division 2 state meet in 2019 as a sophomore, cleared 15 feet, 1 inch at the Adidas nationals meet, a mark that would tie him for the Division 2 state record had it come during the high school season.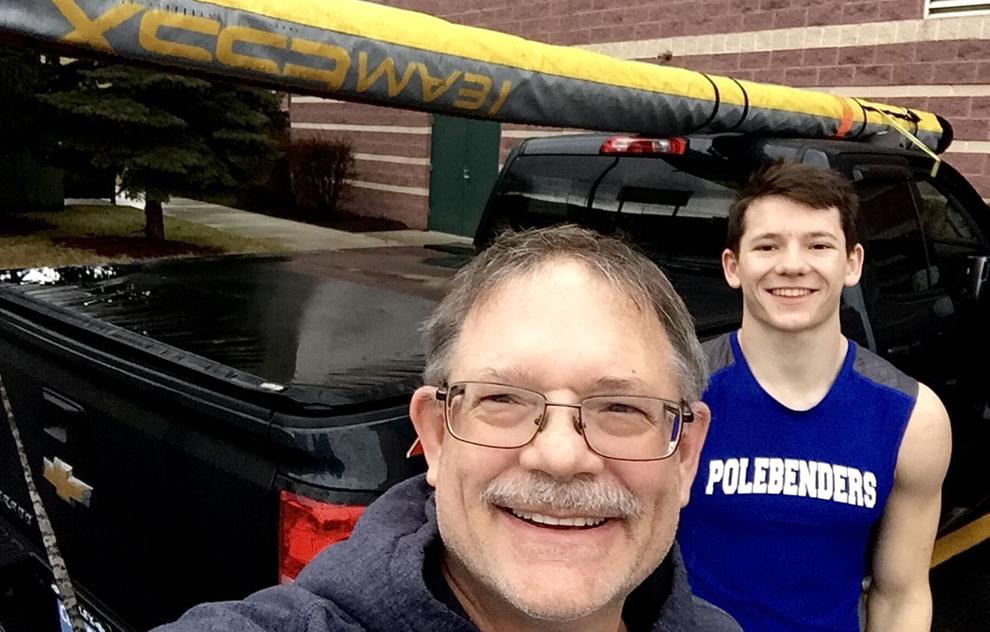 "I was feeling really fast out there and had a couple of close attempts at 15-7 which would have been a personal best. I've been working hard [in the] offseason to set me up to make some high bars this season. I would like to continue and vault in college." Cook said.
Vaulting for the Polebender's Vault Club out of Waukesha, Wis., Cook and his father/coach Joel, made the trip to compete with the best high school pole vaulters in the nation.
"It was a great opportunity to learn how we can improve, meet others that share the passion and see how high Hunter can go," Joel said. "It really does take a village. We are so fortunate to have a wonderful support system which includes the Polebender's Vault Club, Ripon College Wilmore Center, state of the art equipment, an awesome coaching staff and the Ripon Community behind us."
Due to this COVID competition year, high school track practices across Wisconsin start April 19.