If facing a Plymouth team that is tied at top the conference wasn't enough of a challenge for the Ripon High School Tiger girls' tennis team Tuesday afternoon, it had to do so without a couple of players and others battling ailments.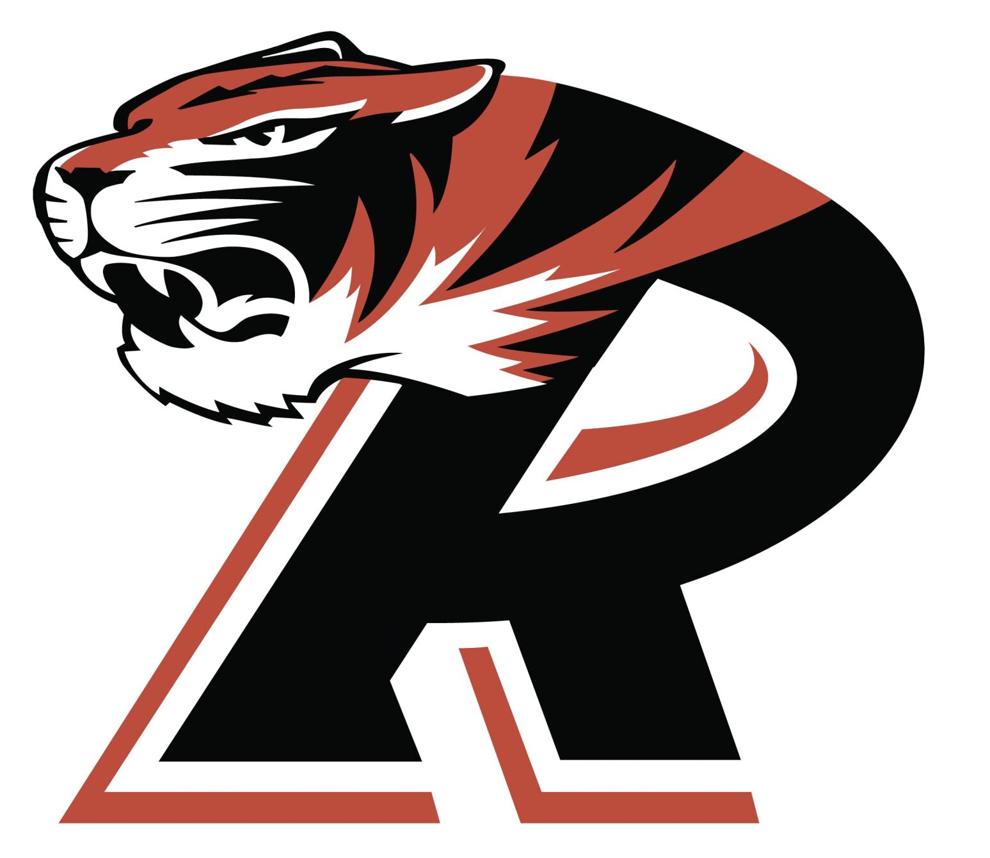 The result was a 7-0 road loss to the Panthers in the Tigers' final regular season dual.
Ripon was minus its No. 1 singles player Guimauve Engelschenschilt and No. 2 doubles player Lilly Schram for the competition, causing everyone to have to play a different position or with a different partner.
"That makes it really tough," Ripon head coach Brent Sanderfoot said of being short-handed, noting that despite the loss he was "extremely proud of the effort" that was displayed against a tough opponent.
One of the players for the Tigers who put up a good fight was Grace Retzlaff. The junior, who normally plays No. 2 singles, moved up to the top spot and made Plymouth's Emma Sprenger work before falling 4-6, 1-6.
"Grace looked really good out there and competed well from the first point to the last," Sanderfoot said.
Ava Nankervis also shifted up a spot from No. 3 singles to No. 2 singles, and despite falling to Hailey Batzner in straight sets 6-1, 6-0, was more competitive than the score indicated, according to Sanderfoot. He noted that the junior played many lengthy points, but Batzner was just able to hit better shots.
Quinn Diedrich, meanwhile, made a late switch from No. 2 doubles to No. 3 singles after Ripon found out that Schram would be unavailable and put up a battle despite being unfamiliar with the position. She lost 4-6, 2-6.
"Quinn went neck and neck with Plymouth and did jump out to an early lead," Sanderfoot said of her match against senior Isabella Toutloff. "In the end, I think Plymouth just had more experience in singles in that match. Quinn wasn't used to the longer points and it cost her this match. I was proud of Quinn for making the change."
Jenna Konrad also made the switch to singles despite being more comfortable playing doubles and put it all out there in a 1-6, 0-6 loss to Boden Budrecki at No. 4 singles. Konrad has played JV doubles most of the season.
"We were missing four players today [including junior varsity players], so we were very limited on our options," Sanderfoot said. "Jenna had fun and really grew as a player today. She gave it her all and I'm very proud of her."
Playing No. 1 doubles with Emma Mott due to Schram's absence was Celina Lopez, who typically plays No. 2 doubles with Diedrich. Sanderfoot noted Mott and Lopez played "some really good tennis," despite losing 0-6, 3-6.
"I know the score doesn't reflect it, but the first four or five games in the first set all went to deuce and very easily could have gone Ripon's way," Sanderfoot said. "I think if these two would have had more than one practice together in preparation this match would have been much closer."
With Lopez playing No. 1 doubles and Diedrich making the switch to No. 3 singles, Mackenzie Whitrock and Bella Engstrom moved up from No. 3 doubles to No. 2 doubles, where they fell 0-6, 2-6.
"Bella and Mackenzie were able to get a couple games in the second set after losing the first set 0-6," Sanderfoot said. "It was a good sign and a confidence builder. I was glad they didn't give up and managed to take a few games in the second set."
Also not quitting was the No. 3 doubles team of Katie Skoog and Katelynn Story, which lost its match 0-6, 2-6. Skoog has played No. 4 singles in the past few duals, while Katelynn Story largely has played junior varsity. The two have teamed up at No. 3 doubles in a couple of competitions this season.
"They have experience playing together, but couldn't really get it going tonight," Sanderfoot said. "Both players were battling through some ailments, but didn't quit."
Up next
The Tigers now will get ready for subsectionals Monday, which will be hosted by Sheboygan Falls and take place at the Sports Core in Kohler. Other teams at the meet, which starts at 9 a.m., include Howards Grove/Elkhart Lake-Glenbeulah, Kewaskum, Kiel, Kohler, Mayville, St. Mary's Springs, Sheboygan Falls and Waupun.
Players at No. 1 singles and doubles will need to win just one match to advance to sectionals, while players at other positions must win two matches to move on.
Sectionals will take place Wednesday, Oct. 6 starting at 8:45 a.m. at the Sports Core.