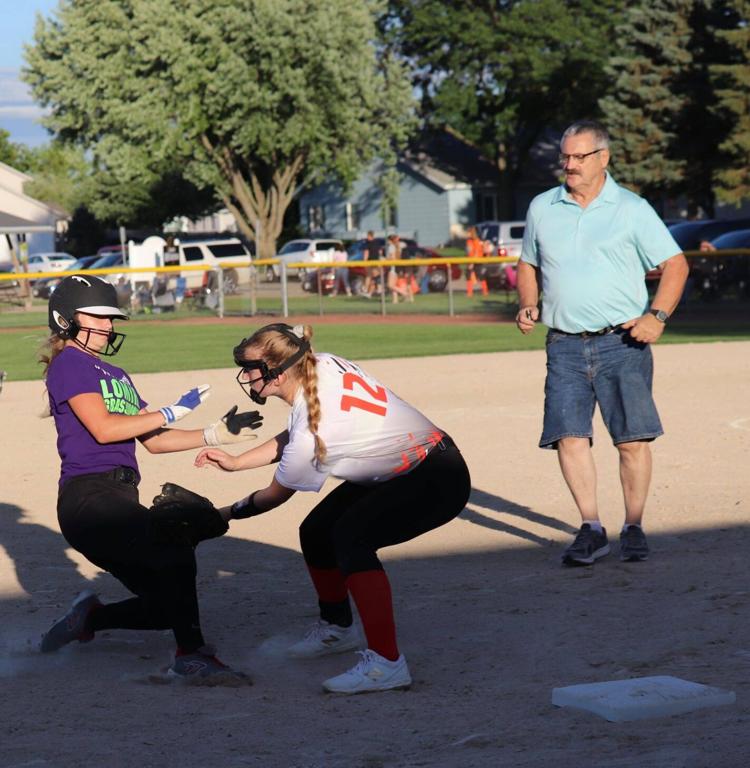 One big inning was the difference for the Ripon club softball team last week Wednesday.
Ripon, which is playing as part of the Waupun Club League, scored six runs in the sixth inning to defeat Lomira 7-2. The win improved its record to 3-2.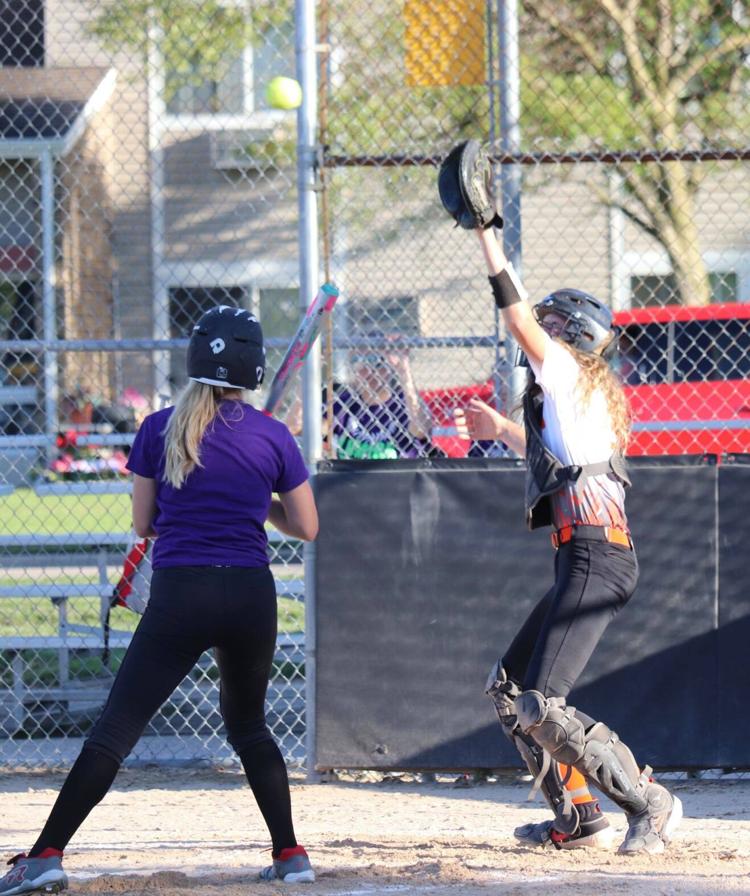 The game got off to a rough start offensively for Ripon as its first nine batters were retired. It also was held scoreless until the fifth inning, when it managed to scratch across one run to pull within a run entering the sixth.
That was when the bats got going as Ripon received production from up and down the lineup in the sixth.
Avary Makarewicz led the offense for Ripon in the victory as she finished 2 for 3 with a pair of doubles. Erika Mills also had some quality at-bats according to head coach Mike Makarewicz and delivered an RBI double of her own.
Other players producing at the plate last week Wednesday were Ari Arnetveit, who collected two hits, and Laila Simonis, Abby Radloff and Cassidy Mader.
Defensively, Ripon committed two errors, which led to Lomira scoring a run in both the fourth and fifth innings.
"Normally we are more sound with the gloves, but playing different positions than normal may have [something] to do with that," Mike Makarewicz said about some of Ripon's miscues.
Emily Kasuboski was strong in the circle for Ripon as she allowed just one hit in six innings of work, while striking out four batters. She did have to work around four walks.
It wasn't just that effort of Kasuboski that made Mike Makarewicz proud, but the dedication of the entire team.
"I have girls working really hard at improving and I couldn't ask for more," the Ripon head coach said.
Ripon will be back at it again tonight (Wednesday) when it faces Lomira in a rematch at 8 p.m. in Waupun.
It also will have games Aug. 5 and 12 to conclude its season.