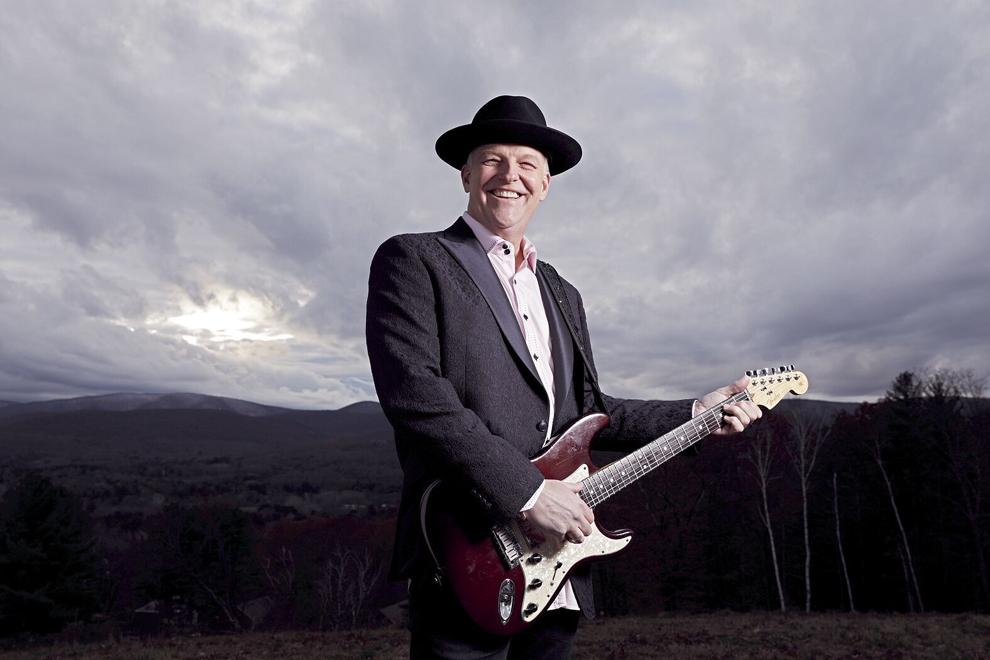 Guitarist and songwriter Albert Cummings will perform Friday, Sept. 30 at the Thrasher Opera House in Green Lake.
Cummings arrived on the music scene strong and has kept growing over the course of endless tours and nine previous albums, right up to today with the release of the album "TEN."
When Cummings started making plans for the sessions that would become TEN, his first sign that this would be a turning point for him was when he connected with producer Chuck Ainlay. With Ainlay's credits working with Mark Knopfler, both solo and with Dire Straits, and George Strait, Miranda Lambert, Emmylou Harris and many others, it was obvious that this new album would be one for the ages.
Cummings knew a new vista for his music was right in front of him.
"When you walk into a room with a producer like this, it feels like there is a whole new world of possibilities ready to open up," he said. "And I felt like things were turning in an exciting new direction."
Now, as he continues writing and performing, devoting effort to his craft, Cummings is ready to continue his musical journey
This event is supported in part by a grant from the Oshkosh Area Community Foundation and the Wisconsin Arts Board with funds from the State of Wisconsin and the National Endowment for the Arts.
Tickets for Cummings' performance Sept. 30 at 7:30 p.m. are $25 and available at www.thrasheroperahouse.com or by calling 920-294-4279.