Ripon Public Library continues its Tails & Tales-themed summer library program with a schedule of events and experiences, a Read-for-a-Cause campaign and prizes.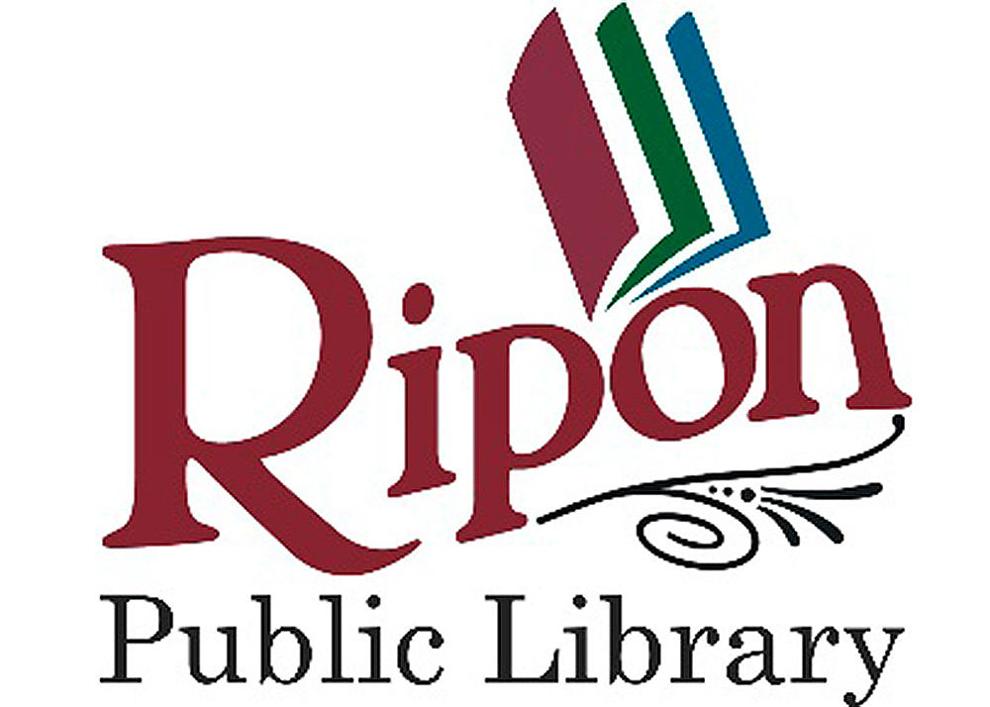 The program is intended to offer layers of engagement for all ages — kids, families, teens, adults — all-summer long.
Reservations are not required to attend events unless noted. Registration in the summer reading program earns participants Read-for-a-Cause votes and entry into exciting prize drawings through the month of August!
Upcoming Events & Experiences
Detailed information on these events, and many more to come, may be found on the library's website or by following the library's Facebook page.
MONDAY MATINEES | MONDAYS AT 2 P.M. | JULY 19 TO JULY 26
Enjoy a newly released or classic film on the big screen. Check weekly promotions for title and rating to determine age appropriateness.
STORYTIME OUTDOORS FOR KIDS & FAMILIES | TUESDAYS AT 10:15 A.M. | JULY 20 TO JULY 27
Gather on the side lawn at Ripon Public Library with a chair or blanket. Attendees may relax and enjoy music, stories, crafts and laughs with Youth Services Librarian Linda DeCramer. In case of inclement weather, Storytime moves indoors.  
BOOKS & BREWS FOR ADULTS| WEDNESDAY, JULY 21 AT 2 P.M.
Join Adult Services Librarian Becky for hot coffee and doughnuts while hearing about some new books. Individuals should bring their library card because the books will be available to check out.
ANIMAL MAGNETS FOR TEENS| THURSDAYS, JULY 22 AT 2 P.M.
Mold a favorite pet out of air-dry clay and create a one-of-a-kind magnet. Use it to proudly display a pet's picture or give it as a gift to hang on the fridge. 
MOTH BALL FOR ALL AGES | SATURDAY, JULY 24 AT 7:30 P.M.
All ages may celebrate National Moth Week. Engage in hands-on learning stations and craft a unique moth costume piece. Progress outdoors to the Moth Ball to enjoy music, a moth screen (hanging sheet lit from behind to attract moths), photography and identification of moths for citizen science reporting to www.butterfliesandmoths.org/recentsighting. Pre-event Take-and-Make moth costume kits now are available at the library while supplies last.
For more information, including mask protocols, call 920-748-6160, visit the library's website or follow the library on Facebook. These offerings are made possible with financial support from the Friends of the Ripon Public Library.