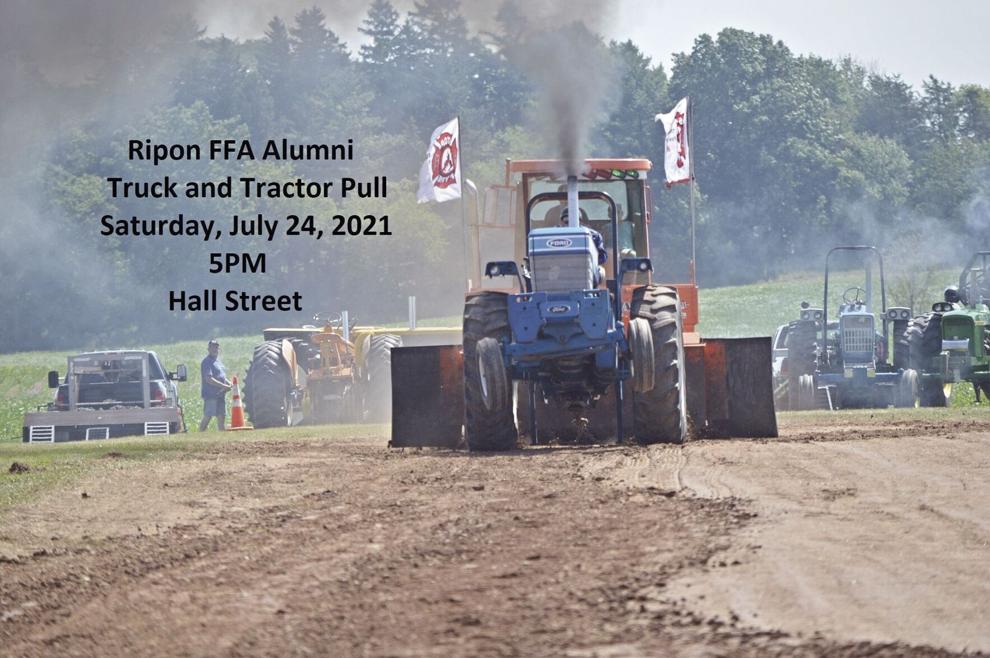 Summer is in full swing in the Ripon area, which means there's a lot to look forward to this weekend from live music, to local outdoor markets, community events and more.
Here's what's happening in the Ripon and Green Lake area this weekend:
'American Idol' contestant will play at Ripon Concert Series
This week's Horicon Bank Ripon Summer Concert Series features Wisconsin's emerging country music group — the Zac Matthews Band (ZMB).
This week's Horicon Bank Ripon Summer Concert Series features Wisconsin's emerging country music group — the Zac Matthews Band (ZMB).
The concert, which is sponsored by Walsworth-Ripon, will take place Friday from 7 to 10 p.m. at the Village Green in downtown Ripon.
Country music trio ZMB is turning heads on the music scene. The band, based out of Janesville, Wis., is comprised of Zac Matthews (lead guitar and vocals), along with brothers Zach "Johnsy" Johns (drums and vocals) and Brandon Johns (bass and vocals).
Matthews also had a tryout in 2020 with "American Idol," performing in front of Country music legend Luke Bryan. He made the first cut for "Idol" out of a field of several hundred hopefuls, advancing to the top-50 artists in the Midwest that were screened for a chance to become full-season contestants.
The series, which is organized by Ripon Main Street, Inc., takes place through the end of August at the Village Green located at the corner of Watson and Seward streets in historic downtown Ripon. A variety of beverages are available and participants may bring lawn chairs or blankets to sit on. No carry-ins are allowed in the park because beverage sales help cover entertainment expenses.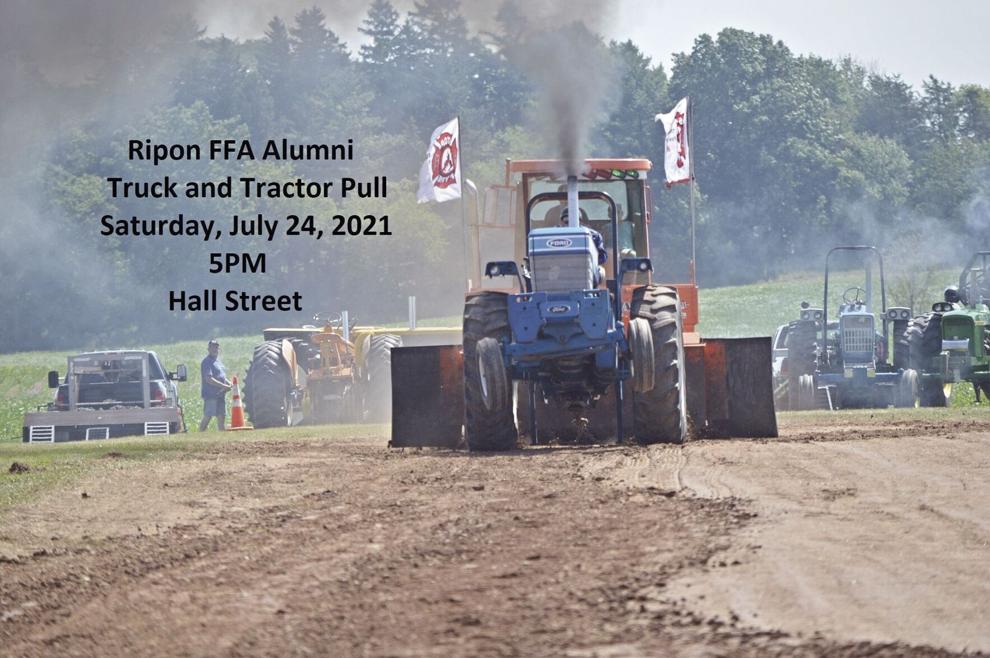 Ripon FFA truck and tractor pull returns
The Ripon FFA Alumni Truck and Tractor Pull will take place Saturday at 5 p.m. at W12954 Hall St.
Admission is $10 at the gate,.
Weigh-in starts at 3 p.m., while the pull begins at 5.
Pull classes include farm and hot farm, and gas and diesel truck. P.I. classes include super stock, truck and open trucks, and pro farm and super farm tractors.
Food and refreshments will be available.
Proceeds benefit Ripon FFA.
The Summer Market at Town Square
Town Square is hosting its summer market Friday from 3 to 6 p.m.
"The Market at Town Square is an outdoor event every Friday, May 14 -Sept 24, will feature fresh-off-the-farm goodness and handmade items," Town Square says. "Social-distance and enjoy the delights as local growers and artisans will show off their wares that you and your family will love."
Princeton's Famous Flea Market Saturday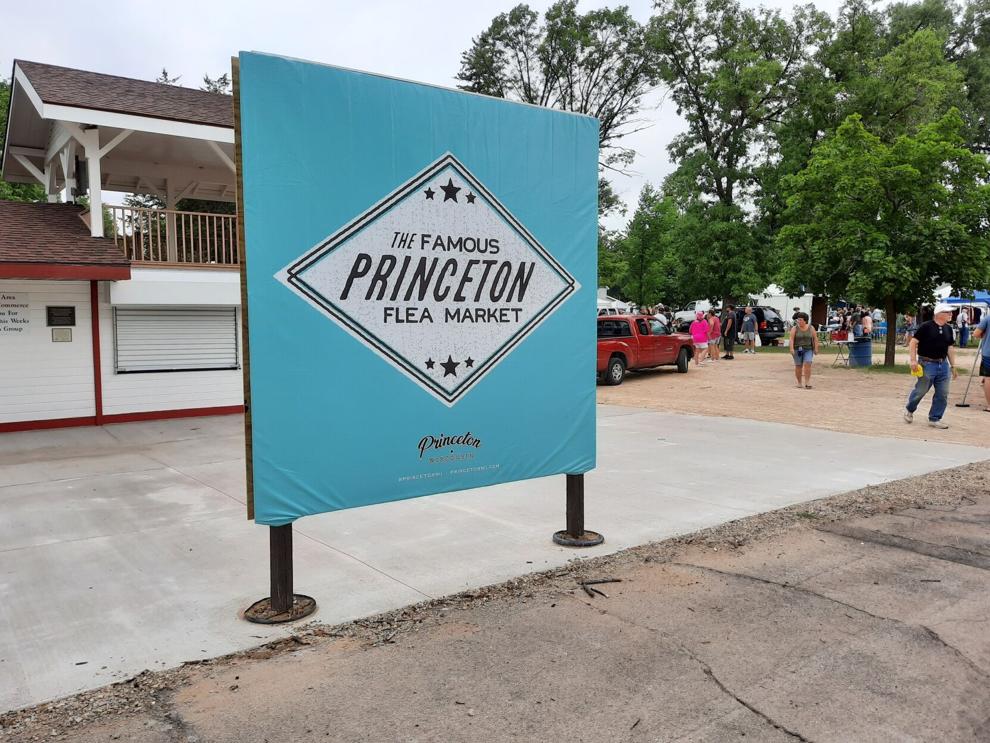 "The world's greatest flea market" is back this summer, every Saturday from 6 a.m. to 1 p.m. in Princeton City Park. The market is open from mid-April to Oct. 16.
"A destination in itself, Princeton's Flea Market is the largest outdoor flea market in central Wisconsin; enjoy a Saturday stroll in Princeton to browse through hundreds of vendor goodies," the Princeton Chamber of Commerce website said of the event. "The treasures abound every week as new vendors enter the mix, so make it your weekly stop to find that long sought after item or just to get a tasty snack at the food stand."
Admission and parking are free and there is an abundance of food options. Local service groups and organizations serve snacks, sandwiches, and beverages from the food stand in the center of the Park. Other vendors serve a wide variety of delectable delights including egg rolls, heavenly fresh-made warm donuts, and much more. The Information Center is also housed in the food stand.
Book sale at Caestecker Public Library
The Friends of the Library will host a book sale in the lower level from 9 a.m. to 1 p.m. of the Caestecker Public Library.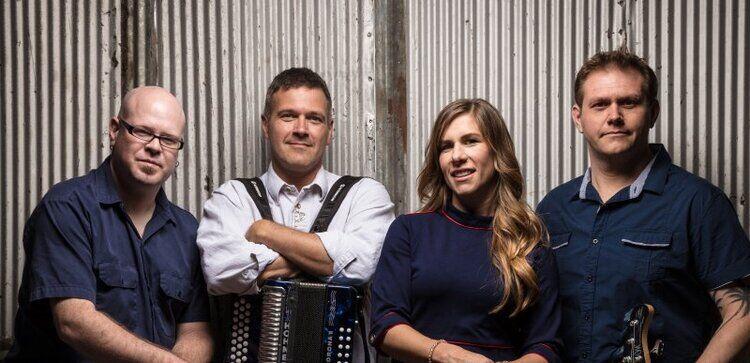 Lake Street Marina celebrates grand opening
Lake Street Marina will celebrate its grand opening Friday from 6 to 9 p.m. with the band Copper Box.
Cold drinks and eats from The HogFather will be available.
Live Music at Vines & Rushes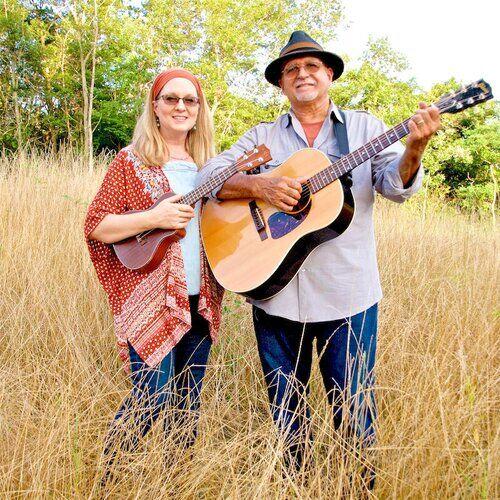 Vines & Rushes Winery will host live music featuring Josh Calhoun & The Eclectics Friday from 5:30 to 8:30 p.m.
The following day, Vines & Rushes hosts live Music featuring Songa. The event is Saturday from 2 to 5 p.m.
Songa is an acoustic duo featuring Mario and Sherry Friedel producing original Latin and contemporary Americana music.
Songa Duo has eclectic American influences of jazz, blues, Latino, folk and bluegrass, instrumentally woven together with acoustic guitars, ukulele, percussion, harmonica and prominent vocal harmonies.
Goose Blind hosts band
Second Hand Stereo will perform from 7 to 10 p.m. at Goose Blind Grill & Bar.
Jeff the Music Man plays at Town Square Tap
Town Square Tap, 492 Hill St., will feature live music featuring Jeff the Music Man from 6 to 9 p.m. Grab a chair on the patio by the fire and hang out with Town Square Tap.
Moth ball event for all ages
Engage in hands-on learning stations and craft a moth costume piece Saturday at 7:30 p.m. at Ripon Public Library. Progress outdoors to the Moth Ball to enjoy music, a moth screen (hanging sheet lit from behind to attract moths), photography and identification of moths for citizen science reporting to www.butterfliesandmoths.org/recentsighting. Pre-event Take-and-Make moth costume kits are available at the library while supplies last.