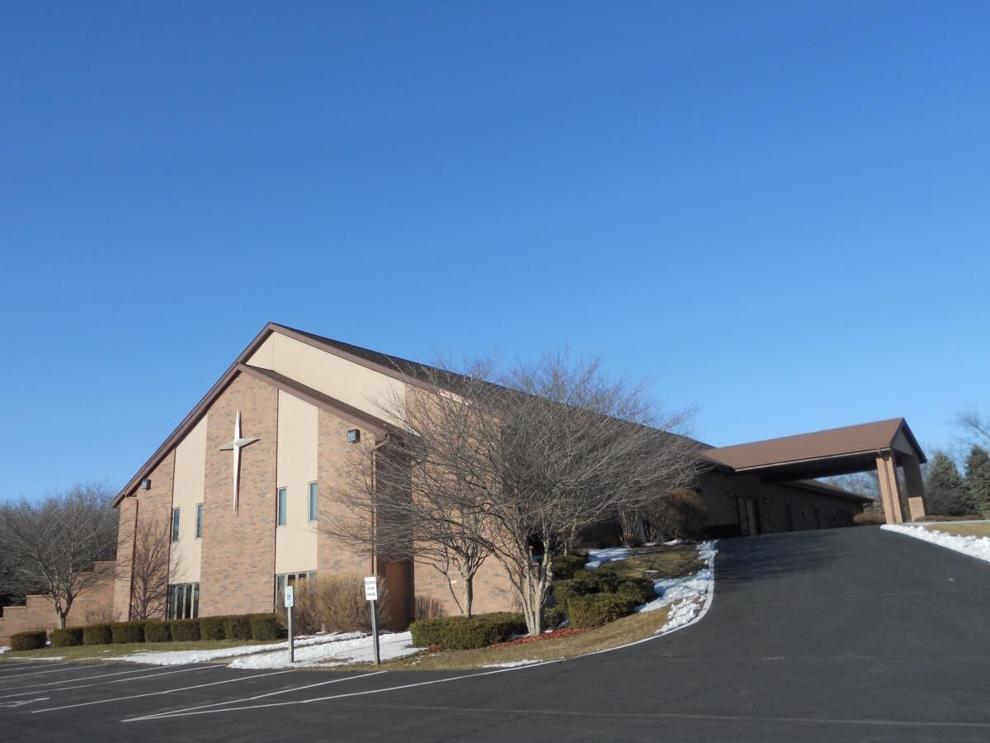 Year built:
The current building was built in 1992
Faith:
A Christian Church with the Assemblies of God
Leader:
Erik Boulier has served as our lead pastor for the past 5 years.
Quote:
"Our mission is to Connect people to Christ and authentic healthy relationships, help people grow in the spiritual journey with Jesus and to empower people to serve and make an impact in their community, workplace campus and around the world."
Volunteer work:
Hillside offers diverse opportunities to serve using your specific gifts and talents in the church, in our community, and working with our ministry partners at home and abroad.
Worship services:
Currently Hillside Assembly offers a Drive in Worship Experience at 11am on Sundays.  Plans are to return to in building with multiple Worship Experiences in late Winter early Spring.
Bible study:
We currently offer Virtual Bible studies on our Social media platform.  This Spring we plan to return to in-person groups for all ages.
We also offer Virtual Kids programing from our ministry team called Kids Connect.
Address:
656 West Oshkosh Street
Contact:
Call (920) 748-7394 or visit www.hillsideassembly.org.
Tell us about your house of faith:
Send information about your church to news@riponpress.com.