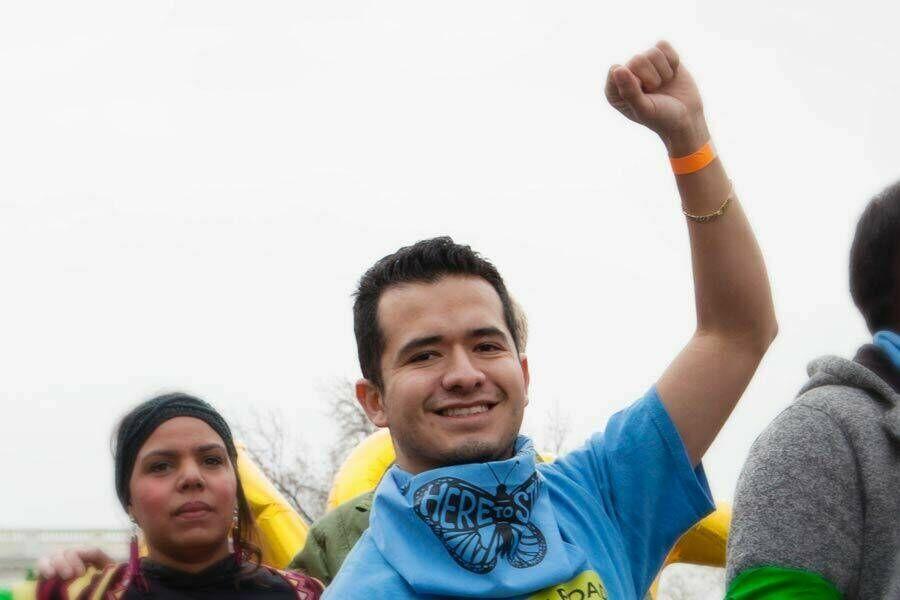 Activism & Justice for Immigrants: The Power of Storytelling," a talk by Ricardo Aca, will be presented Tuesday, Oct. 26 via Zoom from 11:15 a.m. to 12:15 p.m.
It is sponsored by the Center for Diversity and Inclusion at Ripon College as part of Latin Heritage Month.
The Zoom ID is 256 018 4018.
Aca is a Mexican-born photographer and immigration rights activist who lives in New York City. He sparked national media attention when he created a video statement in response to Donald Trump's remarks about undocumented Mexican immigrants in the United States.
Since then, he has championed his strong voice and advocacy in his fight for justice while working with politicians to pass legislation that protects immigrant rights.