The Democratic Party of Fond du Lac County will hold a virtual panel Monday at 6:30 p.m. to allow voters to meet the circuit judge candidates for branch 3 that will be on the ballot Tuesday and hear their vision for the legal system in Fond du Lac County.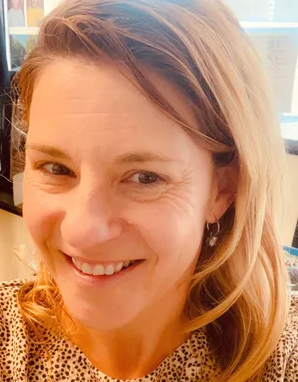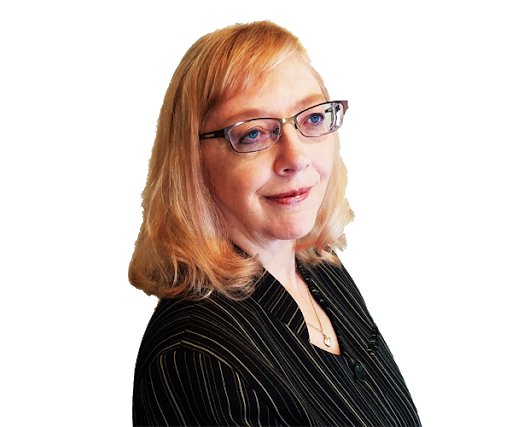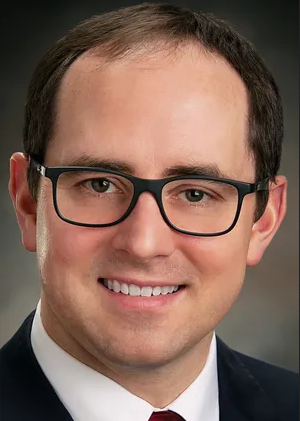 To register use the Zoom link from the February meeting announcement on the group's Facebook page: www.facebook.com/FDLDems.
The panel will consist of a perspective from a retired judge and the four candidates.
Judge Gary Sharpe, who retired at the end of 2020, was first elected to the Branch 4 seat in 2010. A graduate of Ripon College and the UW Law School, Sharpe worked in private practice from 1976 until 2010. He will give us a perspective of the circuit court and judicial system based on his 10 years of experience.
The candidates are:
Attorney Catherine Block has lived and worked in Fond du Lac County for 14 years, either as a prosecutor or in a private practice. She worked the last 2½ years as assistant district attorney in the Fond du Lac District Attorney's Office. She is a member of both the Fond du Lac and Wisconsin bar associations and was previously elected to serve three two-year terms on Fond du Lac City Council.
Attorney Laura J. Lavey is a partner with the law firm of O'Neil, Cannon, Hollman, DeJong & Laing S.C. Lavey graduated from the University of Wisconsin with a double major in political science and legal studies and graduated cum laude from Marquette University Law School.
Attorney Dawn M. Sabel was admitted to the Wisconsin Bar Association in 1987, and since then has been admitted to practice before the U.S. District Courts for the Eastern and Western Districts of Wisconsin. She is an active member of the Fond du Lac County Bar Association and the State Bar of Wisconsin and is a member of the American Association of Premier DUI Attorneys.
Attorney Andrew J. Christenson is the Green Lake County district attorney. The Fond du Lac native has also served as a Fond du Lac County Assistant district attorney from 2008 to 2014 when he was appointed Green Lake County District Attorney. He attended Case Western Reserve University School of Law and has an office in Green Lake.
The moderator is Attorney Paul Czisny, a graduate of the University of Wisconsin-Madison (both undergraduate and law). Czisny was a trial attorney with the state public defender for 24 years and has been in private practice for the past 12 years in the Fond du Lac area, focusing on criminal litigation. He has been chair of the city of Fond du Lac Ethics Board since 2015.