The work of artist Susan Hazelberg will be featured throughout the month of August in the Town Square Lobby Gallery, with an artist reception Friday from 5 to 6 p.m.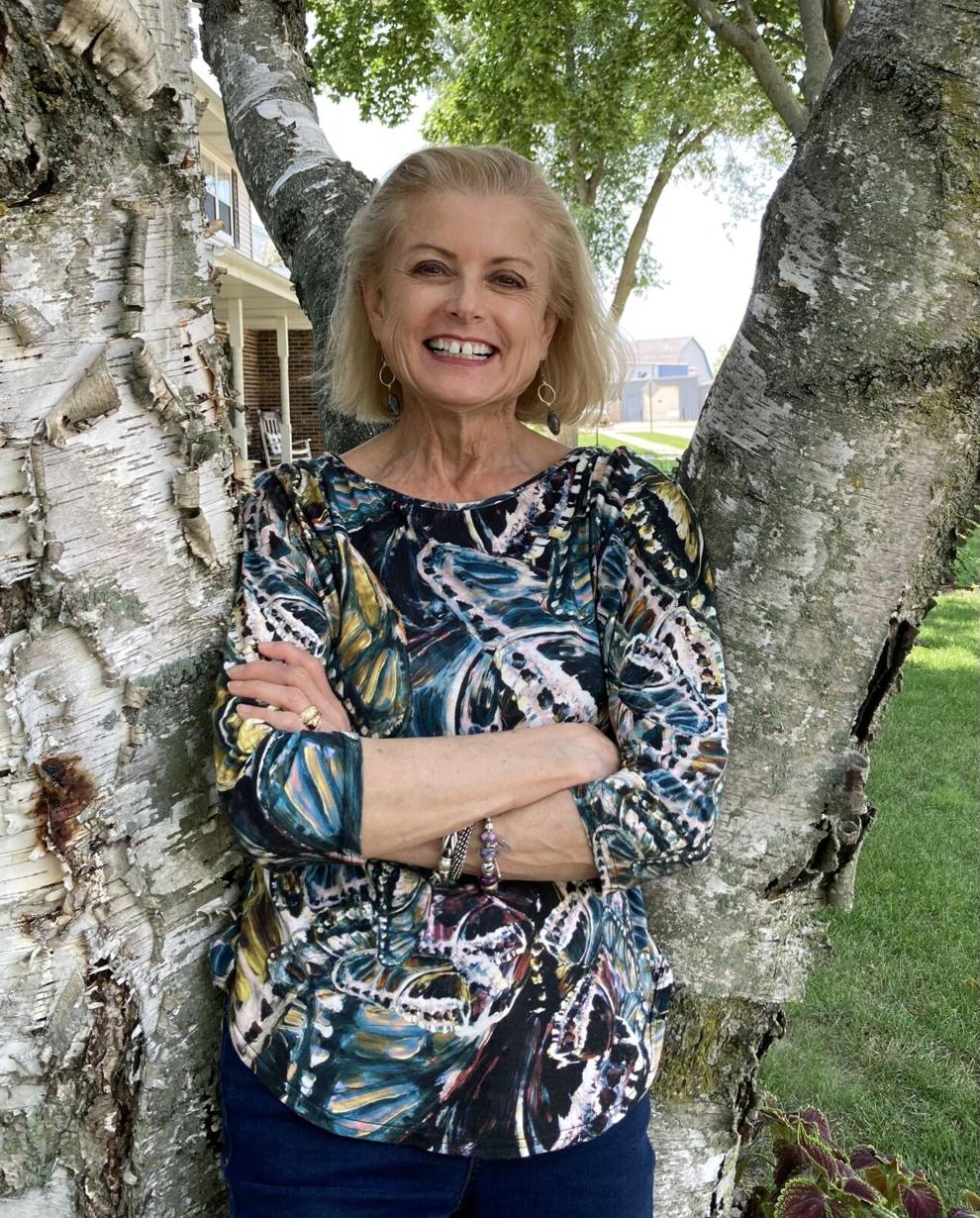 Hazelberg takes inspiration from the human form for much of her work.
"Personally, and in my art, I have always been drawn to the human figure," she said. "Even though we basically have the same parts, I find inspiration in the diversity of each individual's unique entity. Each of us carries our own life story; be it in the flesh and blood, person or an image. It could be a look in the eye, twist of the mouth or a tilt of the head."
Hazelberg then translates these personal stories into visual creations rich with color and meaning.
"As an artist, I create images that take form before my eyes," Hazelberg said. "I hope to give them a distinctive personality. They live through my imagination, creativity, skill and love of color."
Town Square Community Center is devoted to showcasing local artists, and the Lobby Gallery is Green Lake's popular showcase for the latest works of the area's most outstanding artists.
Town Square is an award-winning community center located in the historic county courthouse buildings in the heart of downtown Green Lake. The mission of Town Square Community Center is to enrich the lives of the Green Lake community members, family, and friends by providing cultural, social, recreational, educational, and economic opportunities for people of all ages. Town Square is operated by Green Lake Renewal, Inc., a 501(c)3 nonprofit organization.
For more information, visit Town Square Community Center or call 920-807-0008.