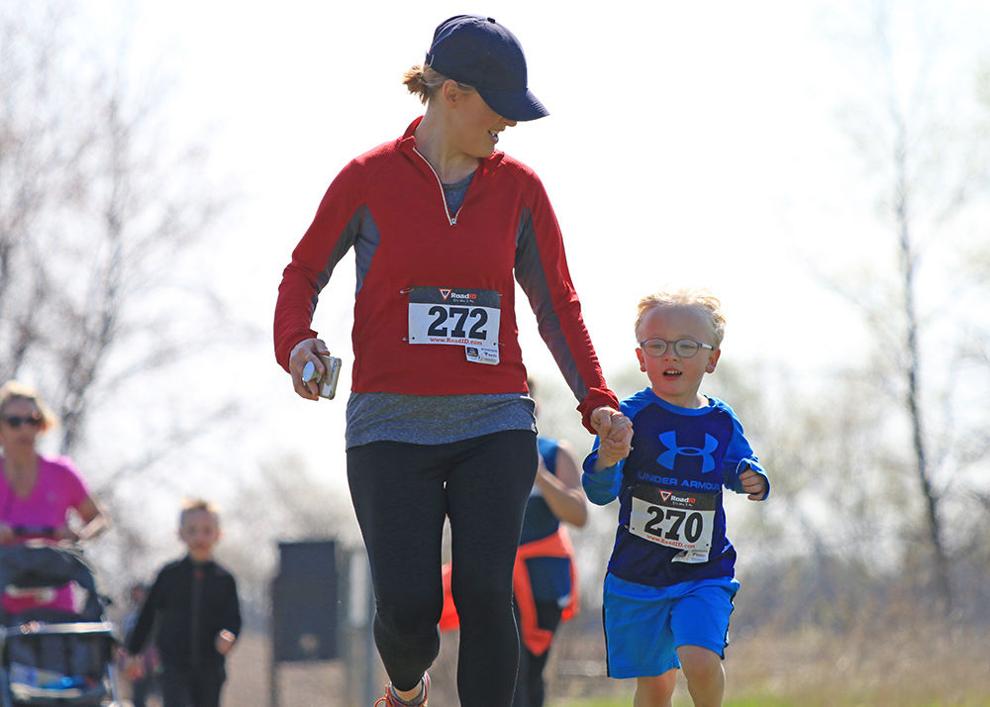 After being forced to go virtual last year due to COVID-19, the Ripon College/Ripon Community (RC2) Run/Walk returns Saturday, May 1 to Vines & Rushes Winery with a socially-distanced format.
Ripon Medical Center will serve as the partner sponsor.
The RC2 Run/Walk was established initially as the final exam for Ripon College Professor Joe Hatcher's "Theories of Motivation" class. In organizing the class several years ago, Hatcher felt it lacked a key element to tie things together.
The training for the half-marathon thus served as the lab portion of the class to provide hands-on experience related to motivation.
"It was a class within a class, requiring you to use what you're learning," Hatcher said.
More recently, the event has welcomed the partnership between Ripon Kiwanis and the Ripon Rotary Club. These two service organizations recognized the value of this event and its ability to support both groups' ideals of serving the local community.
Every race participant assists in this support, as proceeds from the race are divided between the organizations.
Monies have been donated in the past to the local food pantries, scholarships, community beautification, library projects and more.
Entrants can choose from one of three races: 5k, 10k and half marathon. The half marathon will start at 9 a.m., while the 5k and 10k races will get underway at 9:15 a.m.
The races, which will consist of runners starting 6-feet apart, will begin and end at Vines & Rushes Winery, with the majority of the running taking place on the Mascoutin Valley Trail. This trail is a 10.3-mile limestone trail created on a former railroad bed with country views.
Awards will be mailed out after the completion of the event.
For more information and to register for the race, visit www.runsignup.com/Race/WI/Ripon/RC2CommunityRun.
Registration will remain open until the race starts.