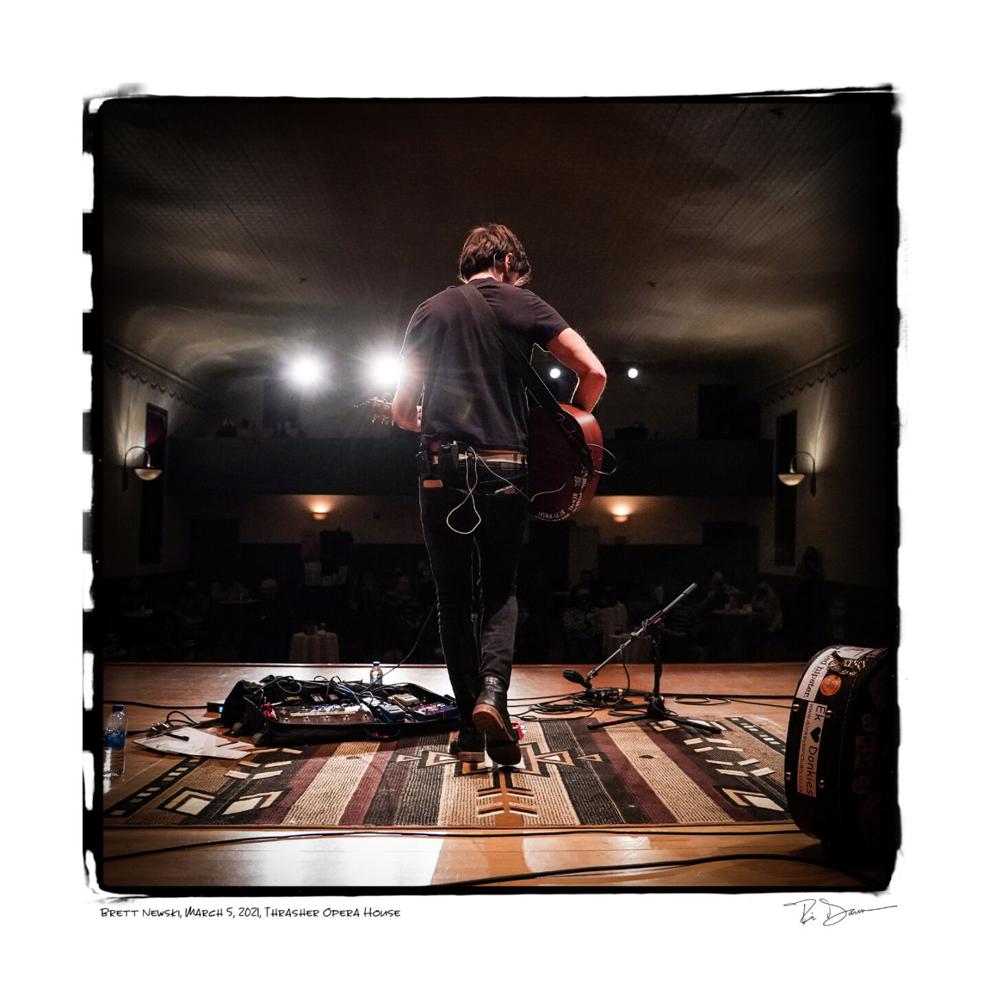 Thrasher Opera House will host a photography exhibit by Ric Damm through May 31.
The exhibit, "Stage Shots: Performance Images from the Thrasher Opera House," takes place in the Thrasher Art Gallery during Thrasher business hours, weekdays from 10 a.m. to 4 p.m.
An exhibit reception will take place Saturday, May 8 from 5 to 7 p.m. In addition, if individuals would like to view the gallery after hours, they can call Thrasher Opera House ate 920-294-4279.
Damm has been taking photos at Thrasher shows since the beginning of 2019.
"These images perfectly depict the power of live performance right here on the Thrasher stage," the Thrasher Opera House said in a press release. "What a pleasure to have these photos up for viewing."
Damm has been photographing people and places in the Ripon area for more than 25 years. It began out of necessity as part of his job duties at Ripon College, where he is the director of creative and social media. Then it became a hobby, snapping pictures with his phone. It was only recently that he invested ain his own professional camera equipment and began thinking about turning his passion into a trade.
In 2018, he established his part-time business, Ric Damm Photography. Now, Damm combines his years of experience as a journalist, photographer and designer to capture everything from portraits (human and animal) to events (family reunions, celebrations and athletics).
Thrasher thanks Damm for sharing his time and talent with the opera house.