The SSM Health Ripon Community Hospital Auxiliary will host its seventh-annual spring flower basket sale Monday, May 2 and Tuesday, May 3 from 9 a.m. to 5 p.m. The sale will be outside near the hospital's main entrance.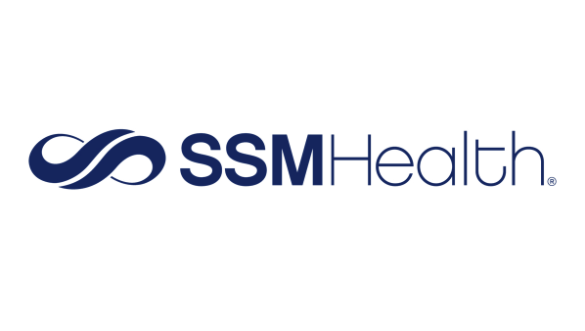 Proceeds will support Ripon Community Hospital programs and services.
The sale will feature a choice of 10-inch hanging baskets of begonias, sun and shade combos, fuchsias, geraniums, impatiens, petunias or lantanas in various colors that are specifically grown for Wisconsin's climate. No preorders will be taken this year.
Cost is $25 each. Cash and checks will be accepted; no credit cards.
For more information, call 920-229-9827.