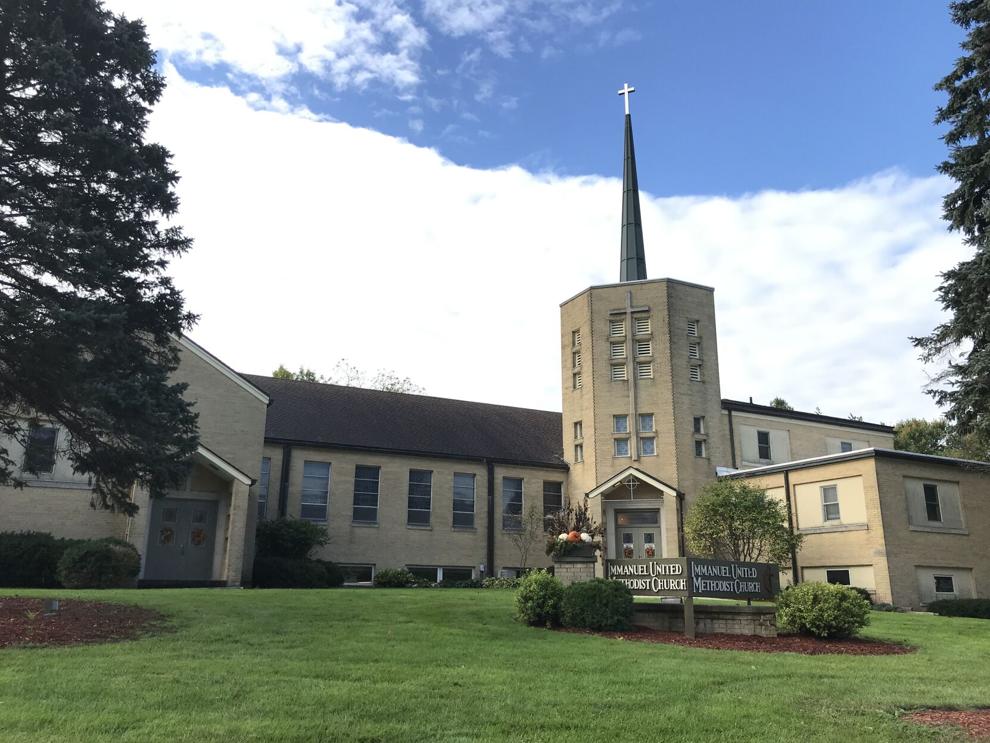 Ripon Immanuel Church (Immanuel United Methodist Church), established more than 175 years ago, is celebrating Homecoming Sunday, Sept. 26.
Located at 401 West Fond du Lac St., the church is known for the messages on its sign just down the hill from downtown, according to a press release.
"Since its inception, Ripon Immanuel Church has provided a strong foundation to the city of Ripon and was once one of the largest, most active Methodist congregations in Wisconsin," the release said. "Its strength has been its relationship with the community, as Ripon Immanuel Church continues to provide support through education, community engagement and fellowship."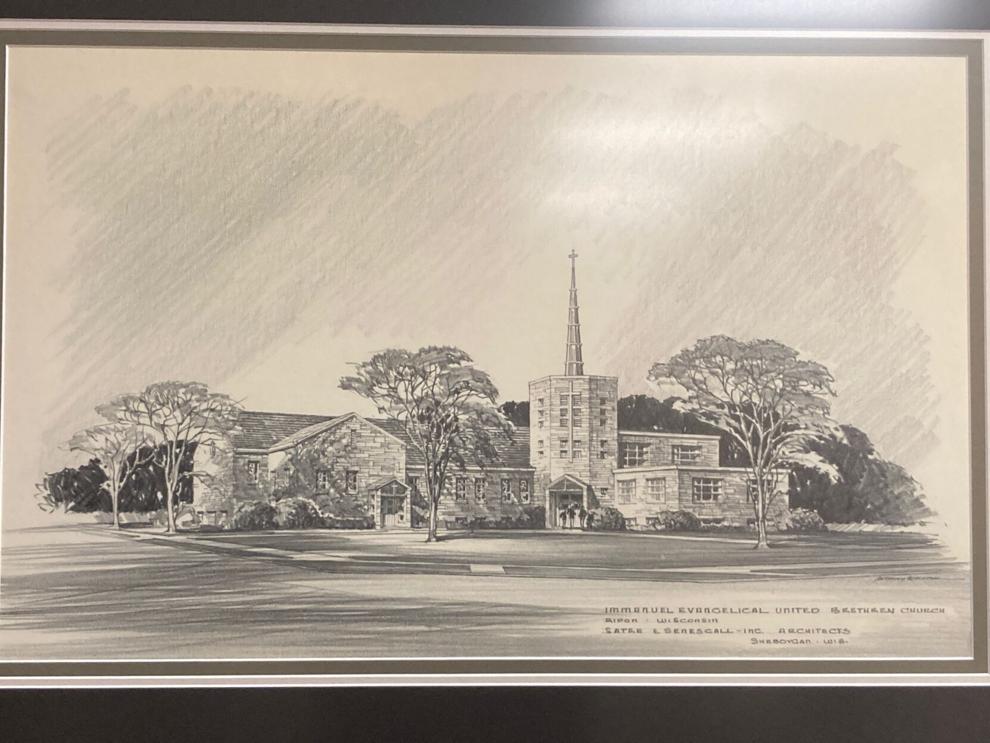 Although times and seasons have changed over the past 175 years, Ripon Immanuel Church's impact in the community has left a legacy in the Ripon area, the release added.
The Homecoming celebration coincides with Ripon High School Homecoming weekend and will include an open house Sunday, Sept. 26 from 8 a.m. to noon.
The Homecoming worship service will be celebrated at 8 a.m. with a hymn sing service under the leadership of the Rev. Harsha Kotian.
The grand pipe organ, prominent in the Ripon Immanuel Church sanctuary, will be featured after the hymn sing service. Other highlights of the open house include tours of the church windows and historical memorabilia on display.
The Ripon Immanuel Praise Band will perform worship music in the parking lot beginning at 9:30 a.m. A short program will begin at 10 a.m. featuring former pastors, speakers and music.
"The community is invited to join the celebration," the release added. "Refreshments will be served."