Ripon Public Library will host storytime outdoors Mondays through Dec. 13 at 10 a.m.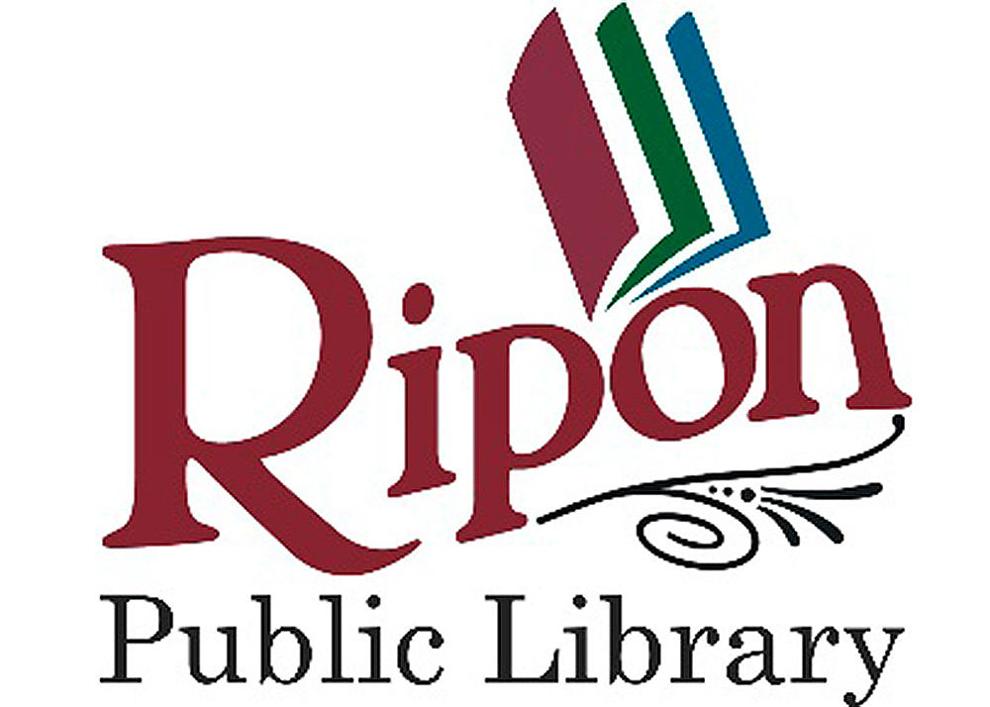 Come play and learn outdoors on the Silver Creek Patio, weather permitting. Storytime will move indoors as necessary, in which case information will be posted on the library's website by Monday at 8 a.m.
Growing children into readers is the storytime mantra. Adult and child participants may enjoy books complemented by music, movement, play and a focus on early literacy learning.
Storytime facilitates child/caregiver bonding and provides a venue for caregivers of young children to connect and support one another. Content is geared toward children 5 and under with older children welcome. Chairs will be provided. Masks are not required outdoors but are required indoors.
After storytime, participants may transition indoors to the Romper Room. Focusing on active play, the room features a trike and trailer, foot-to-floor vehicles, a balance bike, tunnels, tumbling mats, balance beams, and more.
The Romper Room is engaging for ages 2 to 6 years, with masks required for ages 5 and up. The Romper Room is available by reservation for family/friend bubbles of up to 10 people, and sanitized after every use.
Schedule play dates by calling the library at 748-6160.