Bad Habitz will return to the Horicon Bank Ripon Summer Concert Series Friday.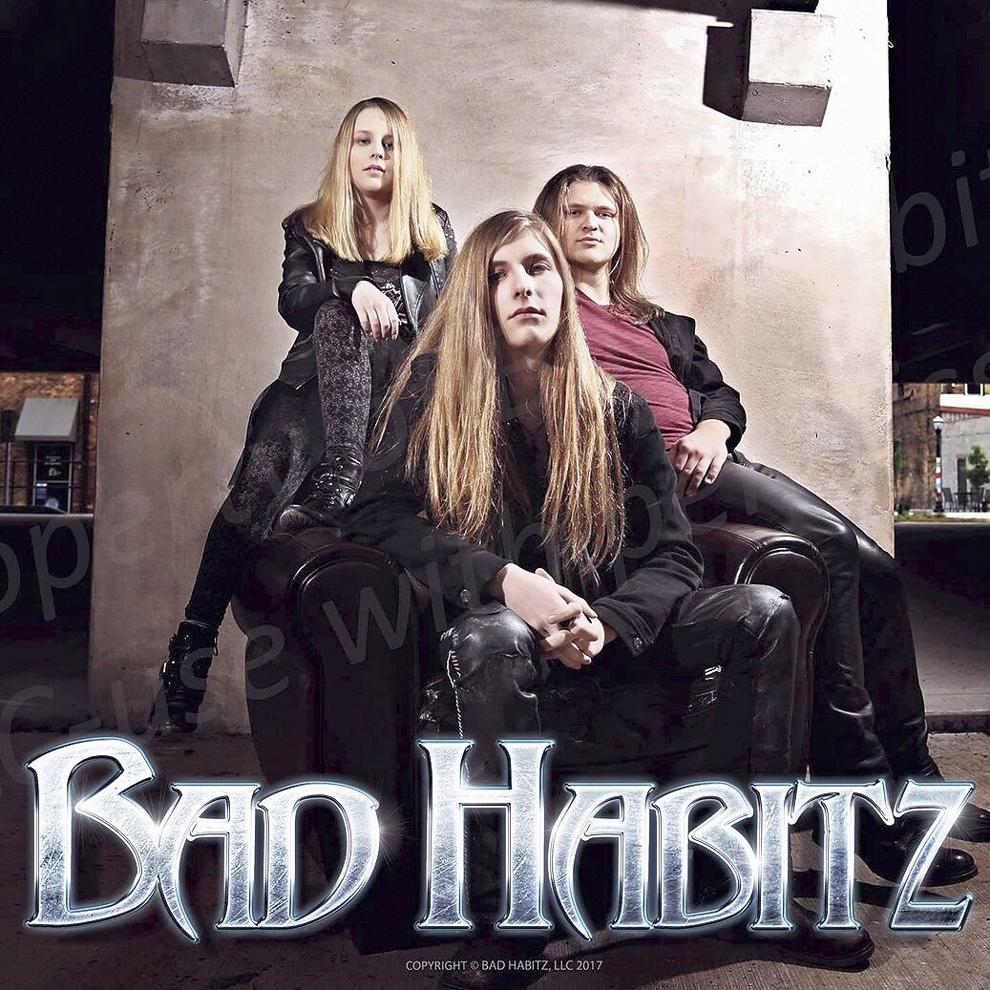 The concert, which is sponsored by Brad Tagliapietra — American Family Insurance, will take place from 7 to 10 p.m. at the Village Green in downtown Ripon.
Bad Habitz is a three-piece youth rock band influenced by '80s rock music.
Started as a family project in 2010, this brother-and-sister band transitioned out of the basement hobby realm into an established local band favorite.
During its rise in popularity, it has been nominated four times for a WAMI (Wisconsin Area Music Industry) Award in the category of Rising Star -winning the award in 2014.
The band was nominated in the Best Rock Band category in 2017. Its growing reputation and swelling fanbase has landed it many festival gigs as well as created the opportunity to open for several national acts.
The Ripon Summer Concert Series is organized by Ripon Main Street, Inc., and takes place at the Village Green, located at the corner of Watson and Seward streets in historic downtown Ripon. A variety of beverages are available and participants may bring lawn chairs or blankets to sit on. Carry-ins are not allowed because beverage sales help cover entertainment expenses.
The following week's concert features a variety of rock covers by Star Six Nine.