Ripon Public Library released its fall storytime schedule for kids and their caregivers.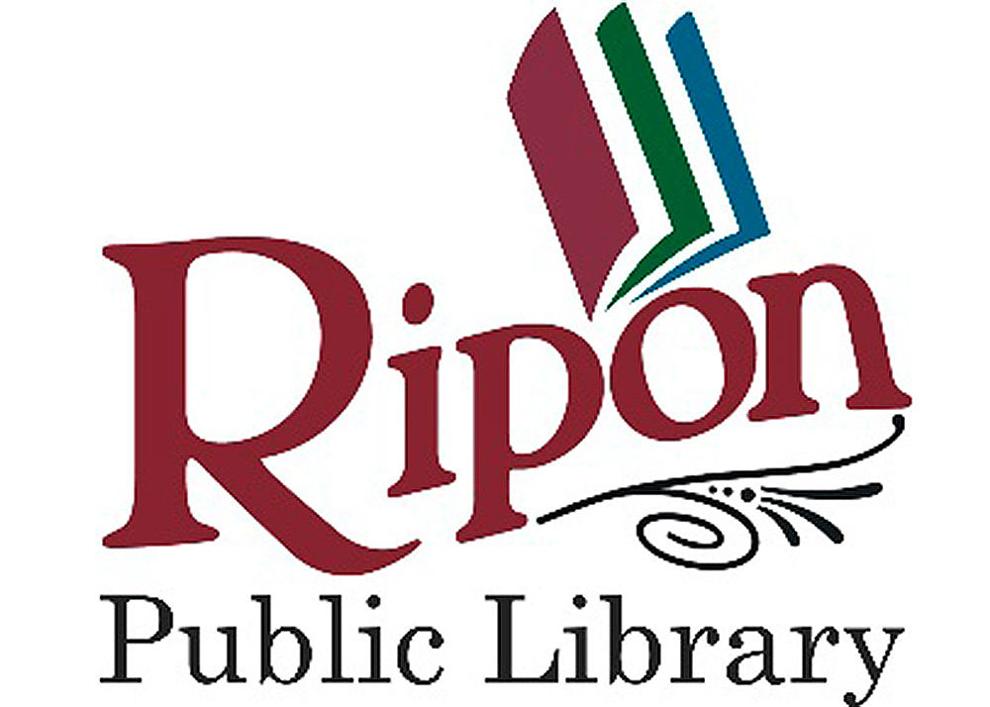 Growing children into readers is the storytime mantra. Adult and child participants, aged 0-5 years, may enjoy the best books complemented by music, movement, play and a focus on early literacy learning.
Storytime aims to facilitate child/caregiver bonding and provide a venue for caregivers of children to connect and support one another.
Storytime will take place at 9:30 a.m. in the lower-level Nash Room.
Registration is not required.
‰ Wednesdays through Oct.13, with all children and adults masked.
‰ Thursdays through Oct. 14, when ages 4 and under may be unmasked. Masks are required for ages 5 and up.
November and December dates will be released in the near future.
The Romper Room follows storytime.
Designed to focus on active play to facilitate healthy, happy human beings, the room features a trike & trailer, foot-to-floor vehicles, a balance bike, tunnels, tumbling mats, balance beams and more.
The Romper Room is intended for ages 2-6 years, with masks required for ages 5 and up.
In October, the Romper Room becomes available by reservation for family/friend bubbles of up to 10 people.
The Romper Room is thoroughly sanitized after every use.
Schedule play dates by calling the library at 920-748-6160.