Our Saviour's UCC, 343 Scott St., will hold its 19th-annual turkey dinner fundraiser Saturday, Oct. 30.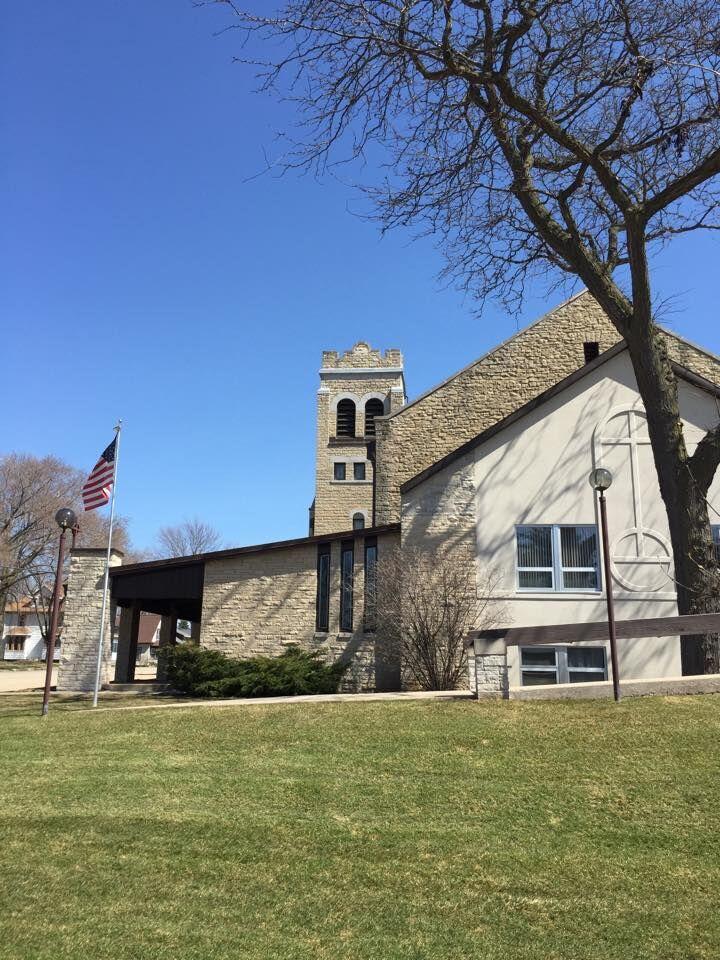 This year there will be no in-church dining. Drive-through and home delivery will be available Saturday, Oct. 30 from 11 a.m. to 1 p.m., and from 4 to 6 p.m. Individuals will receive their meal(s) in their vehicle.
Tickets are $12 and only 600 tickets will be available. Tickets may be purchased in advance at Ripon Drug, Webster's Marketplace and at Our Saviour's UCC office. Interested parties may call Our Saviour's UCC office at 748-2544 by Thursday Oct. 28 at noon to schedule Saturday delivery. When placing an order, specify noon or evening delivery.
The menu features roast turkey, mashed potatoes, gravy, dressing vegetables, squash, sauerkraut, cranberries, rolls and a choice of either apple or pumpkin dessert. No beverage.
This year, a percentage of the profits will be donated to the Ripon Area School District (RASD) Child in Need program.