Enjoy an elegant, close-to-the-land weekend brunch at Town Square Community Center on two upcoming Sundays — Aug. 29 and Sept. 19 — from 10 a.m. to noon.
Chef Kari Schleicher, owner of Bliss Catering, will prepare the meal featuring locally sourced, seasonal foods from The Market at Town Square.
The intimate, alfresco setting on Mill Pond Terrace will host 20 guests who can toast local growers as they enjoy a meal that is as beautiful as it is delicious.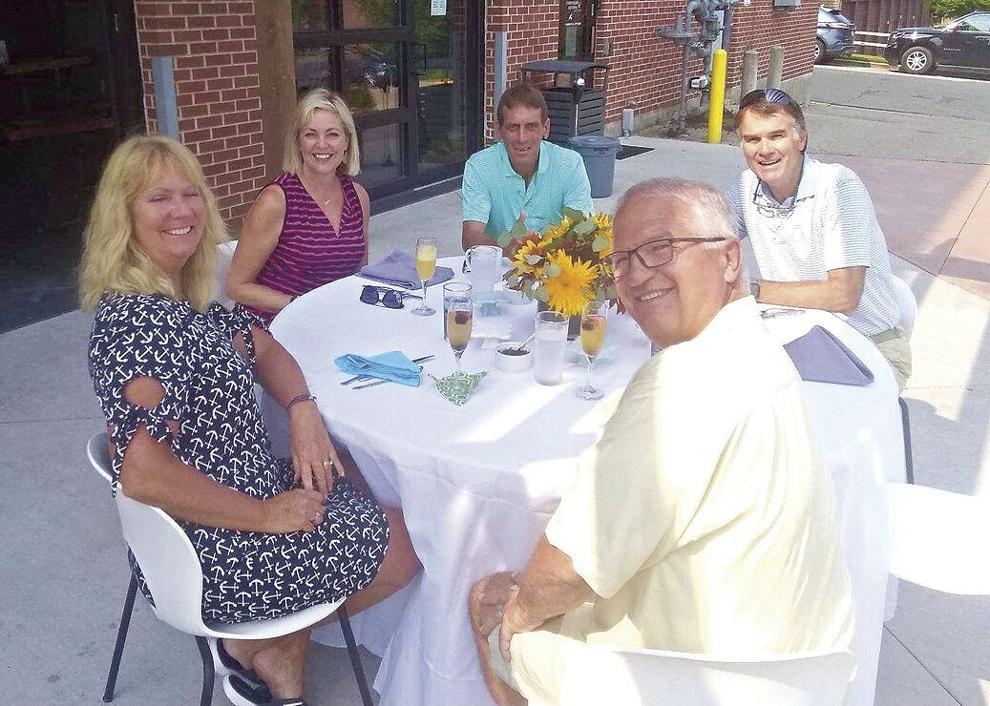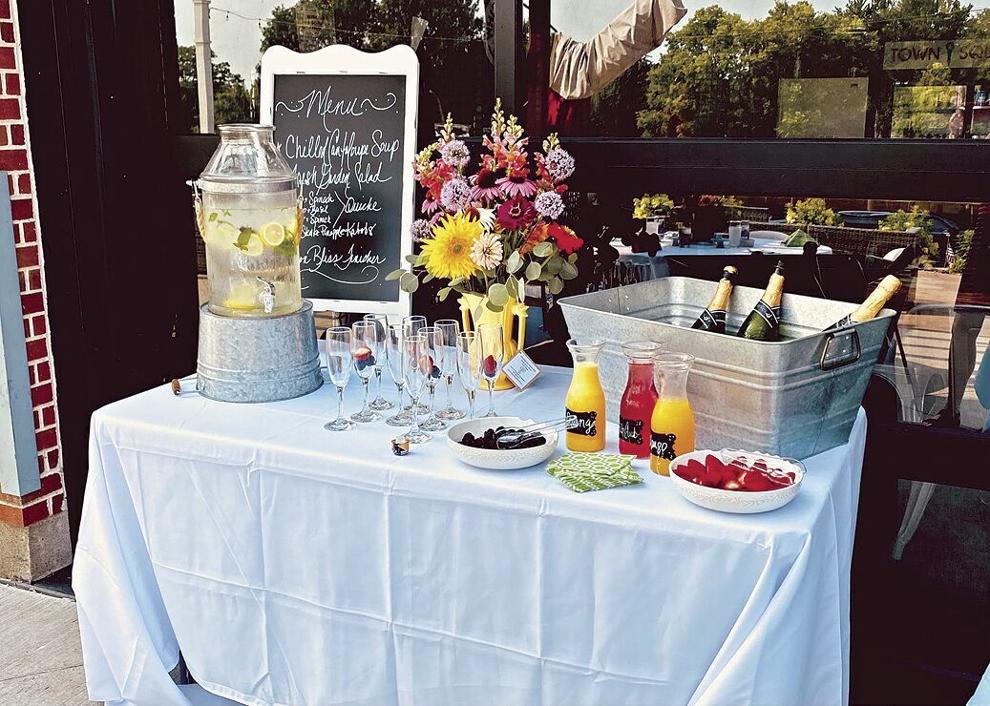 "I prefer working with local ingredients because it stimulates the local economy, keeps allergens to a minimum and supports small businesses," Schleicher said. "Because of the seasonal approach, we don't know exactly what the menu will be, but that's what makes it exciting."
While the menus will be determined shortly before each event, the first champagne brunch hosted in July featured quiche made with eggs from Oft's Flock and Feather Farm, a garden salad made with Boerson Farm produce, jams from Olive Juice Farms Canning, Thunderbird Bakery croissants, Crossroads Market meats and Bella Farms microgreens.
Registration for the Aug. 29 brunch is required by Wednesday.
Registration for the Sept. 19 brunch is required by Sept. 13.
In the event of inclement weather, the events will be moved inside Town Square's ballroom. Tickets may be purchased at www.greenlaketownsquare.org.
For more information, visit Town Square Community Center or call 920-807-0008.