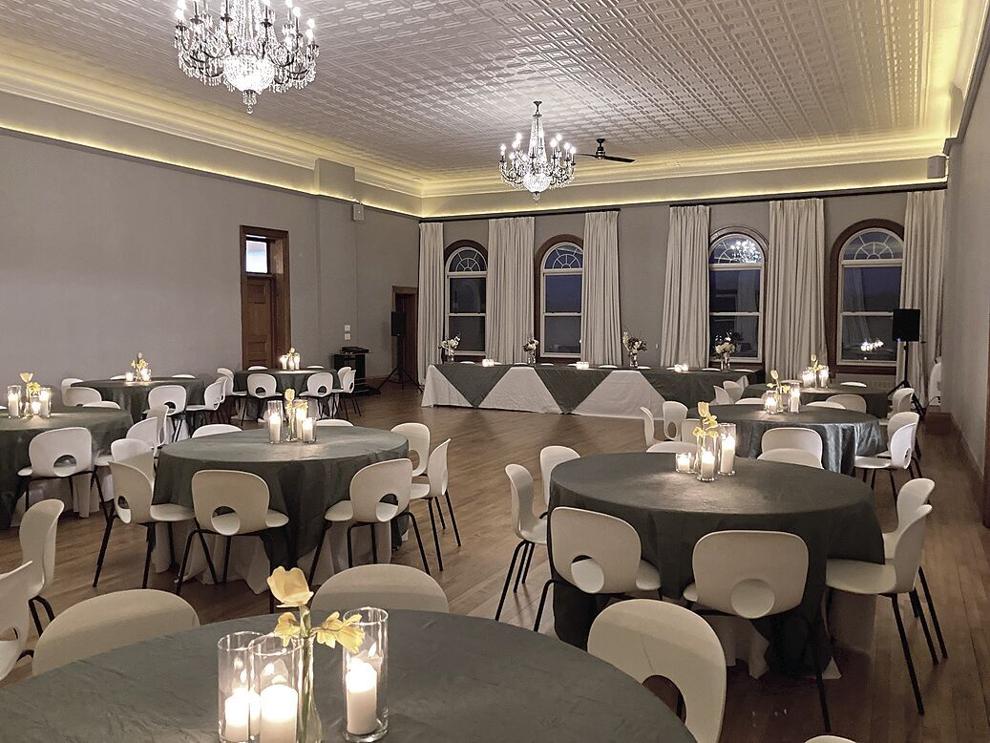 There was a time when going out to dinner lasted the entire evening; the meal came with a side of live entertainment and ice cream drinks were the preferred nightcap.
Those were the days when supper clubs were king.
Town Square Community Center will recreate that classic supper club experience Saturday, Oct. 2 from 6 to 10 p.m. during its first Wisconsin Supper Club event.
The event will include dinner, drinks, live entertainment, dancing and offer nostalgic touches and surprises.
According to Phil Burkart, one of Town Square's founders and current board members, Wisconsin was the historic home of the supper club back in the '40s and '50s. Going out for dinner was a special event and the supper club offered an evening of camaraderie, food, drink and entertainment.
Town Square is planning on recreating this experience several times a year, starting with its inaugural event Oct. 2. Food will be served by area restaurants and caterers. Future dinners already are being planned with some fun twists, hoping to create a new Green Lake tradition.
"When guests step into our ballroom, we want them to feel like they've been transported to those iconic Wisconsin supper clubs like Ishnala or Schwarz's," Burkart said. "The food and drink will be part of that, but it's also the social element of 'dinner as a destination' that we hope to achieve."
The first Supper Club event, catered by Goose Blind Grill & Bar, will feature a prime rib dinner, baked potato and sides, relish tray, salad and bread basket with cheese dip.
A cash bar will offer beer, wine and a signature drink reminiscent of supper clubs.
No supper club experience would be complete without live entertainment. Special guest and singer Anthony Loefelchelli will perform favorites from classic crooners like Frank Sinatra,Tony Bennett, Engelbert Humperdinck, Dean Martin and Nat King Cole.
Cocktail hour begins at 6 p.m. in the Town Square lobby.
Guests will move upstairs to the ballroom for dinner at 7 p.m. Entertainment and dancing begin at 8 p.m. Dressy attire is requested; jackets preferred.
Tickets are $50 per person or $500 for a premier table of eight which includes two bottles of wine and V.I.P. seating.
Tickets are available at www.greenlaketownsquare.org.