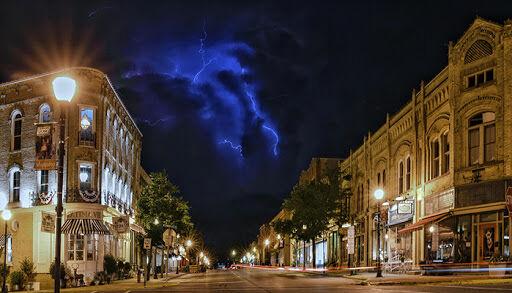 There's a lot to look forward to in the Ripon area this week. 
Check it out:
Public meetings
The Green Lake Common Council meets Monday at 6 p.m. in the City Hall Council Room.
It will discuss regulation and licensing of Short-Term Rentals, annexing territory to the City of Green Lake, an Ordinance amending Municipal Code regarding Boat Launch fees, multiple licenses for events, establishing wages/salaries for the Green Lake/BrooklynFire Department for the Year 2021, authorizing a representative of the city to file applications for financial assistance from the Wisconsin Environmental Improvement Fund and more.
The Ripon Common Council meets Tuesday at 7 p.m. in the City Hall Council Chambers.
It will discuss writing off uncollectible ambulance bills, repealing an out of date ordinance regarding personnel provisions and community development block grant administration.
Monday, April 12 — Dallman hosts budget listening session:
41st District Rep. Alex Dallman, R-Green Lake, will host a budget listening session Monday, April 12 from 1 to 2 p.m. at the Ripon town hall, N8191 Douglas St.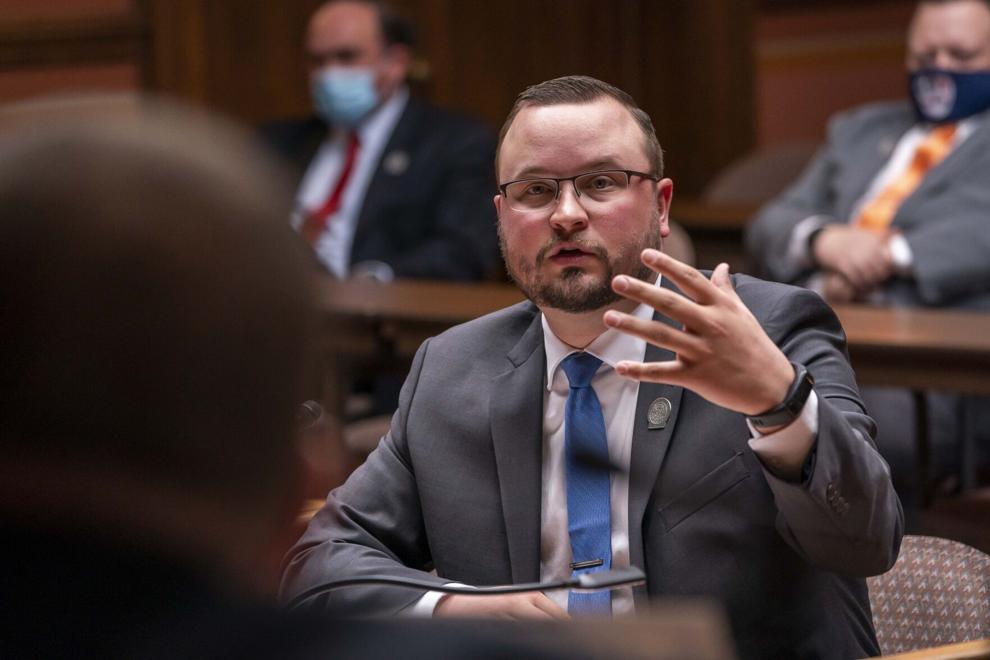 Dallman will be joined by Rep. Mark Born (R-Beaver Dam), who is the Joint Finance Committee Co-Chair. The budget listening session will provide an opportunity for constituents to bring forward questions, concerns or requests about issues related to the budget.
Tuesday, April 13 — Sharing Table Meal:
The Grace Evangelical Lutheran Church in Ripon will hold its Sharing Table Meal. The event is a drive-thru community meal. It will be held Tuesday, April 13 from 5 to 5:45 p.m. All are welcome. For more information, call 920-851-7610.
Thursday, April 15 — Trumpet recital presented virtually:
A virtual trumpet recital with Ripon College Adjunct Professor of Music Jessica Jensen will premiere Thursday, April 15 at 7:30 p.m. on Ripon College's YouTube channel (www.ripon.edu/live-events). The performance is part of the Chamber Music at Ripon series, but performances remain closed to live audiences this semester. Deb MacKenzie will accompany Jensen on the piano.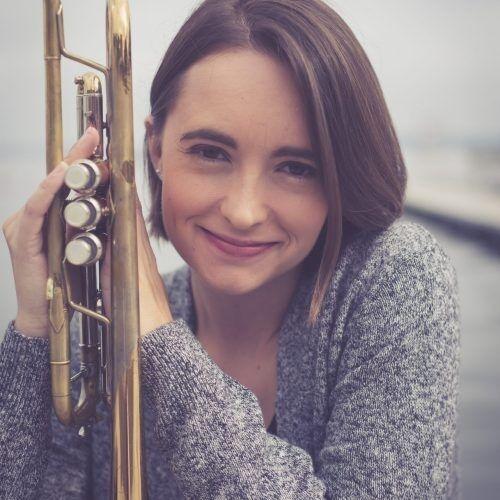 The program features classical and contemporary works including "Concerto in B-flat Major, Op. 7, No. 3, for Oboe," by Tomaso Albinoni; "Framed" (2009), by Cecilia McDowall, "Concerto in E-flat Major for Trumpet," by Joseph Haydn; "Burn" (2020), by Paul Dietrich; "Lied ohne Worte" (1977), by Sofia Gubaidulina; and "Concertino," by Henri Senée.
Jensen began playing trumpet at the age of 10 in her hometown of Hortonville, Wis. She earned her bachelor's degree from Lawrence University in Appleton and her master's and doctorate degrees in trumpet performance from the University of Wisconsin-Madison. At UW-Madison, she was a member of the faculty ensemble-in-residence. She is an active educator and performer and instructs trumpet players in her private studio.
MacKenzie is an adjunct professor of music at Ripon and accompanies the Ripon College Chamber Singers and Choral Union. She also works in the community as a collaborative pianist, working with vocalists, instrumentalists, choirs and high school and college theatrical productions. She also is the accompanist for the Oshkosh Chamber Singers.
Students from four higher ed schools to discuss political issues
A student panel representing four northeastern Wisconsin schools of higher education will be held via Zoom webinar Wednesday, April 14.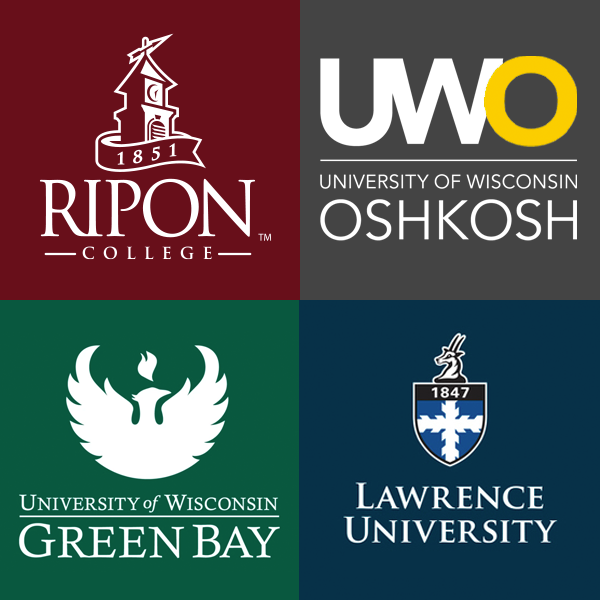 "Public Policy and College Students: A Student-Led Discussion" will begin at 6:30 p.m. The sponsor is the Student Advisory Board of the Center for Politics and the People at Ripon College.
Schools represented in the discussion are Ripon College, the University of Wisconsin-Oshkosh, UW-Green Bay and Lawrence University in Appleton.
Topics of discussion will include hot political issues and how they pertain to the lives of college students, including student loans, the COVID-19 pandemic and more.
Speakers will include:
Payton Rahn, a junior at Ripon College. She has a double major in politics and government and English, with a minor in Ancient, Renaissance and Medieval Studies. She also is on the Ripon College track and field team.
Austin Hammond, a senior at UW-Oshkosh who will be graduating May. He is majoring in political science with a minor in social justice and is the student body vice president of the Oshkosh Student Association.
Nathan Erck, a senior at UW-Green Bay who will graduate this summer. He is a history major with minors in political science and education. He also is on the cross country team
A board member of the Lawrence University Community Council.
Registration for the discussion is free and may be made at www.ripon.edu/discussion.
Ripon Public Library will host semi-annual used book sale
The Friends of the Ripon Public Library will hold its semi-annual used book sale from April 15-17 in the basement of the library at 120 Jefferson St.
Properly worn face coverings are required and the number of shoppers allowed in the sale rooms will be limited. No children under the age of 8 allowed.
Thousands of books have been donated recently and those in the Last Chance Room are priced at $0.25 and $0.50 as well as $0.10 for children's books.
The showroom contains many new displays, including boats, art, mind-body-spirit and vintage books. Newly expanded sections include Civil War history, social justice, western and young adult fiction and Agatha Christie mysteries.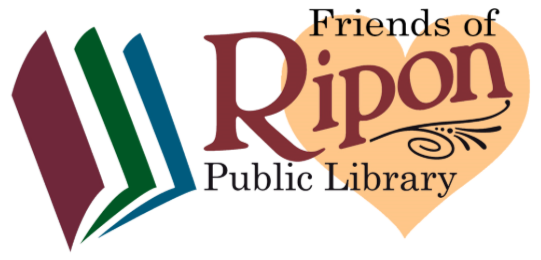 Cash and checks will be accepted as well as credit cards for purchases over $10.
The mission of the Friends is to promote and support public resources and community programs at the Ripon Public Library. Proceeds from the sale are used to support this mission.
In the past year the Friends have assisted with funding summer and winter reading programs for all ages, the Romper Room, books on CD and more.