With the weekend upon us, one may wonder, "What's going on this weekend?"
Well, we're here to help (as we do every weekend).
Ripon High School Drama Club presents 'Singin' in the Rain'
The Ripon High School Drama Club will perform "Singin' in the Rain" Friday, Feb. 5 at 7 p.m., Saturday, Feb. 6 at 2 and 7 p.m., and Sunday, Feb, 7 at 2 p.m. Performances will take place online using a livestream platform
When the decision was made to cancel Ripon High School's fall play, the winter musical took on an added importance.
"Singin' in the Rain" is based on the classic Metro-Goldwyn-Mayer film of the same name.
Featuring Broadway favorites "Good Morning" and "Singin' in the Rain," audiences will appreciate the melodies that accompany this musical.
Ripon High School presents Singin' in the Rain
Famed stars of the silent film era, Don Lockwood and Lina Lamont, suddenly find themselves thrust into the future of filmmaking when the first ever talkie (talking-picture) is released by a rival studio. Relying on a childhood friend, Cosmo Brown, and a new love interest, Kathy Selden, Lockwood sets out to save his acting career, one song, one dance and one voice at a time.
"Singing in the Rain" is presented through special arrangement with Music Theatre International (MTI). Authorized performance materials are also supplied by MTI.
Ripon College art gallery opens Friday
Work by Tracy Featherstone, professor of art at Miami University, will be displayed Feb. 5 through March 5 at Ripon College. The on-site exhibit is open only to members of the campus community.
A virtual exhibit of the works may be viewed by the public at www.ripon.edu/Featherstone. An opening artist's talk will be held via Zoom Friday, Feb. 5 at 7 p.m. The talk may be accessed at www.ripon.edu/art.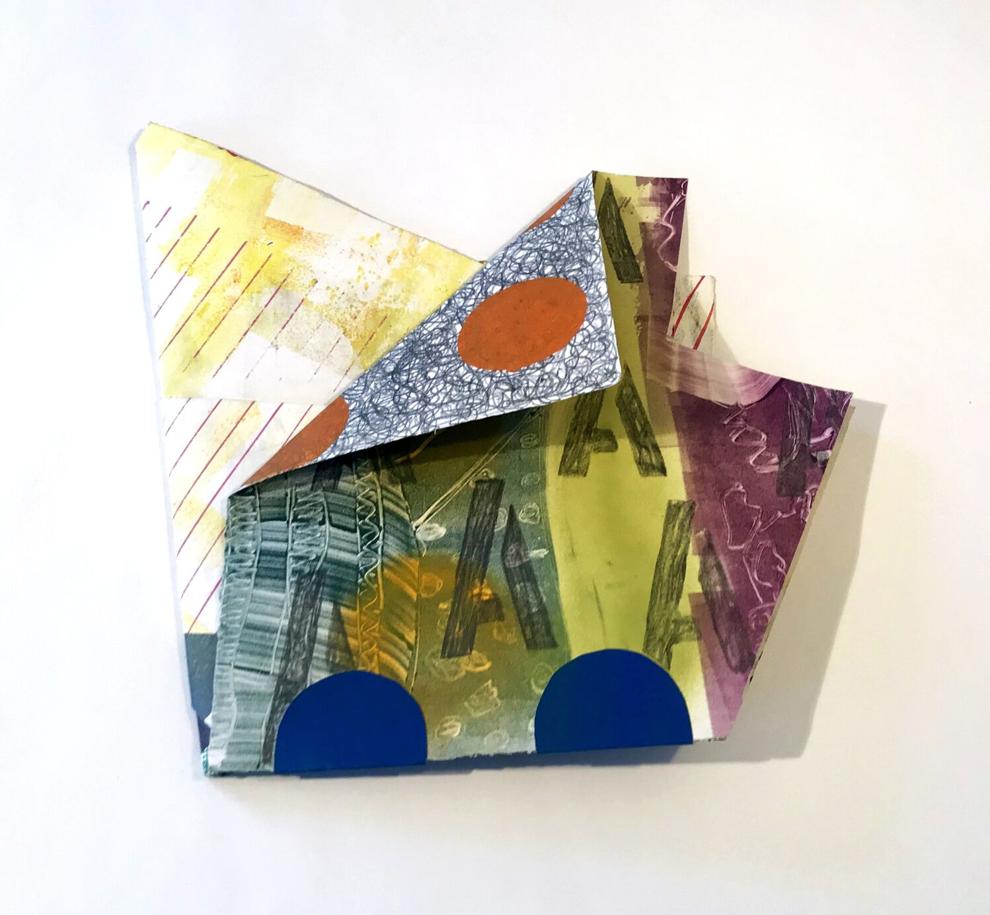 Featherstone is a professor of art and head of printmaking at Miami University in Oxford, Ohio. She earned a bachelor of fine arts from the University of Cincinnati and a master of fine arts from the University of Arizona.
Her creative practice spans multiple media including sculpture, printmaking, textile and clay to explore the wonders of the natural environment. Her work has been exhibited nationally and internationally and she has taught art in three continents, including North America, Asia and Europe.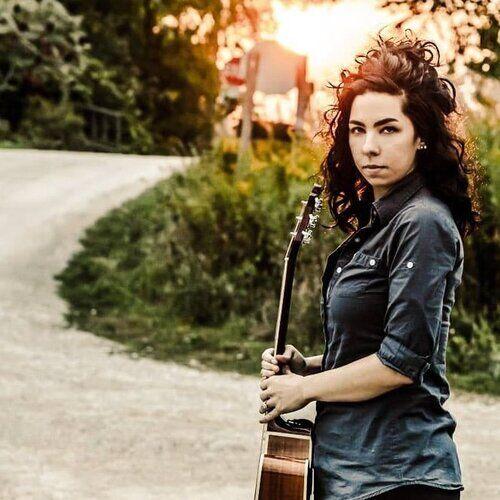 Amelia Ford performs Friday at Vines & Rushes
Singer/songwriter Amelia Ford will perform Friday from 5:30 to 8:30 p.m. at Vines & Rushes Winery. She performs more than 50 original songs of various style including blues, pop, and folk rock. Once a member of a small bluegrass band, Ford now performs as a solo act and lead of Amelia & the Earharts, a folk-rock alternative band centered around her originals.
Town Square yoga class
Town Square Community Center is hosting a yoga class with Carol Skivington Saturday from 9 to 10 a.m.
"Town Square group fitness classes have been one of the most popular programs from the start," said Amy Reese, marketing and events manager at Town Square. "Yoga is another way to have fun while improving your overall health and wellness, one of Town Square's missions for the community."
Skivington teaches from the Hatha yoga tradition, and her classes incorporate breath work, poses and meditation to unite strength and flexibility.
Bracelet workshop at Town Square
Looking for a unique gift for Valentine's Day?
Check out Camp Making It's newest in-person workshop located at Town Square Tap. Design your bracelet from semi-precious stones cultivated from across the United States by an area camp girl.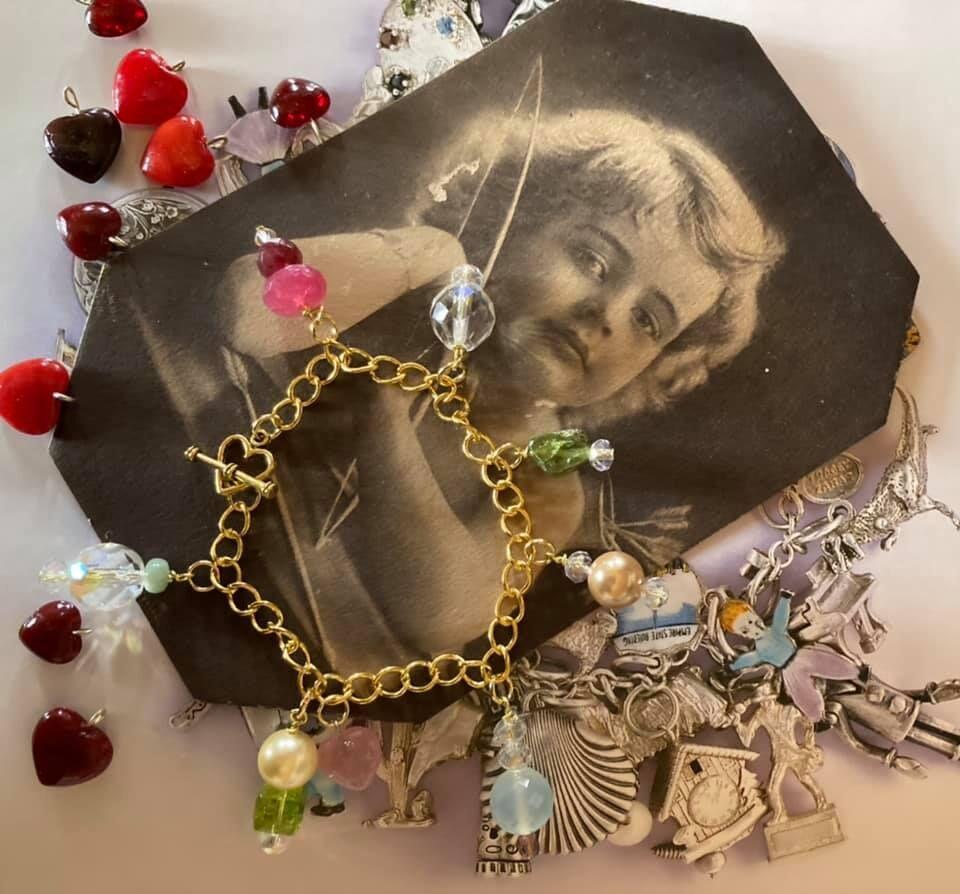 Located in Town Square Tap, Camp Making It will offer four workshops (two Saturday, Feb. 6, and two Sunday, Feb. 7 at either 1 to 3 p.m. or 5 to 7 p.m. Class size is limited to six people and the $55 fee will include everything someone needs to build their own bracelet with a heart charm.
To register, visit the Camp Making It Facebook page and click "Book Now" or call Debra at 312-874-4471