Want to know what's going on in the Ripon area this weekend?
We've got you covered.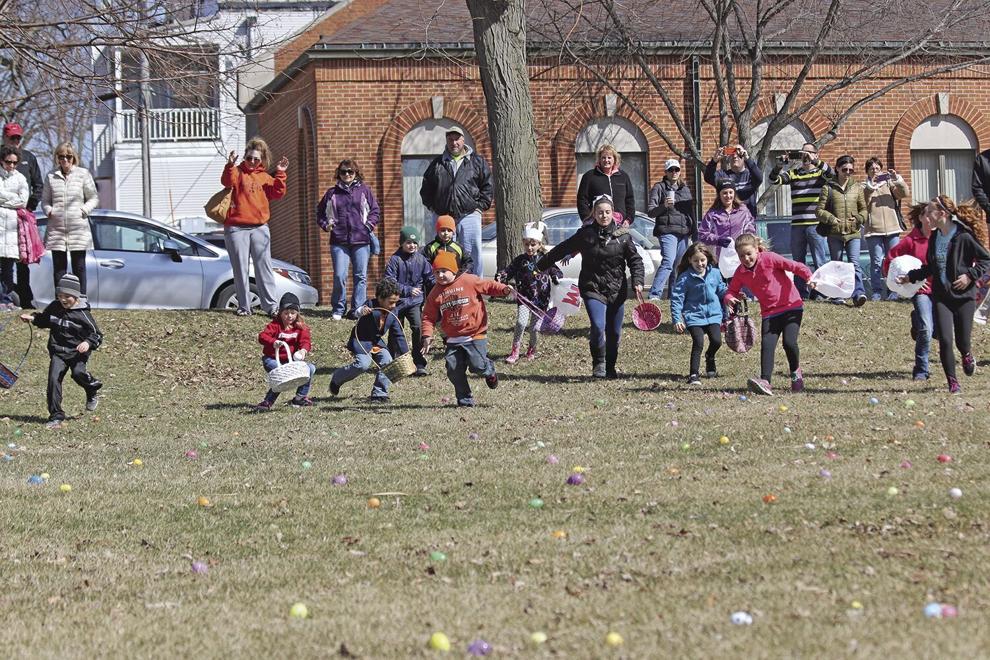 Easter egg hunt returns to Green Lake
A bounty of colorful Easter eggs will brighten Deacon Mills Park once again as the Green Lake Rotary Club holds its Easter Egg Hunt Saturday.
The hunt begins at 11 a.m. sharp and is open to children ages two and up.
The Easter Bunny will be on hand to take pictures with children.
Rotary is reminding participants to follow social distancing guidelines and asking folks to wear a face covering.
Gary Hazelberg and Tom Schultz Town Square Lobby exhibit to open Friday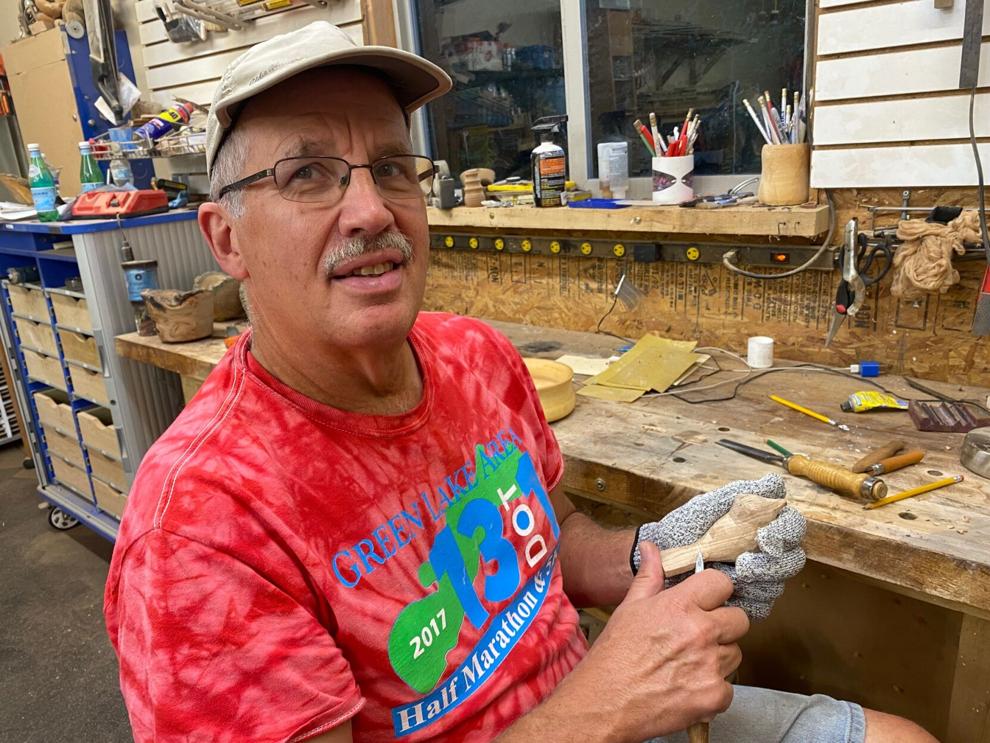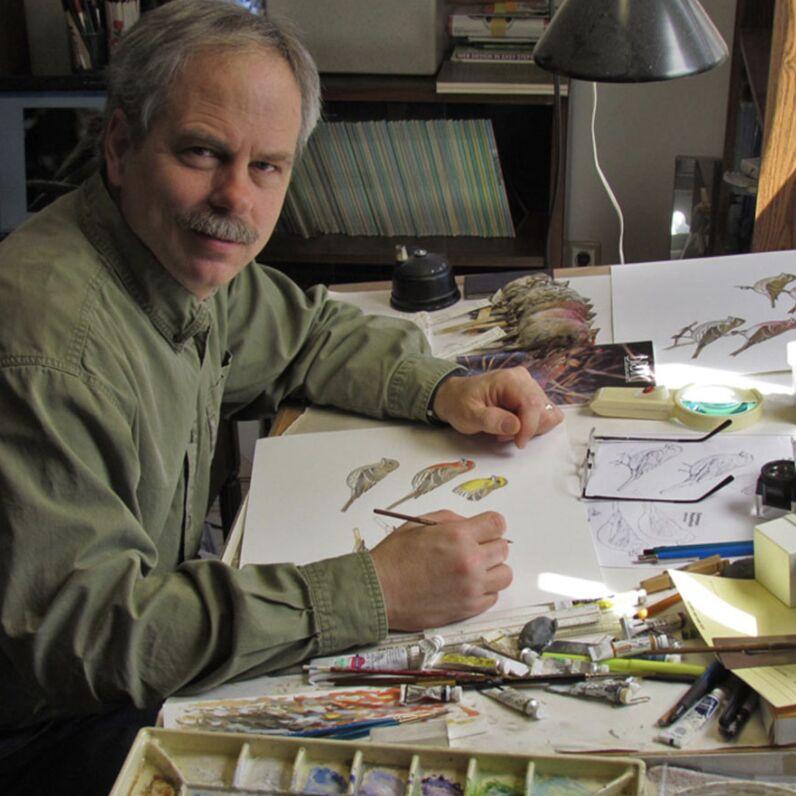 In celebration of the start of spring, Gary Hazelberg and Tom Schultz, two of the Green Lake area's most popular artists, will present their work in the April Town Square Lobby Gallery.
A socially-distanced opening reception is scheduled for Friday from 5 to 6 p.m. at 492 Hill St. in Green Lake.
Hazelberg will showcase his hand-carved wooden bowls, while Schultz will show the latest installments in his ever-growing selection of bird illustrations.
At the opening reception, Hazelberg will present his work publicly for the first time. He is a regular woodworking instructor at Town Square and served on the Downtown Green Lake Renewal Project board before merging with Town Square in 2015.
Schultz, a well-known artist and avid bird enthusiast, is the co-founder of the Green Lake Bird and Nature Club and founder of the annual Green Lake Bird Fest, held annually at Town Square. His detailed illustrations have been included in many publications, including National Geographic's Field Guide to North America's Birds.
The Town Square lobby gallery is made possible by the supporters of Town Square Community Center, which is operated by the 501(c)3 non-profit Green Lake Renewal with a mission to enrich the lives of the Green Lake community members, family, and friends by providing cultural, social, recreational, educational, and economic opportunities for people of all ages.
For more information, visit greenlaketownsquare.org or call 920-807-0008.
Artwork created from paper on view virtually in April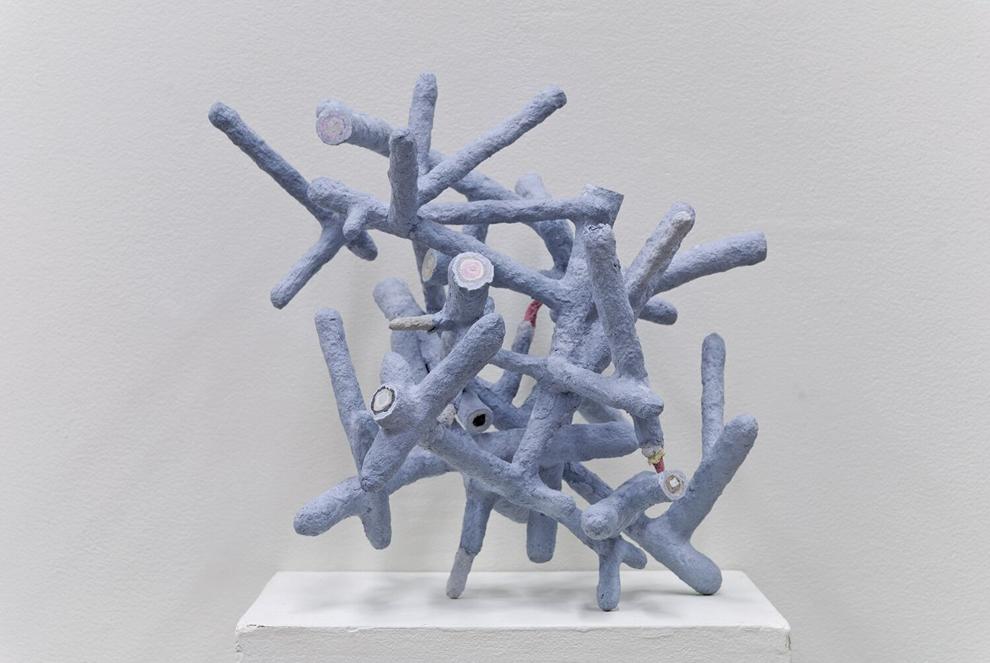 "An Unfinished Monument to Truth," a virtual art exhibit by Mark Rospenda, will be on view Friday to April 30 at Ripon College.
An artist's talk will be presented Friday at 7 p.m. Registration for the talk and a link to view the exhibit throughout the month is available at www.ripon.edu/art.
Included in the exhibit are recent drawings and sculptures, all made from paper. The work represents the artist's "ongoing effort to hold on to something tangible — some sense of truth — even as it transforms within my grasp."
Using paper as a means of exploring the delicate, mutable nature of the thinking processes, Rospenda physically cuts into, shreds and converts his drawings into pulp. Parts and elements are exchanged between works with some evolving over a number of years. The images that result are moments within a stream of thinking and forgetting — records of memories lost, found and transforming.
"When the existence of alternative facts becomes the new normal, truth becomes slippery," Rospenda said. "The decentralization of news media on the internet and a continued siloing away from dissenting opinions via social media has led to a simultaneous reinforcement of already held beliefs and a close-mindedness to others' opinions. Lies, misdirection, deep fakes, propaganda and conspiracy theories further erode any shared perspective of the world.
"When even science is openly questioned, a sense of what is real begins to feel ephemeral, and we must ask ourselves, what really is true? Does 2+2=5? This act in itself feels unreal — not unlike the experience of watching an episode of 'The Twilight Zone.' As the edge between fact and fiction blurs, we become unmoored from an agreed reality and reach through the fog for something solid to hold onto."
Rospenda's work has been exhibited in exhibits around the country. He lives in South Bend, Ind., where he is curator of exhibitions and collections at the South Bend Museum of Art. He has organized and overseen more than 70 exhibitions at the museum.
Live music at Vines & Rushes Friday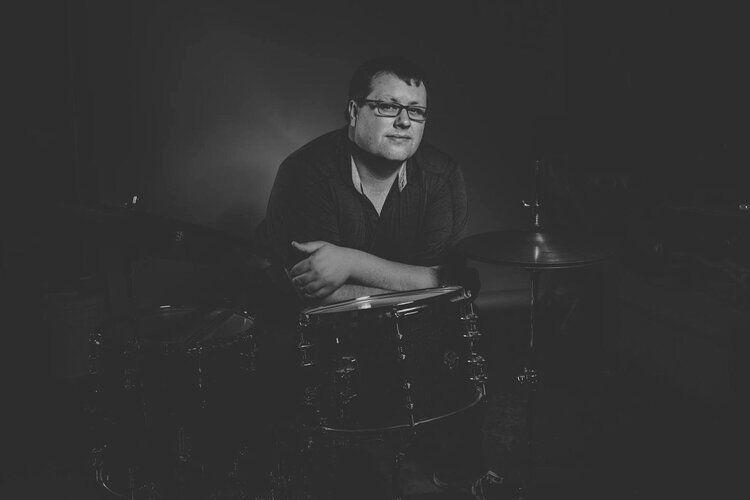 Mike Malone, a percussionist based out of Oshkosh, will perform from 5:30 to 8:30 p.m. at Vines & Rushes Winery. He has toured with the Glenn Miller Orchestra, Five By Design and Ray Brown Jr. Malone performs throughout the Midwest with a variety of groups including The Pocket Kings, Water City Jazz Orchestra, Stuck On Blue, Salsa Manzana and more. His trio is filled out by top musicians based out of the Fox Valley. It plays a mix of jazz standards, along with original compositions and arrangements.
"Select your favorite wine, cider, or Knuth Brewing Company craft beer, custom order a wood fired pizza and sit back and enjoy the music," Vines & Rushes website said, noting wood-fired pizza is served from 4 to 8 p.m.
Live Music Saturday
Tall Paul's will host live music from "Buck Fifty" and "Quint" Saturday, April 3 from 6 to 10 p.m.
American Legion Bingo
The Ripon American Legion Post 43 will host Bingo from 6 to 9:30 p.m. at 113 East Fond du Lac St.
The Spring Market at Town Square
Saturday from 9 a.m. to noon, Town Square will host its spring farmers market in Green Lake.
The Spring Market at Town Square is an indoor event every Saturday and features fresh-off-the-farm food and handmade items.
"Social-distance and enjoy the delights as local growers and artisans will show off their wares that you and your family will love," Town Square said.