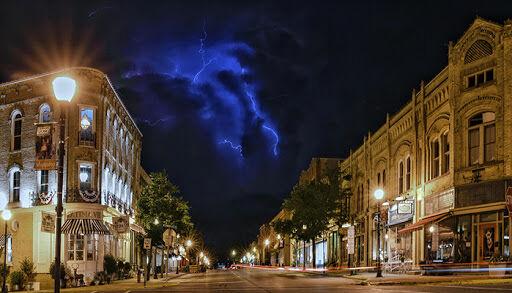 Want to know what's going on in the Ripon area this weekend?
We've got you covered.
Live music at Vines & Rushes
Brandon native Ted Otto of Buck Fifty will be playing classic rock cover music at the Vines & Rushes Winery Friday from 5:30 p.m. to 8:30 p.m.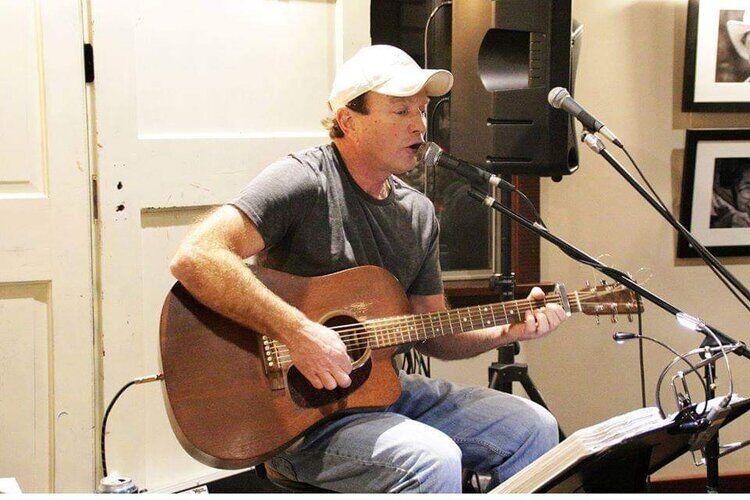 "He puts on a great show, don't miss it," the winey's website says. "Grab your favorite glass of wine, Sprecher Root Beer or Knuth Brewing Company craft beer on tap. Wood-fired pizza served from 4 p.m. to 8 p.m."
The following day, from 2 to 5 p.m. Tinker Solo will perform at the winery.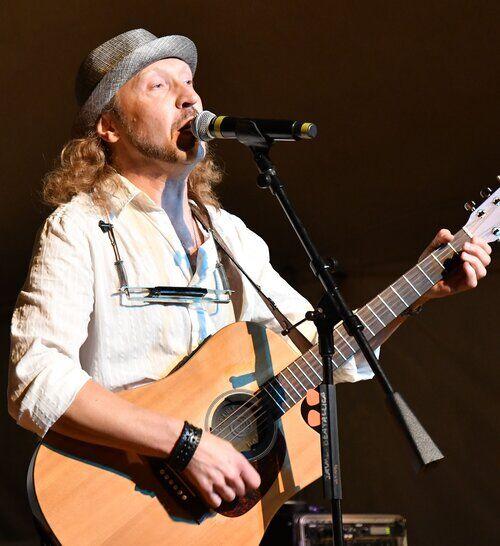 "Besides originals, Tinker solo performs a variety of folk rock and country material from artists such as The Beatles, CSNY, Rolling Stones, John Denver, CCR, Jim Croce, Tom Petty, Simon and Garfunkel, Johnny Cash, Bob Dylan, Neil Young, Steve Earle, Otis Redding, The Eagles, and many more. Many Celtic/Irish songs are in the potential set list as well," the winery said. "Select your favorite wine, cider, or Knuth Brewing Company craft beer, custom order a wood fired pizza, and sit back and enjoy the music."
Thrasher concert Saturday
Pat McCurdy will perform at the Thrasher Opera House Saturday from 7:30 to 10:30 p.m. as part of the venue's 506 Sessions series, which has a limited number of people in attendance with socially distanced seating.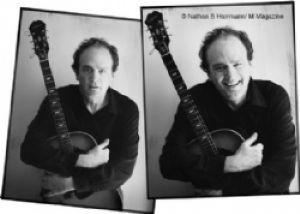 "The 506 Sessions concert series offers the most exclusive audience we've ever had - only 30 people," Thrasher said on its website. "Setup for these shows include cocktail style seating (and plenty of distance). Come experience the historic Thrasher in a whole new way."
Pat McCurdy is a cabaret singer/songwriter from Milwaukee, Wisconsin. He regularly tours the upper midwestern part of the United States with regular stops in Milwaukee, Madison, Chicago, Green Bay, and Minneapolis.
His shows usually consist of just him and his guitar and include improvised interaction with the audience. While the majority of his audience is made up of a college-age crowd, McCurdy appeals to a large number of people of all ages. Performing well over 300 shows a year, his large catalog of original songs (over 600 and growing) covers a variety of topics such as lost loves, politics, family vacations, and how the world can't live without Sex & Beer.
Click here to buy tickets.
The Spring Market at Town Square
From 9 a.m. to noon Saturday, Town Square is hosting its spring market, which runs through April 24.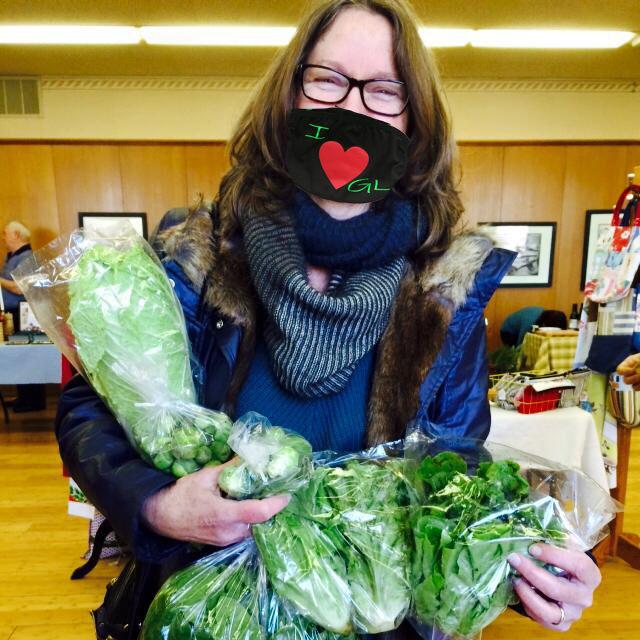 The market features "fresh-off-the-farm goodness and handmade items."
"Social-distance and enjoy the delights as local growers and artisans will show off their wares that you and your family will love," Town Square says. "Thank you for buying local."