There's plenty to do in Ripon and Green Lake this week, from concerts to programs, as well as other activities.
Take a look:
Cherry Pie returns to Ripon Summer Concert Series — Friday
This week's Horicon Bank Ripon Summer Concert Series features the return of Cherry Pie, one of Wisconsin's top rock cover bands.
The concert, which is sponsored by Alliance Laundry Systems, takes place Friday from 7 to 10 p.m. at the Village Green in historic downtown Ripon.
Out of the arenas of the 80s comes the music that rocked the world. Wisconsin's own Cherry Pie recreates that sound of the era. The band aims to put on a big show, with extensive stage lighting, fog and pyrotechnics, along with strong musicianship and theatrics.
Cherry Pie is well known for performing over-the-top renditions of hits by Bon Jovi, Def Leppard, Poison, Motley Crue and many others. Since forming in 1999, it has performed more than 1,000 live shows, racked up numerous awards and have been featured on numerous stages including Summerfest and the Wisconsin State Fair.
The concert series, which is organized by Ripon Main Street, Inc., takes place Fridays from 7 to 10 p.m. at the Village Green located at the corner of Watson and Seward streets in downtown Ripon.
A variety of beverages are available, and participants may bring lawn chairs or blankets to sit on. Carry-ins are not allowed in the park as beverage sales help cover entertainment expenses.
Concerts in the Park | Midnight Train — Wednesday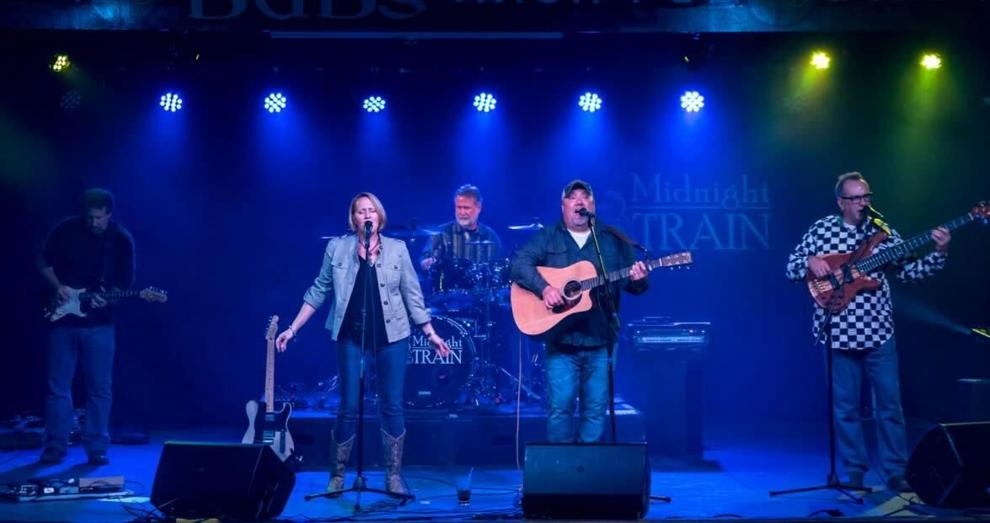 The Green Lake Area Chamber of Commerce will host Concerts in the Park Wednesday featuring Midnight Train from 6:30 to 8:30 p.m. in Deacon Mills Park.
"Midnight Train is a county band with a little something for everyone," the chamber said. "Bring your chair or a blanket, relax, enjoy a meal from local restaurants and cold refreshments from the Chamber Snack Shack. Everyone loves Wednesday nights in the park."
Cause of the Mondays: Community for Hope of Greater Oshkosh — Monday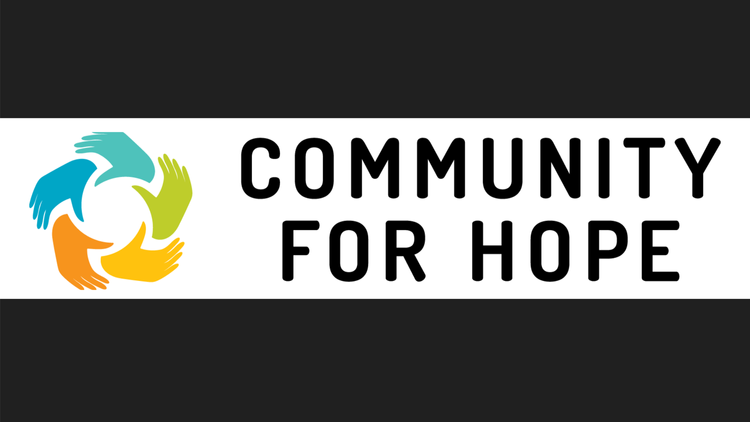 Vines & Rushes Winery will host Cause of the Mondays today from 4 to 8 p.m. to benefit Community for Hope of Greater Oshkosh.
Community for Hope of Greater Oshkosh is a nonprofit organization supporting suicide prevention, intervention, and grief support.
A portion of proceeds Monday will go directly to community education services about suicide prevention.
For more information visit www.communityforhope.org.
Learn history of Ripon originally being known as 'The Prairie City' — Thursday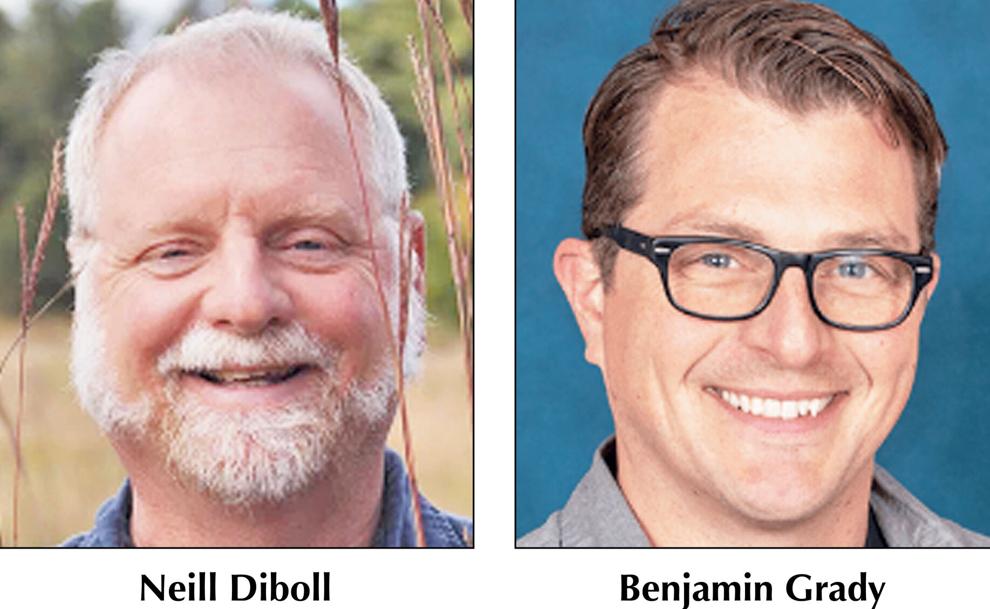 Did you know that Ripon originally was known as "The Prairie City?"
The Ripon Historical Society will host a special event on native prairies Thursday from 7 to 9 p.m. in the Ripon High School auditorium.
Neill Diboll, featured Wisconsin Public Radio and PBS speaker, plant ecologist, researcher and restorer of native prairies, will share the story of America's prairie ecosystem, pre-settlement importance, near destruction and revival today.
A frequent lecturer, Diboll frequently speaks about how to establish prairie meadows, landscape design with native plants and the many benefits of converting resource-intensive landscapes into self-sustaining ecological sanctuaries.
Ripon College Assistant Professor of Biology Benjamin Grady also will speak about the importance of Ripon College's 130-acre native plant and prairie installation and its ecosystem importance for the Ripon community.
When Grady is not spending his time educating students in the classroom, he is working hands-on in the Green Lake Conservancy, Green Lake Conference Center prairie and both South Woods and Annie Starr Woods, where he leads native plant learning discussions and tours.
This event is free to attend.
For questions or more information, email riponhistsoc@gmail.com.
League of Women Voters of the Ripon Area hosts Ripon City Admin Adam Sonntag — Wednesday
The League of Women Voters (LWV) of the Ripon Area kicks off its 2022-23 program calendar year with a presentation by Ripon City Administrator Adam Sonntag.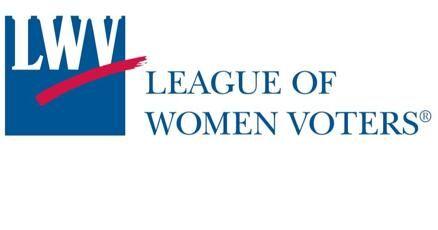 Sonntag has been Ripon's city administrator for a little more than a year. During this presentation, he will update League members, as well as the public, on both current and future matters regarding the city.
The presentation will be held Wednesday beginning at 7 p.m. in Ripon City Hall's Council Chamber, 100 Jackson St. The public is encouraged to attend.
Sonntag graduated from Ripon College in 2008, before receiving his master's degree in public administration from the University of Minnesota-Mankato. Sonntag, returned to Ripon after serving as the city administrator for Hillsboro, Wis. from 2011 to 2021.
The LWV of the Ripon Area has studied and come to consensus on many issues and developed positions concerning good government, the environment and health care issues over its 60 years. One such position was the creation of a city administrator position to professionalize city government.
It is pleased to have Sonntag update the progress of the city as a result of this position and his experience.
The LWV, a non-partisan political organization, encourages the informed and active participation of citizens in government, works to increase understanding of major public policy issues and influences public policy through education and advocacy. This is the 60th anniversary of the founding of LWV of the Ripon Area.
The League was founded in 1920 by Carrie Chapman Catt, who was born in Ripon.
For more information on the local LWV of the Ripon Area, visit its Facebook page or email Ellen Sorensen at eclairetogo@gmail.com or call her at 920-960-3397.
Yoga in the Vineyard — Thursday
Vines & Rushes Winery will host Yoga in the Vineyard Thursday from 5:30 to 6:30 p.m.
It is a gentle/vinyasa flow-style yoga class that will be offered and is appropriate for most levels. The class will be led by a rotation of Lotus Root Yoga instructors certified by Yoga Alliance.
The weekly class will be held outdoors near the grapevines. In the case of inclement weather, class will be canceled.
Attendees are encouraged to bring their own yoga mat, sunglasses and water. Community price of $5 per class.
DJ Trivia Knuth Brewing Co. — Thursday
Knuth Brewing Co. will host DJ Trivia Thursday from 6:30 to 8 p.m. It is a free event that will award participants for their knowledge.
First through third place winners will be awarded gift cards. Knuth Brewing Co. describes the event as "always free, always fun."
"Come join the fun with friends," the brewery's website said of the event.
The Market at Town Square — Friday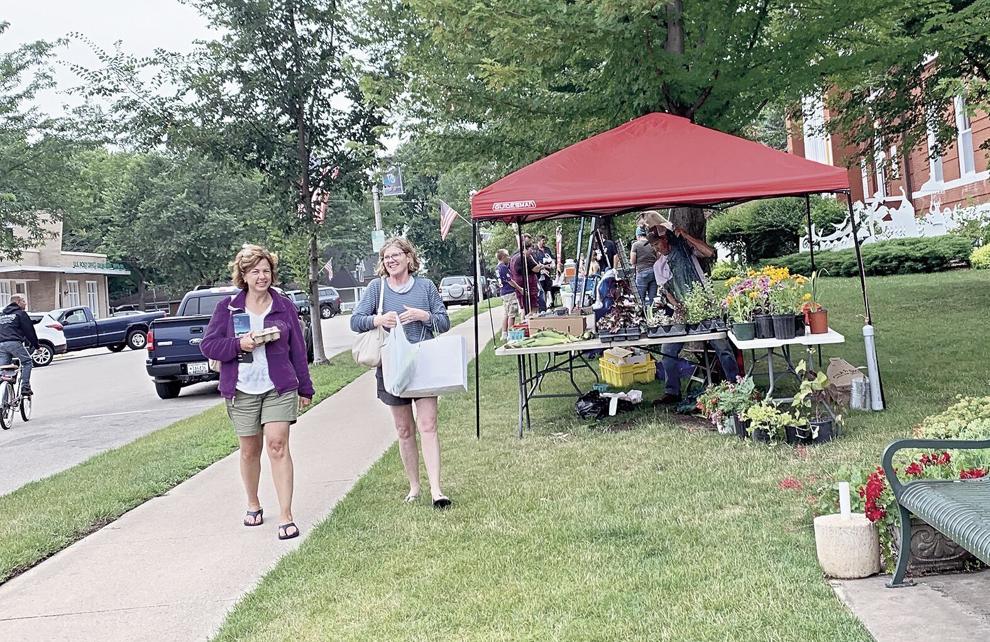 The Market at Town Square is an outdoor event every Friday from 4 to 7 p.m. It features fresh-off-the-farm goodness and handmade items.
"Enjoy the delights as local growers and artisans will show off their wares that you and your family will love," Town Square says. "Live music, kids' activities and more."
October Tree live at the Tap — Friday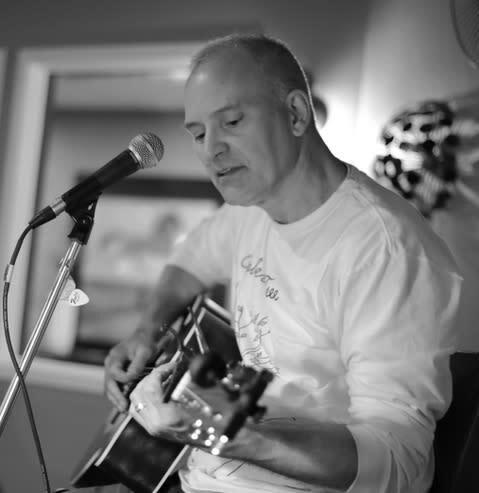 October Tree will perform at Town Square Tap Friday from 7 to 9 p.m.
Quickly becoming a regular on the central Wisconsin music scene, October Tree plays originals and covers from 1968 to today from multiple genres with genuine sincerity.
Live Music featuring Rock River's Glen Navis and Mike Bautz — Friday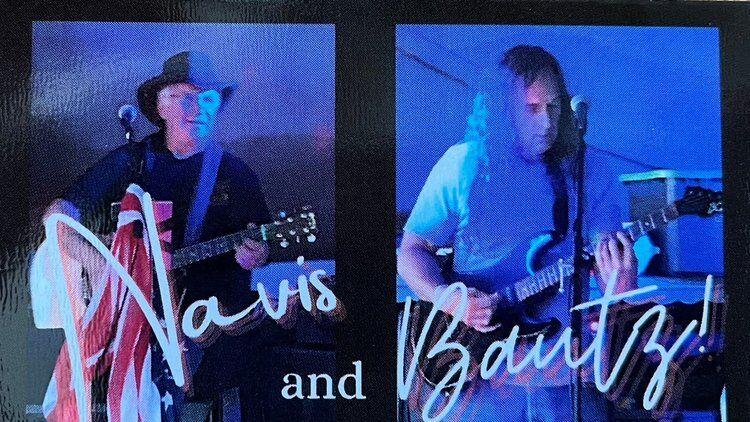 Vines & Rushes Winery will host live music featuring Rock River's Glen Navis and Mike Bautz Friday from 5:30 to 8:30 p.m.
Glen Navis & Mike Bautz will play a blend of country, blues and rock cover music.
"Select your favorite wine, cider or Knuth Brewing Co. craft beer, custom order a wood-fired pizza and sit back and enjoy the music," Vines & Rushes said.
Wood-fired pizza will be served from 4 to 8 p.m.