Getting an extra hour of sleep due to Daylight Savings Time (don't forget to set your clocks back an hour before going to bed Saturday night) isn't the only thing to look forward to this weekend as there also will be plenty of music, art, an indoor market and a drive-thru donation event.
Check out what's happening this week:
Contemporary posters exhibit opens at RC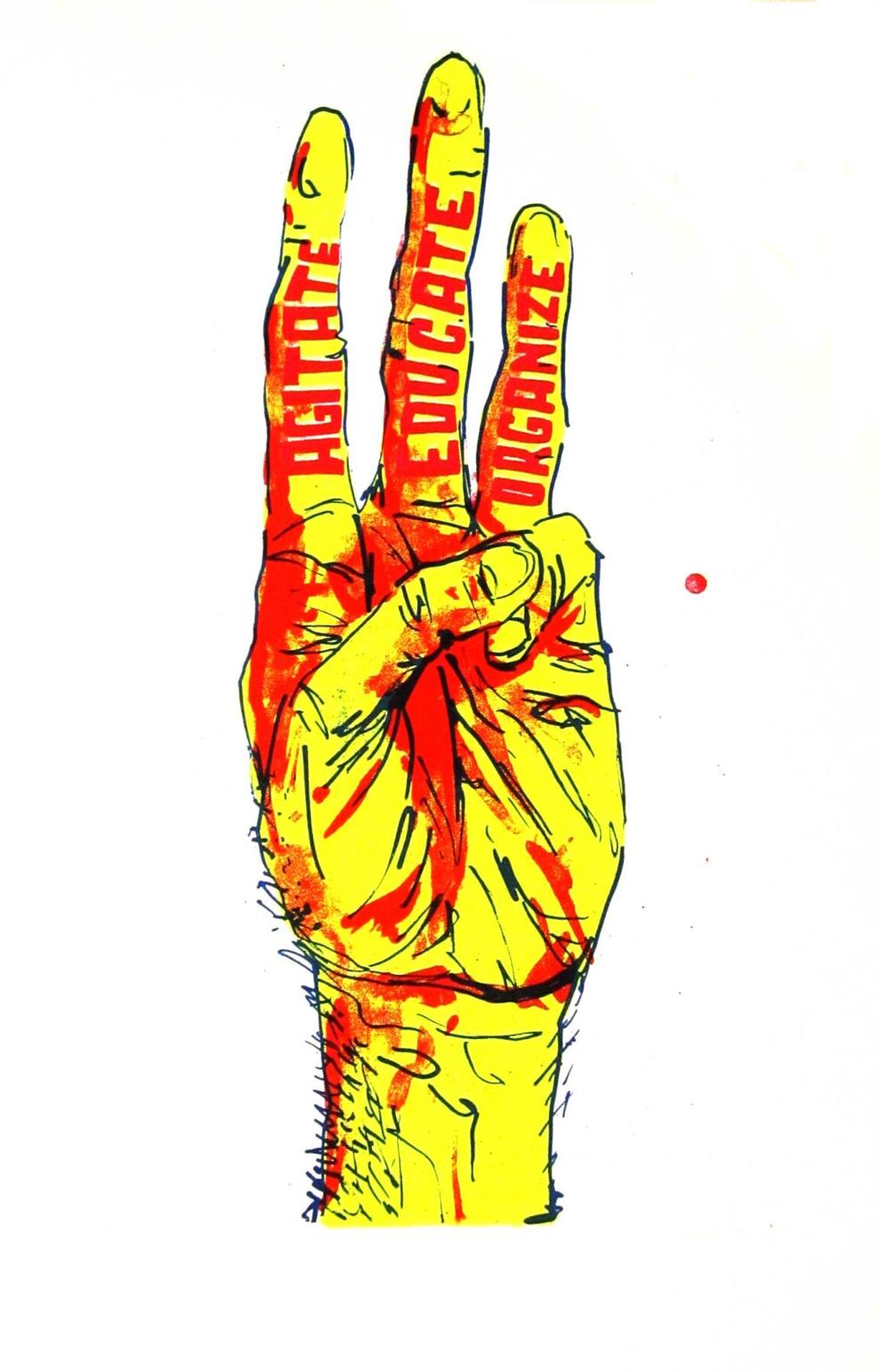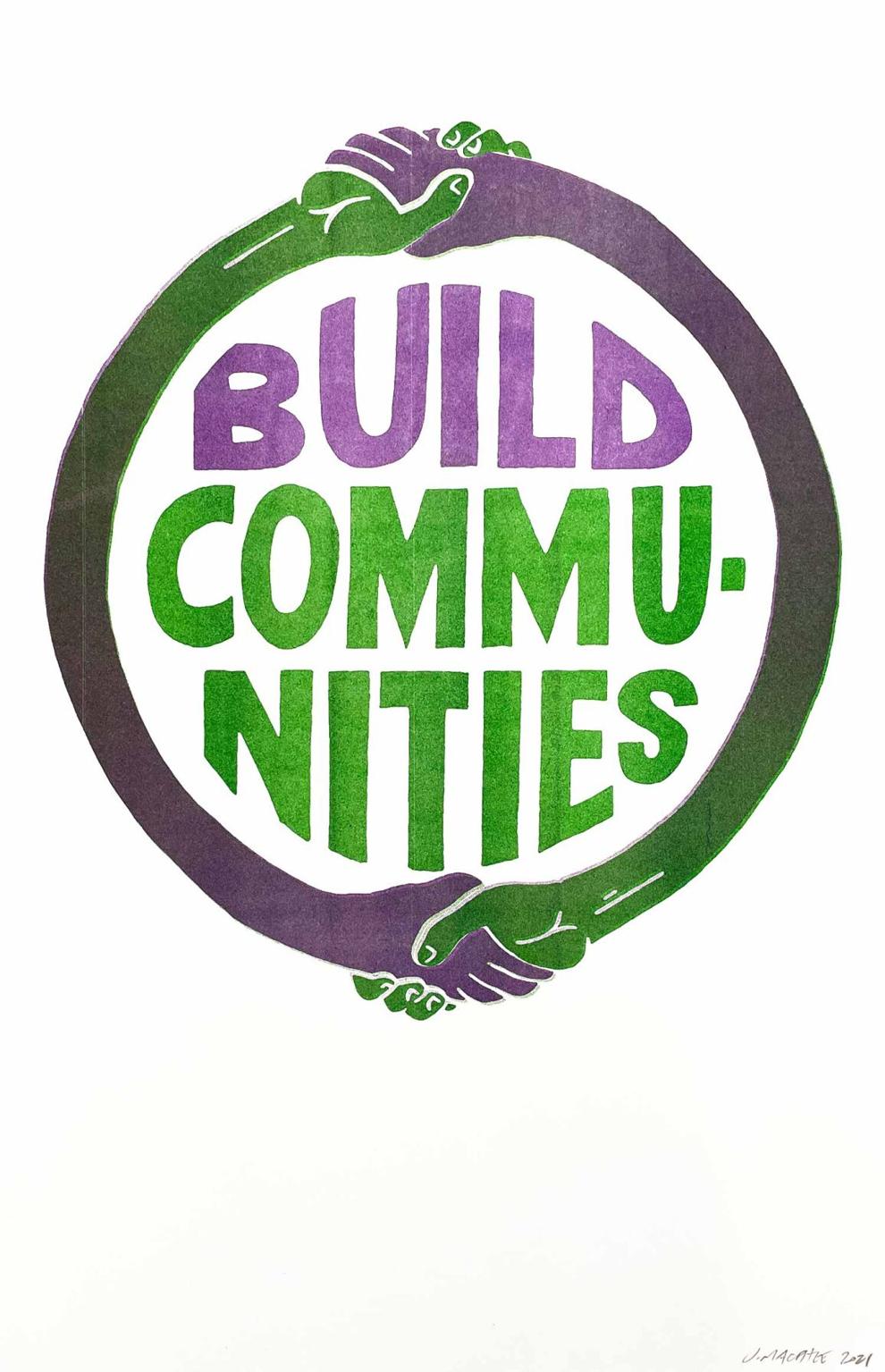 "Art, Activism & Intersectionality: An Exhibit of Contemporary Posters" will open Friday in Caestaker Gallery of the C.J. Rodman Center for the Arts on the Ripon College campus. A lecture and opening will be held from 7 to 8:30 p.m.
The exhibit will continue through Dec. 10 and is free and open to the public.
Masks are required in all buildings at Ripon College.
Gallery hours are Tuesdays to Fridays from 2 to 5 p.m. and Saturdays and Sundays from 2 to 6 p.m.
Art and museum studies students of associate professor of art Travis Nygard curated the exhibit, which features posters and graphics that focus on social issues of today, including topics as varied as the environment, racism, sexism, warfare and mental health.
The students are Lili Alderson '23 of Ripon; Guadalupe "Lupita" Aviles '22 of Wichita Falls, Texas; Nicholas Fuentes '24 of Stickney, Ill.; Alanis Harris '23 of Wilson, Mich.; Rae Klancnik '22 of Villa Park, Ill., Gemma Koester-Jess '23 of Madison; Miles Kremsreiter '22 of Pound, Wis.; Juliette Lingle '22 of Carbondale, Ill.; Hailey Makuski '23 of Stevens Point, Wis.; Sarah Nakis '23 of Lake in the Hills, Ill.; Becca Parker '23 of Milton, Wis.; Deonte Perry '22 of Milwaukee; Olivia "Livi" Robinson '24 of Apple Valley, Minn.; Elizabeth "Lizzie" Tallman '24 of Holcombe, Wis.; and Bailey Zanck '22 of New Berlin, Wis.
Visitors to the gallery will be able to vote for their favorite posters, as well as to leave their thoughts in the gallery.
"I am particularly excited that the college is hosting this exhibition, as it provides us with an opportunity to discuss important topics that Americans are struggling with today," Nygard said. "I am curious to hear what the community has to say, as this is an important dialogue."
Ripon scouts will host drive-thru donation event
Ripon Boy Scout Troop 735 and Cub Scout Pack 3735 will host a "Drive Thru Scouting for Food" event to support the Traded Treasures & Community Food Pantry and the Ripon Area Food Pantry.
The event will take place Saturday from 9 a.m. to 1 p.m. at the old K-mart parking lot in Ripon, where community members may bring non-perishable food goods.
This "Drive Thru Scouting for Food" event is Ripon Boy Scouts and Cub Scouts' alternative to the annual door-to-door food pick up that local scouts have done in previous years. This will be the second year of the drive-thru format, which was a success last year.
"Support for our Ripon food pantries is even more important in these trying times and Ripon scouts are offering their support by organizing this food drive," said Dave Schoff of Ripon Boy Scouts. "Come and support the Ripon Scouting Drive Thru Scouting for Food event with your donation on Nov. 6."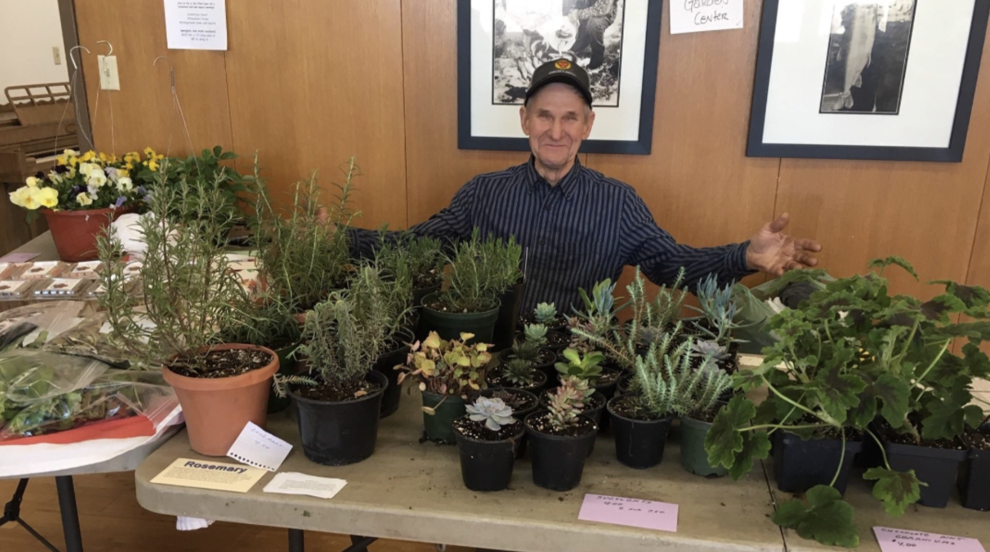 Local artisans and growers return for indoor fall market beginning Saturday
After a successful summer season, Town Square farm market favorites like The Garden Center, Sina Soap Company and Garden in a Jar returns Saturday for the Indoor Fall Market.
The fall market, held inside Town Square's Studio A, takes place every Saturday from 9 a.m. to noon through Dec. 11.
"Green Lake is lucky to be surrounded by passionate farmers and artisans who love sharing their handmade goods with our community," said Fran Hill, Town Square's executive director. "The Indoor Fall Market offers a taste of our vibrant local farm and artisan economy all under one roof."
Town Square's Indoor Fall Market features a variety of locally-produced artisan products such as jarred honey, wreaths, succulents, canned goods, hand-knit scarves, bath products and more.
Prospective vendors can still participate by applying online at www.greenlaketownsquare.org or by visiting the Town Square front desk during business hours.
Live Music at Vines & Rushes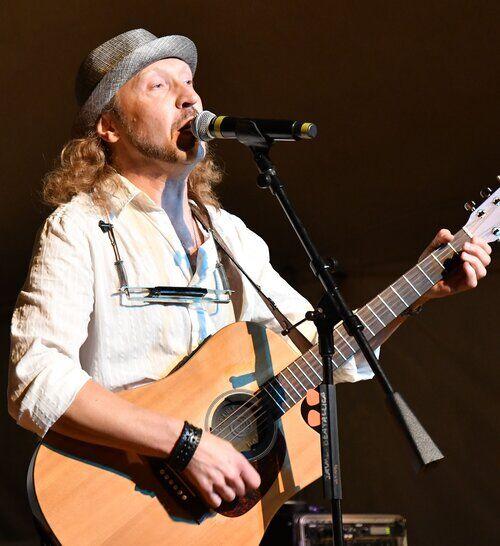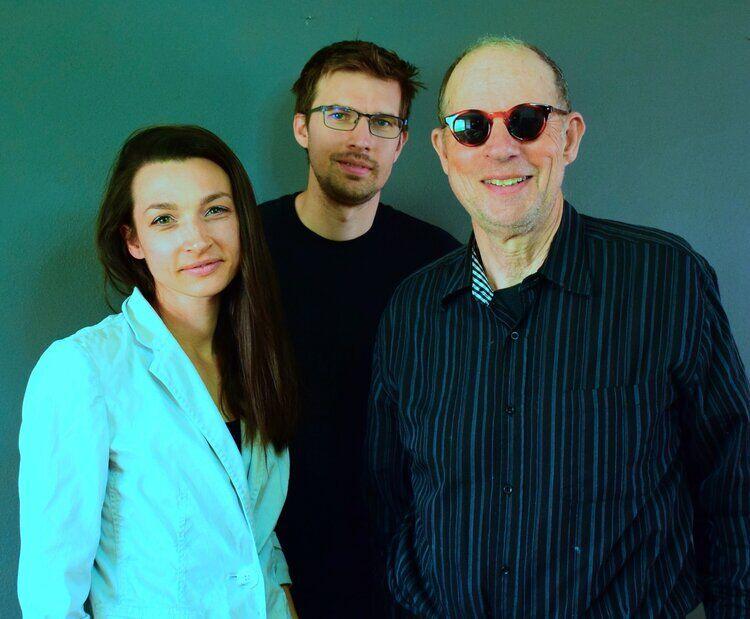 Vines & Rushes Winery will host live music Friday and Saturday.
Friday from 5:30 to 8:30 p.m. it hosts live music featuring Tinker Solo.
Besides originals, Tinker Solo performs a variety of folk rock and country material from artists such as The Beatles, CSNY, Rolling Stones, John Denver, CCR, Jim Croce, Tom Petty, Simon and Garfunkel, Johnny Cash, Bob Dylan, Neil Young, Steve Earle, Otis Redding, The Eagles and many more. Many Celtic/Irish songs are in the potential set list as well.
Saturday from 2 to 5 p.m. Vines & Rushes hosts live music featuring the Pray Trio.
The Pray Trio covers jazz standards from the '20s onward. Favorite singers include Ella Fitzgerald, Billie Holiday, Elis Regina, Patsy Cline, and Norah Jones.
Individuals may select their favorite wine, cider, or Knuth Brewing Company craft beer, custom order a wood-fired pizza, and sit back and enjoy the music.
Pizza will be served Friday from 4 to 8 p.m. and Saturday from noon to 8 p.m.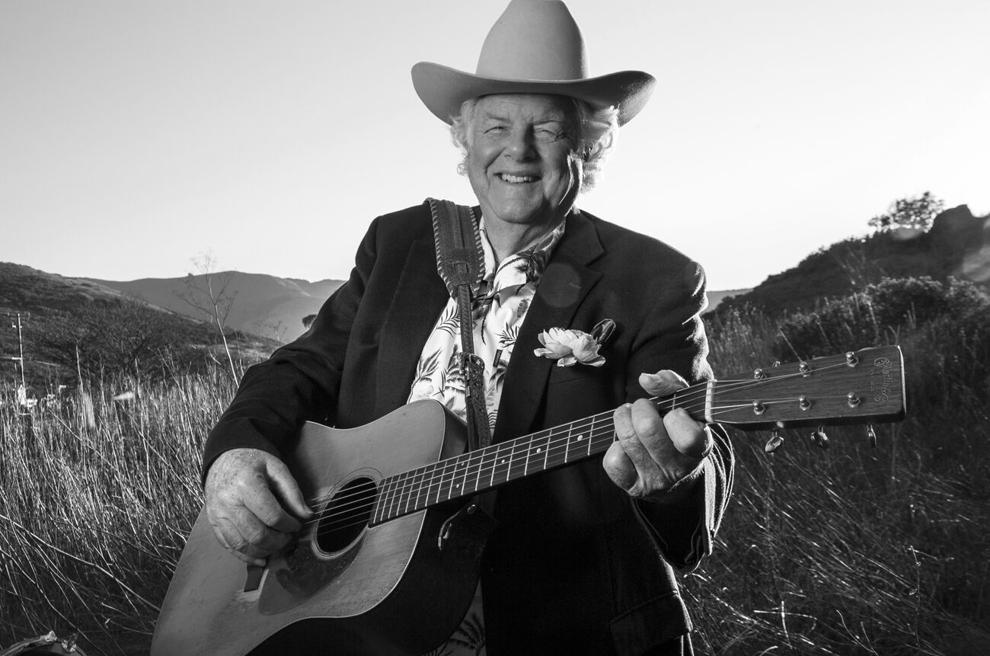 Grammy-award winning Peter Rowan will perform with Los Texmaniacs Friday
Peter Rowan's Free Mexican Airforce featuring Los Texmaniacs will perform Friday at Thrasher Opera House.
The concert will begin at 7:30 p.m., with doors opening at 6:45.
Grammy-award winner Peter Rowan is a singer-songwriter with a career spanning more than five decades. From his early years playing under the tutelage of Bluegrass veteran Bill Monroe, to his time in Old & In the Way and his breakout as a solo musician and bandleader, Rowan has built a devoted, international fan base through a solid stream of recordings, collaborative projects and constant touring.
Rowan will perform along with the Grammy-award winning band Los Texmaniacs in a version of the rock band, Free Mexican Airforce.
Tickets are $30. Make reservations for Peter Rowan's Free Mexican Airforce featuring Los Texmaniacs by visiting thrasheroperahouse.com or by calling 920-294-4279.
Ripon College choirs present fall concert Sunday
The Ripon College choirs will present their fall concert Sunday, Nov. 7. The concert will begin at 3:15 p.m. in Demmer Recital Hall, C.J. Rodman Center for the Arts. All are welcome to attend, and masks are required to be worn.
The Ripon College choirs will present their fall concert Sunday, Nov. 7. The concert will begin at 3:15 p.m. in Demmer Recital Hall, C.J. Rodm…
Paul Thompson is the conductor and Deb MacKenzie the accompanist.
Choral Union will perform "Hark, I Hear the Harps Eternal," arranged by Alice Parker; "The Ground" from "Sunrise Mass," by Ola Gjeilo; "Cantique de Jean Racine," Op. 11, by Gabriel Fauré; and "Magnificat," by Antonio Vivaldi. Featured soloists will be Erin Mueller, soprano; Ezgi Saribay, mezzo-soprano; Lucie Hodgkins '25 of McFarland, Wisconsin, alto; Peter Loewenstein '24 of Oshkosh, Wisconsin, tenor; Caleb Klinzing '22 of Sheboygan, Wisconsin, bass.
The combined choirs will perform "Ana El Na," a traditional Hebrew tune adapted by Karen Siegel.
Chamber Singers will perform "Regina Coeli," by W. A. Mozart, with soloists Abbe Lane '22 of Sturgeon Bay, Wisconsin, soprano; Lydia Wiley Deal '22 of Whitewater, Wisconsin, alto; Kylar Kinyon '23 of Benton Harbor, Michigan, tenor; Yacob Bennett '22 of Milwaukee, Wisconsin, bass.
"Sing unto God" from "Judas Maccabeus," by G. F. Handel, will feature soloists Valerie Bruce '25 of Pleasant Prairie, Wisconsin, soprano; and Kylar Kinyon '23 of Benton Harbor, Michigan, tenor.
Chamber Singers also will perform works by Camille Saint-Saëns, Guillaume Dufay, William Billings, Béla Bartók, Eric Whitacre.