This weekend will be filled with music in and around Ripon, as well as offer a costume weekend and brat fry to benefit a local family.
Check out what happening this weekend:
Thrasher Opera House will welcome Max Weinberg's Jukebox to Green Lake Friday
For 45 years, Weinberg has held the drum chair behind Bruce Springsteen & The E Street band, as well as anchoring the house band for "Late Night with Conan O'Brien."
Drummer Max Weinberg has had a storied career in music.
"On Oct. 22, Max comes armed with an unlimited repertoire of classic songs — everything from the Beatles to the Stones to Bruce and The E Street Band's biggest hits — engaging the audience in a truly interactive concert experience," a press release said. "He invites his fans to create the setlist in real-time and his crack four-piece group will play the songs on demand."
Tickets are $60. To make a reservation for Weinberg's show, visit www.thrasheroperahouse.com or call 920-294-4279.
Thrasher also will host a VIP private meet and greet and photo opportunity with Weinberg.
Individuals may bring one item for personalized autographs.
The meet and greet will be held within 30 minutes after the conclusion of the show.
By artist's request, proof of vaccination is needed for the meet and greet. Meet and greet tickets cost $115.
Halloween costume weekend
Petals & Plows will host a Halloween Costume Weekend at the Farm Saturday and Sunday.
For every corn maze ticket sold, Petals & Plows will donate to the Boys & Girls Club of the Tri-County Area.
Brat fry fundraiser
Five-year-old Ripon resident Kameron Harley was born with a rare medical condition that caused him to have hundreds of seizures a day.
The Harley family will host a brat fry fundraiser at Webster's Marketplace from 10 a.m. to 2 p.m. to raise money for Kameron Harley, a 5-year- old Ripon resident who recently underwent surgery to remove a tumor in his brainstem. Funds will be used to support his rehabilitation as the surgery impacted his right side. Donations can also be made to the "Kameron's Brain Tumor Surgery & Medical Expenses" page on www.GoFundMe.com.
Live Music at Vines & Rushes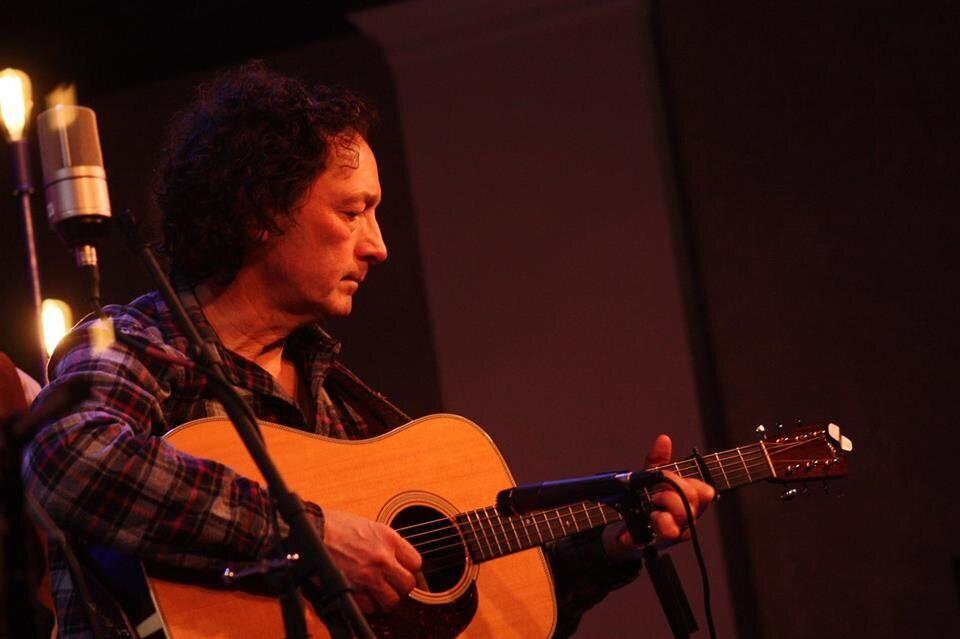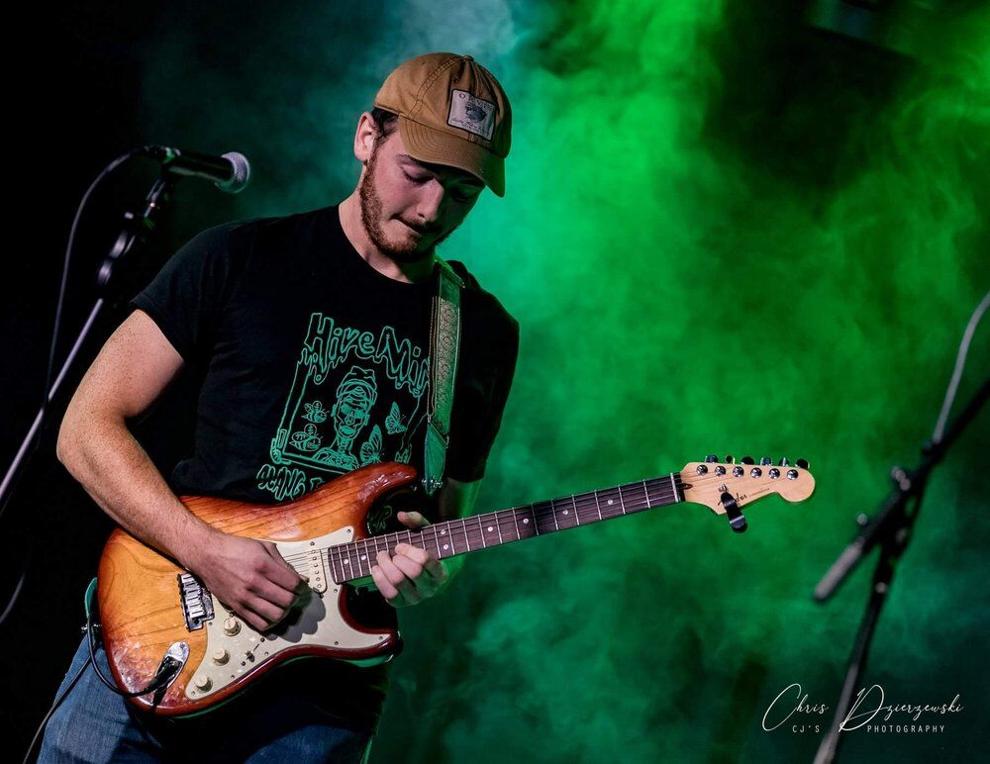 Vines & Rushes will host live music Friday and Saturday.
Friday from 5:30 to 8:30 p.m. it hosts live music featuring Larry Mueller.
Mueller is a guitarist in the bluegrass band Mecan River Ramblers and will perform a solo act.
Saturday from 2 to 5 p.m. Vines & Rushes hosts Live Music featuring Nate Scheurell.
"Nate is a Wisconsin musician, born and raised in Milwaukee, with loads of talent and a unique take on familiar classics as well as contemporary favorites," Vines & Rushes' website said. "Nate's combination of singer/songwriter, jazz and blues/rock influences creates a unique sound that draws interest from people with varying musical tastes."
Individuals may select their favorite wine, cider, or Knuth Brewing Company craft beer, custom order a wood-fired pizza, and sit back and enjoy the music.
Pizza will be served Friday from 4 to 8 p.m. and Saturday from noon to 8 p.m.
Brass recital will take place at Ripon College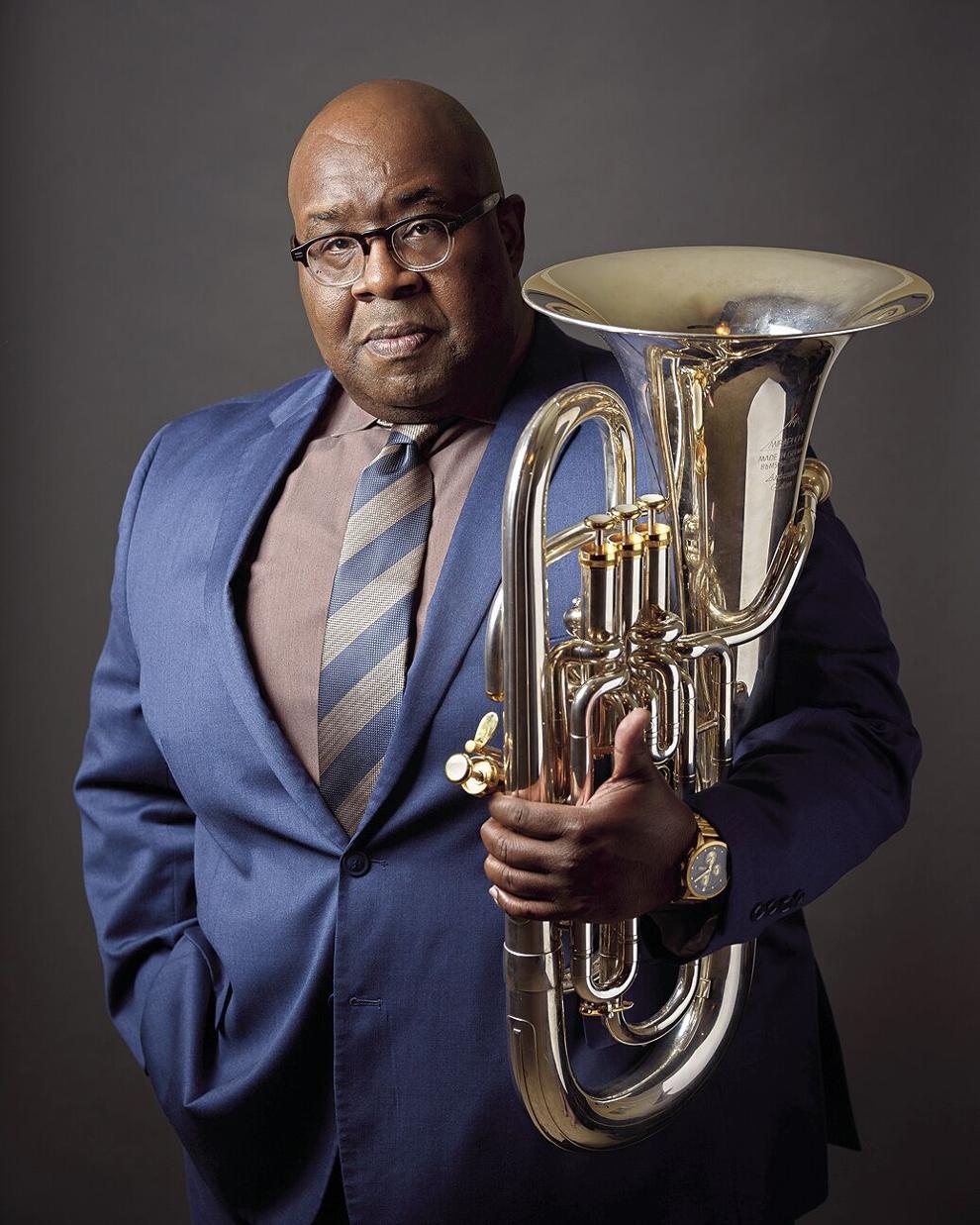 Guest recitalists Demondrae Thurman, euphonium, and Kathryn Fouse, piano, will perform in the Chamber Music and Jazz at Ripon series Friday at Ripon College.
The concert will begin at 7:30 p.m. in Demmer Recital Hall
of the C.J. Rodman Center for the Arts. It is free and open to the public. Per Ripon College policy, all visitors to campus are required to wear a mask in all indoor public spaces.
The program will feature works for solo euphonium, including "Light" from "Mediations of Sound and Light,"
by Anthony Barfield; "Fantasy Variations," by Ysauhide Ito; "Sonata for Euphonium and Piano," by Barbara York; "Songs of Sorrow," by James Neigus; and "Fantasie," by Jim Stephenson.
During the afternoon, Thurman also will lead an open brass masterclass with Ripon College students from the brass studio of Jessica Jensen, adjunct professor of music. The masterclass will run from 4:15 to 5:15 p.m. in Demmer Recital Hall. This event also is free and open to the public, and masking is required.
Thurman is a professor of music at the Indiana University Jacobs School of Music. He also serves on the faculty of Samford University and has given masterclasses and clinics at many of the world's leading colleges and universities for low brass.
Over the last 20 years, he has established a worldwide reputation through his varied experiences as a euphonium soloist, educator, chamber musician and conductor. He gives performances throughout the world and is a frequently invited guest at many of the most noted festivals and conferences for low brass. He is known for his signature sound and overt musicality.
Fouse is dean of the College of Visual and Performing Arts at the University of Mary Hardin-Baylor in Belton, Texas. She also maintains a performing career both as a soloist and as
a professional accompanist for soloists and at many international competitions and festivals.
She enjoys sharing her pas- sion for new music with audiences and actively seeks collaborative ventures with like-minded artists. Her collaboration with visual artist Larry Thompson, "Aural Vision: Art Inspired by Sound," has traveled to three continents. Her research on the surrealist movement and its influence on American composers as well as the connections between art and music have been widely presented.