This weekend features tricks and treats as youngsters will be able to get some candy, families can enjoy a turkey dinner or live music and even try their hand in some Bingo.
Check out what's happening this weekend: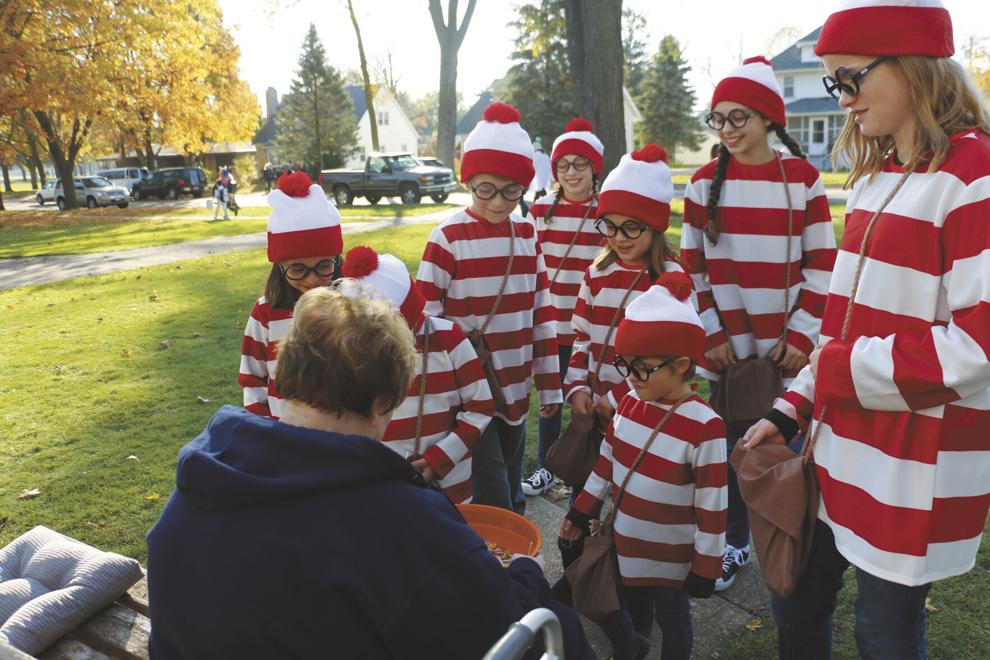 Citywide Trick-or-treating
Area communities will hold their trick-or-treating hours Sunday. Here is a list of times for communities:
Ripon: 3 to 5 p.m.

Green Lake: 3 to 5 p.m.

Princeton: 3 to 5 p.m. on Water Street

Fairwater: 3 to 5 p.m.

Berlin: 3 to 6 p.m.

Brandon: 4:30 to 6:30 p.m.

Markesan: 4:30 to 6:30 p.m.

Rosendale: 5:30 to 7 p.m.
Spooktacular Bingo returns this weekend to Town Square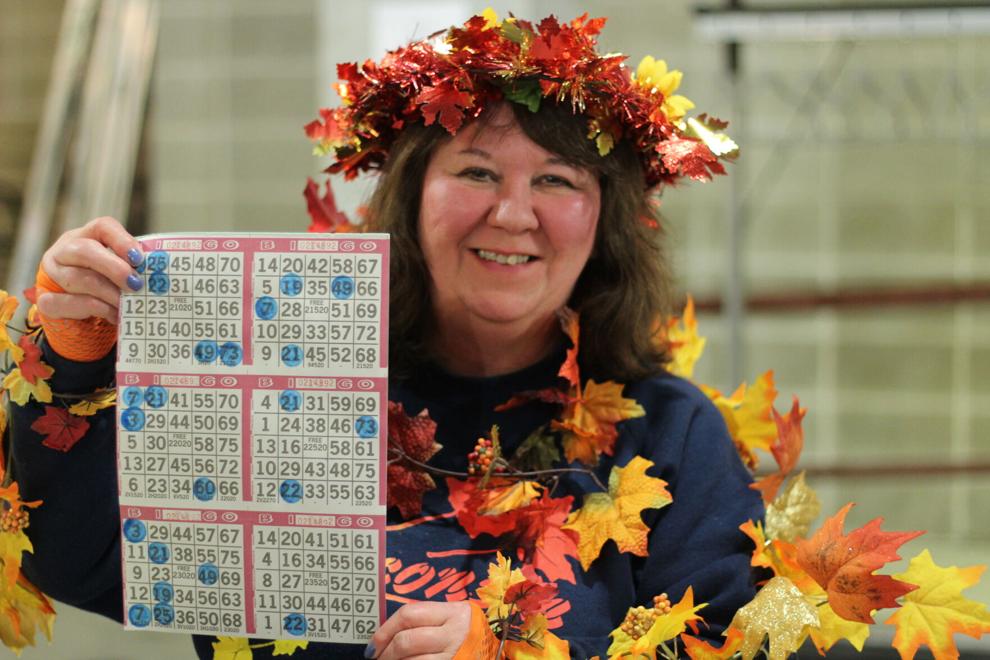 Green Lake's spookiest party — Town Square's Spooktacular Bingo — is scheduled for Saturday at 492 Hill St.
Doors and concessions open at 5 p.m., card sales begin at 5:30 and games start at 6:30.
"It's a night filled with monster prizes and wicked-good fun," said Phil Burkart, one of Town Square's founders and legendary bingo caller. "People dress in themed-costumes for nearly every bingo game, but Spooktacular Bingo is the time to go all out."
The night features 13 games, plus speedy bingo and a progressive black out final game with the fang-tastic jackpot of $735 plus half the night's progressive sales. The otherworldly event has become one of the community's favorite ways to celebrate Halloween, with prizes for the best costumes, door prizes throughout the night and a 50-50 raffle.
Concessions will be available for purchase in the ballroom's new Jury Room Bar, including $2 Sheboygan hot dogs, chips, beer and wine. Carry-ins are prohibited. Attendees may arrive early to find seats before the games begin.
This month's bingo game will be the first in Town Square's ballroom following the sale of the safety building, where bingo had previously been held. The recently-renovated ballroom will be the new venue for bingo games moving forward.
Attendees should use Town Square's main entrance. The rear handicap-accessible entrance also will be available, with elevator access to the ballroom.
Proceeds from the bingo games support Town Square.
Our Saviour's turkey dinner
Our Saviour's UCC, 343 Scott St., will hold its 19th-annual turkey dinner fundraiser Saturday. This year there will be no in-church dining. Drive-through and home delivery will be available Saturday, Oct. 30 from 11 a.m. to 1 p.m., and from 4 to 6 p.m. Individuals will receive their meal(s) in their vehicle. Tickets are $12 and only 600 tickets will be available.
Tickets may be purchased in advance at Ripon Drug, Webster's Marketplace and at Our Saviour's UCC office.
The menu features roast turkey, mashed potatoes, gravy, dressing vegetables, squash, sauerkraut, cranberries, rolls and a choice of either apple or pumpkin dessert. No beverage.
This year, a percentage of the profits will be donated to the Ripon Area School District (RASD) Child in Need program.
Hillside Cemetery Tour
The Ripon Historical Society, with the help of three summer interns and other student volunteers from Ripon College, will give a tour of Ripon…
The Ripon Historical Society, with the help of three summer interns and other student volunteers from Ripon College, will give a tour of Ripon's Hillside Cemetery Saturday at 2 and 4 p.m.
Those who wish to take the tour should meet at the Congress Street entrance to the cemetery. The event will be free to the public. Donations will be accepted to go towards replacing some of the cemetery's headstones.
Live Music at Vines & Rushes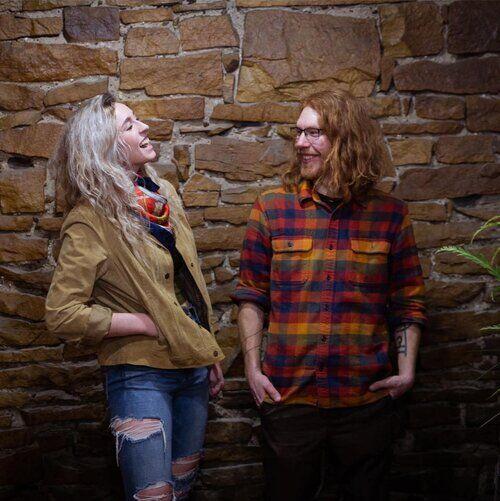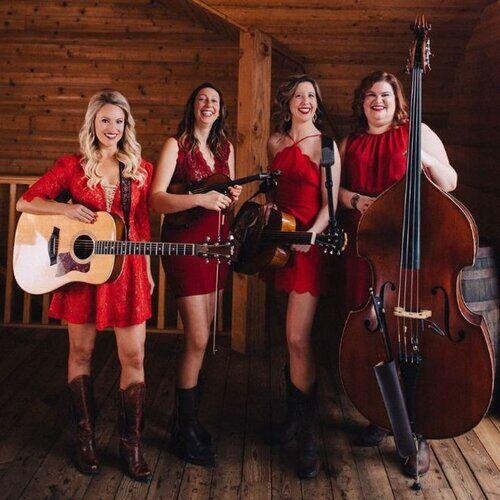 Vines & Rushes Winery will host live music Friday and Saturday.
Friday from 5:30 to 8:30 p.m. it hosts live music featuring Red Horse.
Red Horse is a conglomeration between Wisconsin songwriters Laura Jean Bomber and "Red" Ben Lila. It features strong vocal harmonies atop Bomber's piano and Lila's guitar playing.
Saturday from 2 to 5 p.m. Vines & Rushes hosts live music featuring Fox Crossing Stringband.
"This all-female bluegrass group from Chicago has been winning hearts with their beautiful harmonies, original songwriting and entertaining stage presence ever since forming in November 2016," Vines & Rushes website said.
Individuals may select their favorite wine, cider, or Knuth Brewing Company craft beer, custom order a wood-fired pizza, and sit back and enjoy the music.
Pizza will be served Friday from 4 to 8 p.m. and Saturday from noon to 8 p.m.